We strive to become a truly customer-focused company that offers its customers an outstanding digital experience. We do this by listening to our customers and offering them secure digital solutions that they can manage very easily via My Proximus. For our business customers, we want to be the partner that helps them in their digital transformation.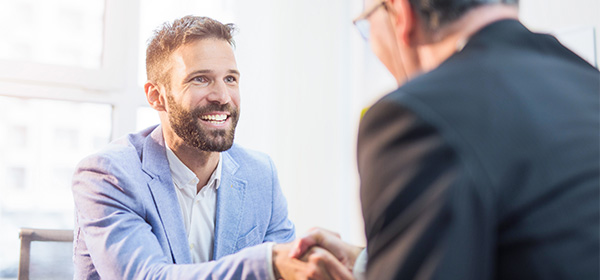 Dialogue with our customers
By putting the customer at the heart of our strategy, we improve our ability to listen to them. Through our "Voice of the customer" platform, we efficiently collect feedback from customers and can contact them proactively if necessary. We identified different customer journeys based on key moments for the customer and improved and digitized these with the aim of making them run seamlessly.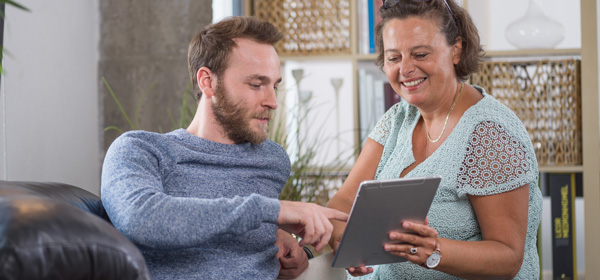 Customer experience
We put all our energy into offering our customers an outstanding digital experience in all areas, in all their contacts with Proximus but also by offering them relevant and personalized digital solutions for their specific needs. We also offer customers the possibility of managing their products and services in a very simple way via MyProximus.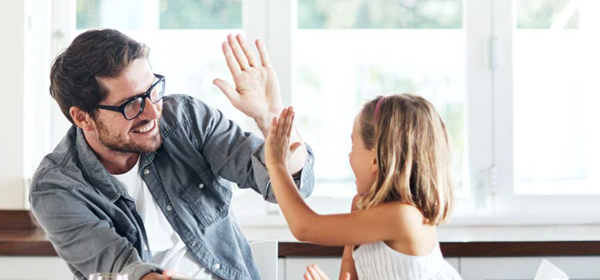 Peace of mind for our customers
Being a Proximus customer means that you set out on the digital path safely. We pay attention to responsible marketing and provide parents with tools to protect their children online. We protect our customers against bill shocks and proactively contact customers who regularly exceed their bundle. We provide useful information on our website regarding potential risks of electromagnetic fields and closely follow all international studies and recommendations.