The customer is of course central to Proximus. We offer our customers a superior customer experience from the first to the last contact. We invest time and effort in listening to them and getting to know their needs. Being a Proximus customer means peace of mind: our solutions are reliable and comply with strict health and safety standards.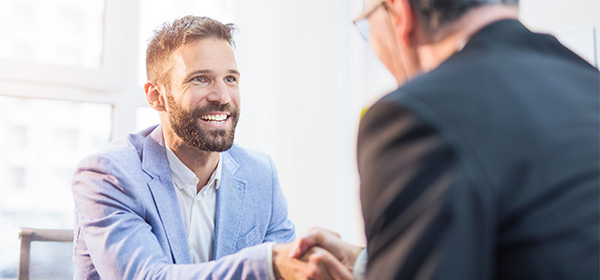 Dialogue with our customers
In order to best meet the needs of our customers, we have put in place structural initiatives to interact with them on an ongoing basis. In particular through co-creation, Design
Thinking, forums, etc. Detect new needs but also check that what we are developing will really be needed. We do this with our residential and business customers. To the latter we also present our strategy and development roadmap to gather their feedback. Thanks to these initiatives, we aim to remain relevant in the market.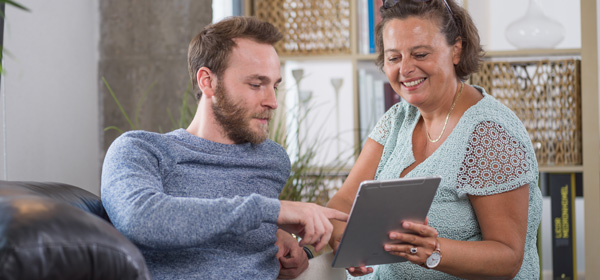 Customer experience
Giving our customers a positive experience tops our agenda. For us, positive means: digitalized, personalized and seemless. As part of our ShiftToDigital strategy, we are increasingly focusing on digital channels, such as chatbots. In our points of sale and call centres, our employees have a 360° overview of customers, so they can see all previous interactions with Proximus, and can better help the customer. Our multi-disciplined High Care team has both commercial and technical expertise to better assist clients facing complex issues.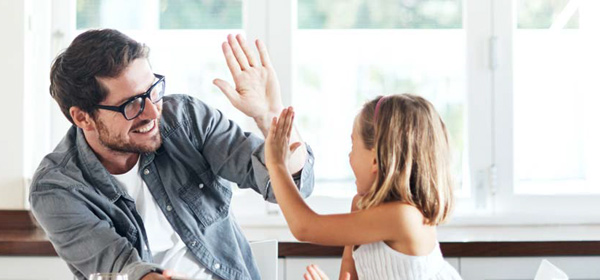 Customer safety and peace of mind
Being a Proximus customer means peace of mind. We pay particular attention to responsible
marketing practices. We want to protect customers from bill shocks, by giving them real-time info on their usage and offering them solutions to respect their budget. In turn, our devices follow the strictest health and safety guidelines in terms of emissions and electromagnetic fields. Of course, we comply with the legislation in force, both for networks, monitor developments in scientific research and provide information.
Annual Report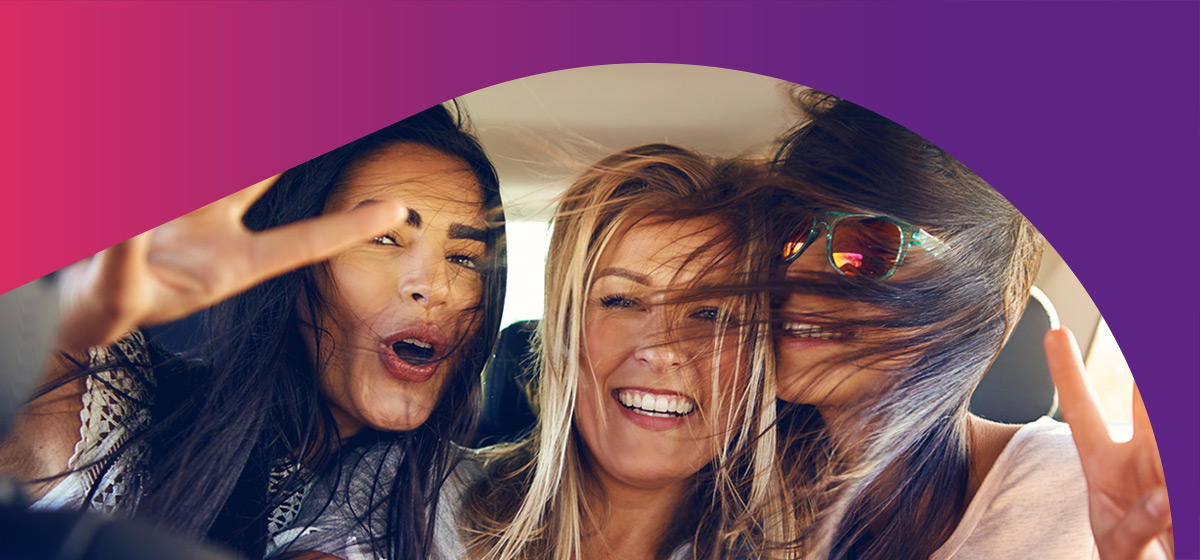 Learn more about our initiatives for our customers in our 2018 Annual Report
More info