Faster, wider, and more cost-efficient with our partners
By collaborating with investment partners, we can get more done in a cost-efficient way. These collaborations bring Proximus another step closer to its ultimate objective, creating an open, future-proof network that connects every home and business in Belgium to high or very high-speed connectivity solutions.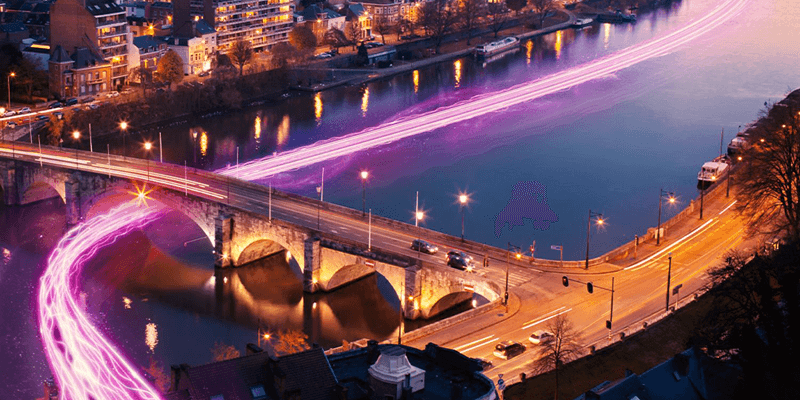 Wallonia
We partner with Eurofiber in Wallonia.
The aim of this JV is to connect at least 500,000 homes and businesses in Wallonia by 2028.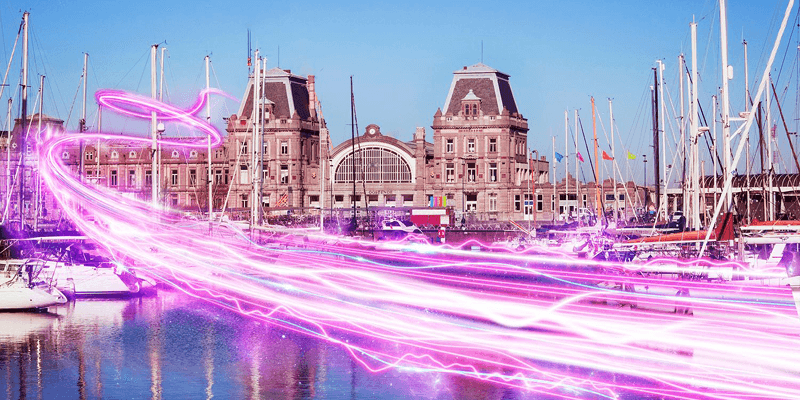 Flanders
We set up a JV called Fiberklaar with EQT Infrastructure in Flanders.
Fiberklaar's goal is to connect at least 1.5 million homes and businesses in Flanders by 2028.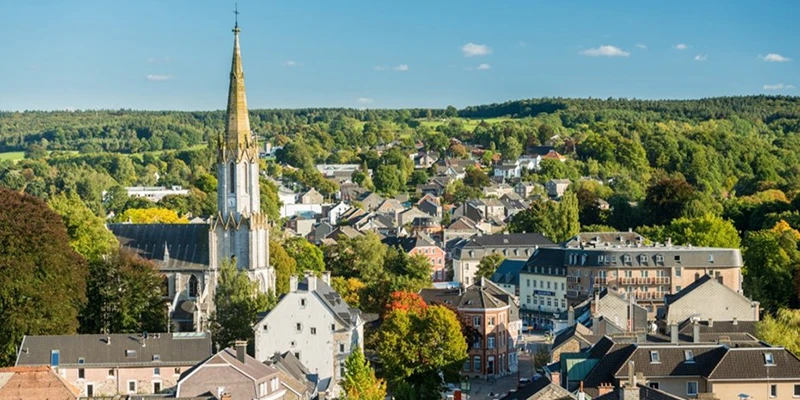 German-Speaking Community
We set up a JV called "Glasfaser Ostbelgien", a public-private partnership with the German-speaking Community and Ethias.
Its objective is to connect almost all of the 40.000 homes and businesses in this region, including in the so-called "white zones" .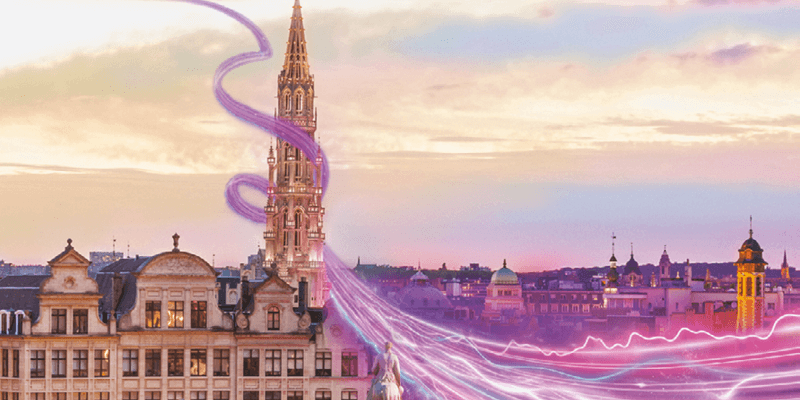 Brussels
We continue to accelerate our fiber roll-out in Brussels with the goal of covering the entire Brussels Capital Region by the end of 2026.
So far we offer Fiber to our customers in over 193 cities.
Increasing efficiency and reducing costs by replacing copper
Once Fiber is active in a new city, we notify our customers and, step-by-step, migrate them from our copper network to Fiber. By switching off our copper network, we become more efficient, lower our operational costs, and contribute to our sustainability ambitions.
We plan to deactivate the existing copper network in a specific zone within 5 years of the start of Fiber installation works. In some cases, we are able to speed up the copper phase-out, for example, when roadworks are planned in an area that is already covered by Fiber. This is both efficient and reduces costs. Plus, we recycle 500 tons of copper per year, giving it a second life.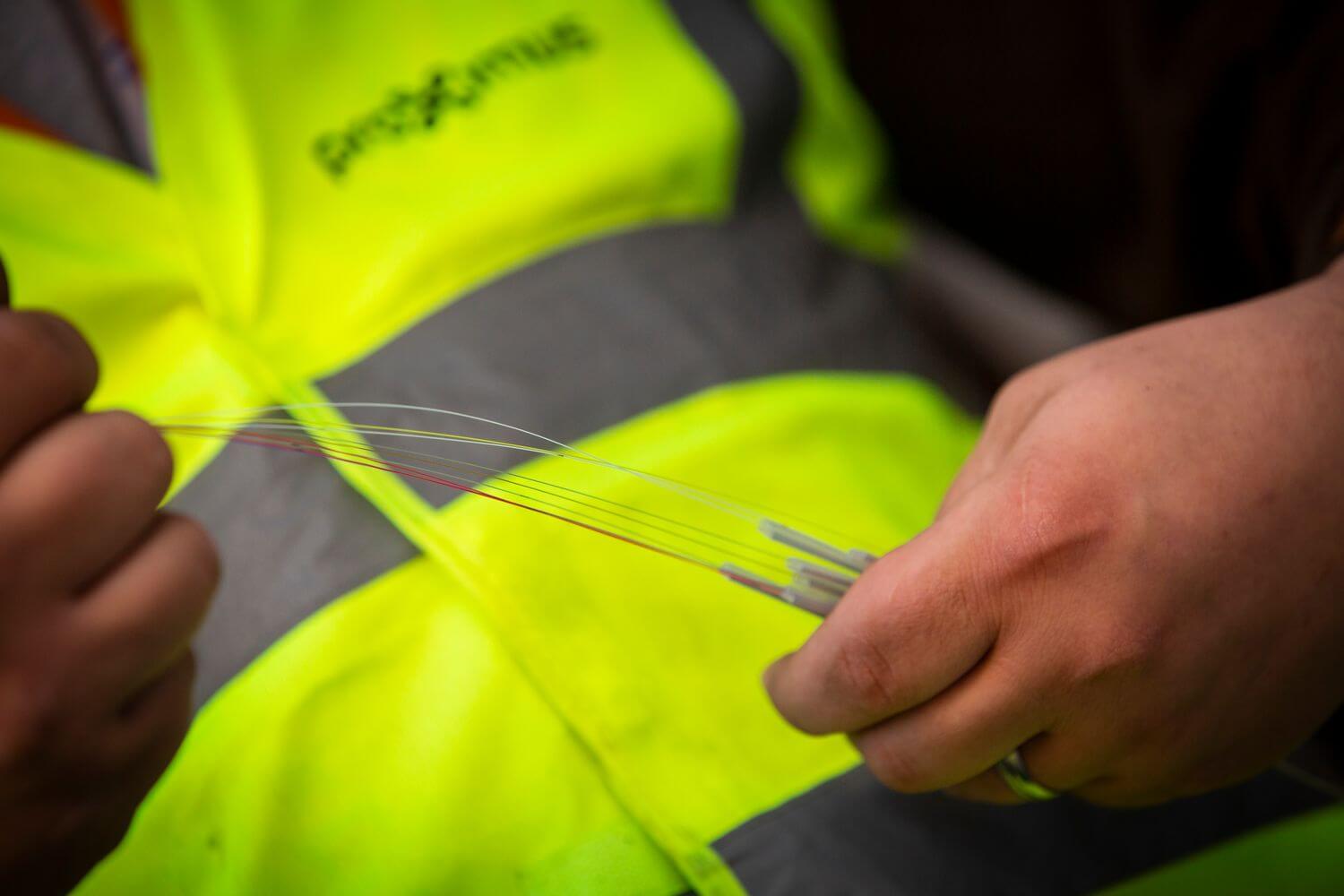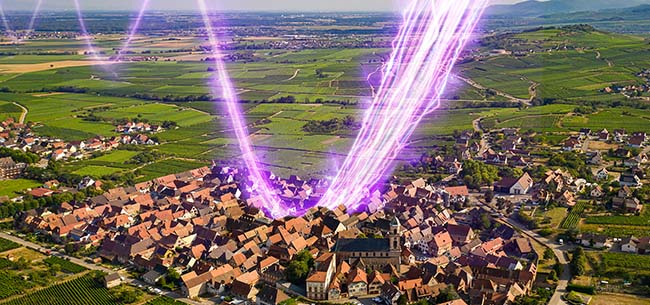 White zones
We have heavily invested in new technologies to improve connectivity in rural areas and so-called white zones, places where there is a lack of connectivity. We believe that this is essential if we are to ensure that everyone, everywhere has access to the opportunities offered by the digital world.
Discover how our expert technicians and partners connect your home to Fiber.