Proximus and UGent sign cooperation protocol to jointly set up research projects and align academia more closely with industry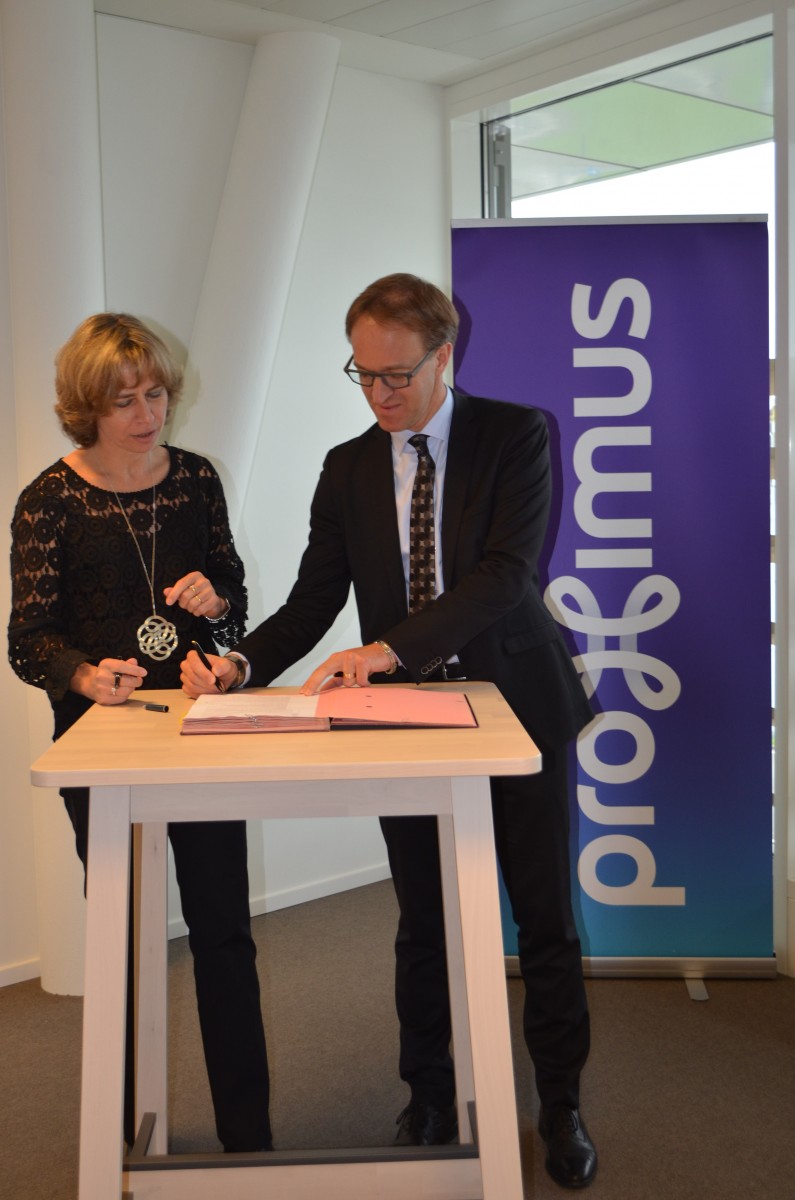 Today, Dominique Leroy, Proximus' CEO, and Rik Van de Walle, rector of UGent (Ghent University), signed a cooperation protocol which will run until end-2020. Proximus and UGent will work more closely together in a number of fields. Besides conducting joint research projects, they also want to align academia more closely with industry.
In the growing digital economy, a company's success is increasingly founded on partnerships, and innovation is becoming more and more open and collaborative. Proximus firmly believes in, and is giving concrete shape to, this in recent take-overs such as Unbrace, BeMobile, TeleSign and Davinsi Labs, in co-creation initiatives with other companies and local start-ups, and in setting up new ecosystems such as B-Hive and Co.Station. Proximus' tradition of collaborating with universities also ties in with this, such as Proximus' collaboration with the KUL (IMEC), UGent (iMinds), UCL (Tessares), HEC Liège (smart city institute), VUB/ULB (open learning center). The agreement of this cooperation protocol was in fact signed in Co.Station in Ghent, an initiative of Proximus with EY and BNP Paribas Fortis, which works with local start-ups and thus contributes to the Flemish Government's ambitions with regard to ambitious corporate culture and a federal "Digital Belgium".
Research
Proximus and UGent will jointly set up research projects in the telecom and ICT fields and will also cooperate in doctoral research and theses on "big data analytics", "process engineering", "artificial intelligence" and "behavioral analytics". They also want to help build the "embassy of ingenuity" which promotes "Belgian ingenuity".
Aligning academia more closely with industry
Proximus and UGent will cooperate more closely to align training courses with the fast evolving employment market in today's and tomorrow's new digital economy, and bring the corporate and university worlds closer together. In concrete terms, this means, among other things, offering company internships and sharing expertise in guest lectures or through company visits in specialist fields specific to Proximus' activities, such as ICT, data, networks, IoT, etc.
UGent will be collaborating with Proximus based on the knowledge that this will strengthen the university in fulfilling its social role. As a university, we want to actively work on current and future social issues, and we are convinced that it is necessary to seek out partners beyond the university walls for this. Accordingly, we look forward to teaming up with Proximus to make the most of the concrete possibilities offered by digitization and information and communication technology to support our teaching and research activities.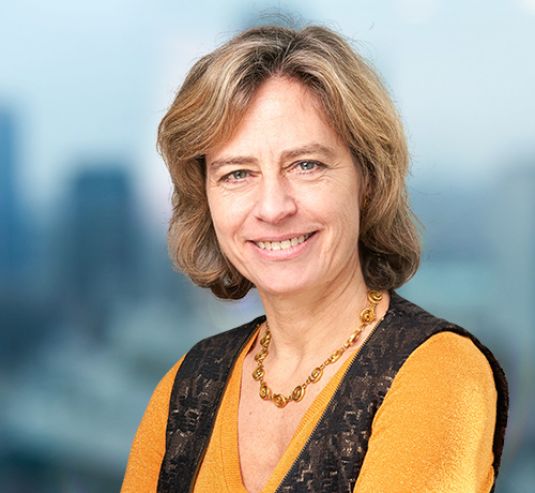 I'm pleased that we're signing our cooperation protocol today and that, in addition to joint research projects to stimulate innovation, we are committing ourselves in a concrete way to align the university and corporate worlds more closely with each other. Sharing our mutual expertise will speed up innovation. The new digital revolution offers lots of challenges and opportunities for our society, and our youngsters have a future in this, if we manage to better align the courses and experiences they have during their studies with tomorrow's jobs, in which digital expertise will be a core skill. This is something Proximus wants to contribute to, so every student can blossom in tomorrow's new digital society and thus also strengthen our companies with their talents.