Proximus acquires Unbrace, an application development company
This acquisition will increase our relevance as Digital Service Provider
Proximus announces the acquisition of Unbrace, an application development company. This young Belgian company has grown rapidly and is supporting companies in their digital transformation journey. This acquisition fits perfectly with Proximus' ambition to become a Digital Service Provider for its customers and partners, strengthening Proximus' expertise in application development.
Through the acquisition of Unbrace, Proximus further strengthens its role as business partner in digital transformation
Digital Transformation is reshaping the ICT landscape of all companies and consequently impacting the way they are consuming ICT resources. The future success of ICT providers like Proximus will depend on their capabilities of integrating applications, developing APIs (application programming interface), digitizing legacy assets of companies … With the acquisition of Unbrace, Proximus takes a next step in building development skills to increase its relevance as partner in Digital Transformation
About Unbrace
Unbrace, founded in 2013 and counting today 11 software developers, is an innovative Belgian (based in Sint-Job-in-'t-Goor) application development company that helps companies in their digital transformation by creating web applications with a strong focus on user experience. The custom-built applications support businesses to engage with their customers, empower their employees and optimize their operations.
Founders of Unbrace are entrepreneurs Sven Huijbrechts and Olivier Malherbe, who have also founded ClearMedia in 2005, a cloud solution provider that has been fully acquired by Proximus in 2014.
Proximus has provided us the perfect platform to scale ClearMedia and to boost the business of our partner channel. As for Unbrace, we're also convinced that the investment of Proximus in our company & their extended customer reach will enable Unbrace to further accelerate its growth and grab the digital transformation opportunities.
Financial details of the transaction have not been disclosed.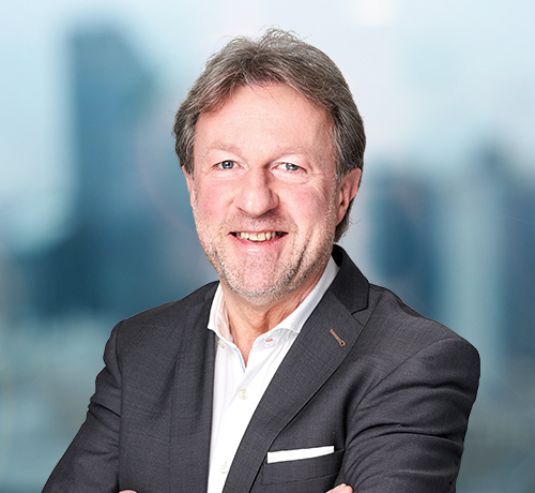 I'm delighted with the acquisition of Unbrace. Unbrace will further strengthen our position in the enterprise market as a thrustworthy telco and ICT partner, by bringing us additional web application expertise to remain or become the partner of choice of our customers in their digital transformation journeys.