The Belgian Football Association and Proximus continue together
The RBFA and Proximus are very proud to be able to announce the extension of their partnership for another four years.
Proximus has renewed its partnership with the Royal Belgian Football Association (RBFA) as a "Top Premium partner" and will thus continue to support the Red Devils, the Belgian Red Flames and all the national youth teams at their next important events.
Peter Bossaert, CEO of the RBFA, can only be delighted with this mark of confidence from one of the oldest sponsors:
"Proximus is a historical partner of the RBFA, as the beginnings of our collaboration go back more than 25 years. During all these years, we have always been able to count on the support of Proximus and I would like to thank them warmly for that. We have built a wonderful past together, but I am sure that the future we will build together will be even more splendid. Proximus is a modern, ambitious and innovative company, and the fact that our collaboration can continue proves that our Association can be ascribed the same attributes."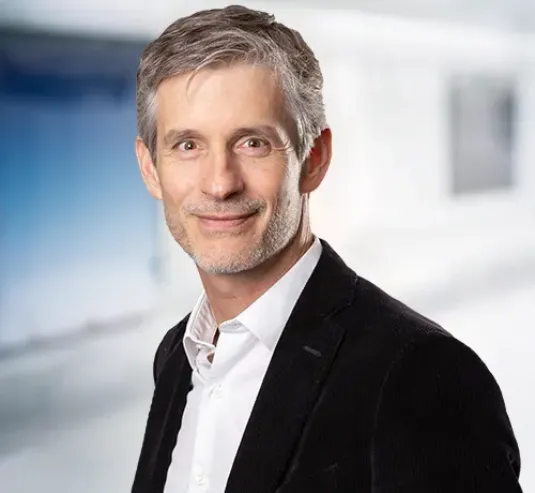 I am very happy to continue to associate Proximus with the Red Devils and the Red Flames. These two teams have a real power to unite the nation and inspire all football fans. With this new agreement, we will also honor all national youth teams and continue to encourage promising young female footballers through the 'Love Football' program. This partnership is also part of our new sponsorship strategy, which is more oriented towards the new generations, through new innovative proposals that illustrate our brand promise 'Think Possible'.
A more detailed communication on the concrete initiatives that will be implemented together under this partnership will be shared at the beginning of the school year.