Mobile Vikings joins the Proximus Group

Proximus is announcing today that it has signed a definitive agreement with DPG Media to acquire Mobile Vikings, which also includes the Jim Mobile brand. With this transaction, Proximus brings on board a major Belgian mobile virtual network operator that primarily targets the segment of youngsters.
Mobile Vikings, an important brand
Founded in 2007, Mobile Vikings is an important brand in the Belgian telecoms market, with a mobile offer that appeals to young people making intensive use of mobile data. Today, the Mobile Vikings and Jim Mobile brands together have around 335,000 customers. On top of that, Mobile Vikings differentiates itself with its "Viking community" as one of the most beloved telecom brands in Belgium.
Fully in line with its strategy #inspire2022, this acquisition opens up a complementary market segment to Proximus' current core target group (Scarlet and Proximus), optimizing its multi-brand positioning in the residential market.
Sustained autonomy for Mobile Vikings, smooth transition for the customer
Proximus will preserve the essential brand identity of Mobile Vikings, which will continue to offer its products and services under the same conditions and name. Customers will keep their current services and benefits while gaining future access to the best mobile network in Belgium and benefit from Proximus' future innovations.
Based in Hasselt and with around 80 employees, Mobile Vikings will continue to operate as a separate entity within the Proximus Group, in the same way that Scarlet and Tango, two other subsidiaries of the Group, have continued to operate independently after their integration, maintaining a clear positioning and a strong own identity. In the same way, the objective is to continue to develop the Mobile Vikings brand and offer in order to create new possibilities for current and future customers.
This agreement does not impact the Mobile Vikings' workforce.
The transaction amounts to € 130 million.
In 2020, Mobile Vikings is expected to generate just above € 50 million revenue and an EBITDA of € 15 million. For Proximus, this transaction is a means of achieving synergies, at network level as well as from a commercial perspective driven by convergence.
Completion of the deal is subject to the approval of the Belgian Competition Authority. However, Proximus expects to close the transaction in 2021 and the first synergies are expected to be implemented in the first half of 2022.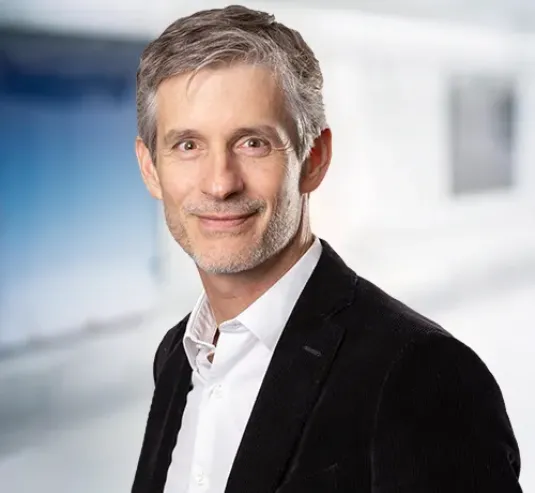 I am very happy and looking forward to welcoming the Mobile Vikings employees and customers within the Group. My first priority will be to preserve and further develop the identity and market positioning of Mobile Vikings, in order to ensure that this acquisition perfectly complements our existing brand portfolio. All of them are different, but very relevant in their respective segments. In return, Mobile Vikings customers will have the best mobile network in Belgium at their disposal and benefit from Proximus' future innovations. This transaction will be a driver of value creation, commercial innovation and growth.
I am very proud of Mobile Vikings' evolution within our company since 2015. The dedication and professionalism of the Viking team in Hasselt has enabled us to achieve strong growth in the Viking community to over 300,000 customers. Mobile Vikings has become a strong brand among youngsters, with a clear positioning and high customer satisfaction. Taking into account the rapid evolution of the telecom sector, including the success of convergent offers, and the current regulatory context, we are convinced that Proximus - as a leading telecom player - is best positioned to enable Mobile Vikings to continue its growth and guarantee them a bright future.