Exclusive Proximus channel Pickx+ available as a separate TV option as of 15 September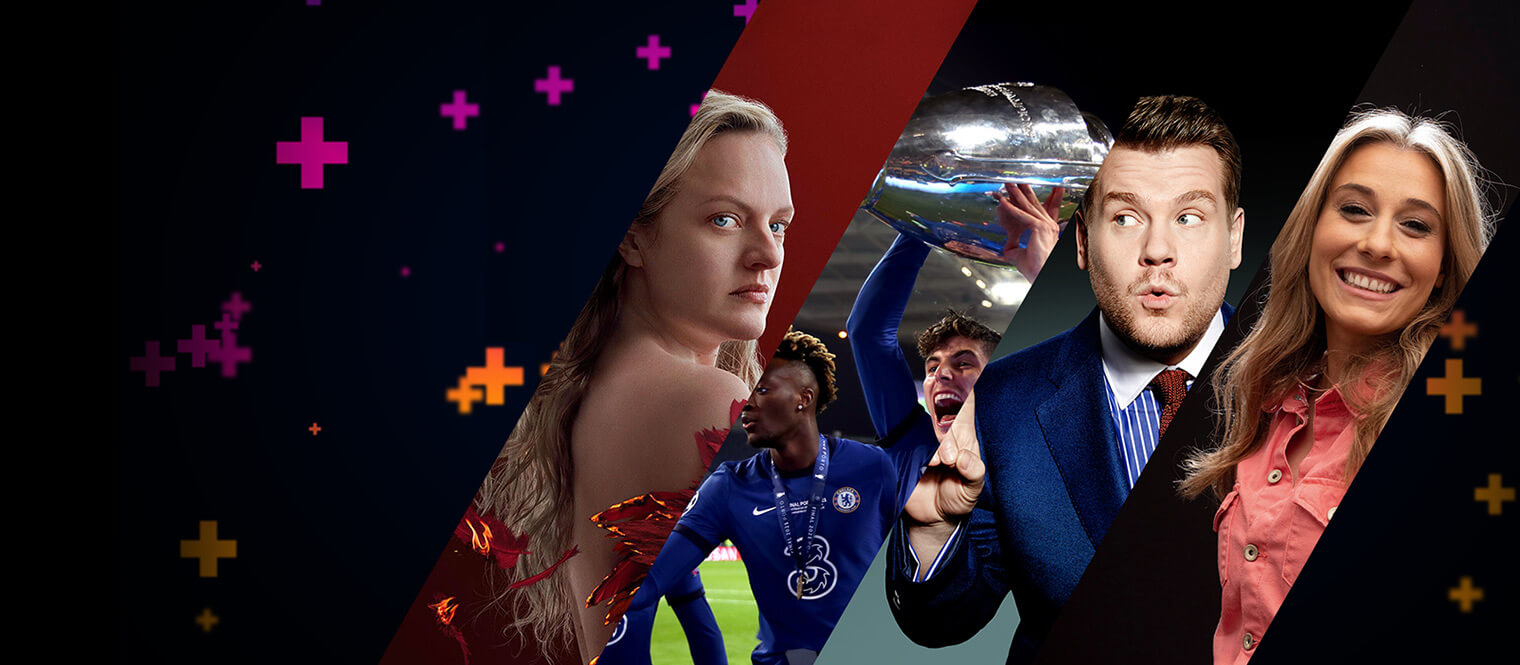 As of Wednesday, 15 September, Proximus is adding the exclusive channel Pickx+ as a TV option to its offer. Pickx+, the new Proximus premium channel launched at the end of April, offers a wide selection of national and international films, series, sports, talk shows and magazines, including in-house productions. For 4.99 euro per month (following a free trial period of three months), customers can enjoy all the great things that Pickx+ has in store, both live and on demand, on all screens.
Pickx+ was launched on 29 April as an exclusive premium channel, bringing entertainment tailored to the whole family with a diversified offer under the heading "Moments that make us". The programming centers around a unique mix of sports, films, series and talk shows, which are also available up to 30 days after broadcasting in the extensive "on demand" catalog.
Today, Pickx+ is already available to Proximus customers with the TV options All Stars, All Sports and All Stars & Sports. The same will apply to Family customers as of September 15th. By including the channel as a separate TV option in its offer, Proximus aims to reach content lovers with a broad interest in sports and entertainment with an optimal mix of home-grown entertainment, award-winning fiction, top-level sports matches and live events. Pickx+ can be found on channel 13 (263 for Dutch-speaking customers in Brussels), via the Pickx app and on pickx.be. TV customers of Proximus can temporarily try Pickx+ free of charge for three months. After this period, the option can be renewed for EUR 4.99 per month.
The programming for the new TV season will feature in-house productions, international fiction, high-profile shows and top-level sport.
With Saartje Vandendriessche, Ianthe Tavernier and the much-talked-about comeback of Margriet Hermans for Dutch-speaking customers, as well as Dena Vahdani for French-speaking viewers, Pickx+ is also bringing in-house entertainment programs, produced on behalf of Proximus Media House. Now that the new TV season is underway, Proximus wants to continue along the same path. There will be a new season of both the talk shows "Saartje" (NL) and "Le Moment Dena" (FR) and the music programs "Unplugged+" (NL) and "Plus de Son" (FR). Young talents such as Stef Poelmans, Sverre Denis and Maxime Demière will be on screen, and Margriet Hermans will be back with a new project in the autumn.
In addition, Pickx+ continues to focus on top international series, shows and films. Eye-catchers will be the new season of The Handmaid's Tale, season 5 of Nashville, the Australian top series "My Life is Murder" and the American blockbuster "Council of Dads". The series "L'Opéra", a Proximus coproduction, and entertainment programs such as "The Late Show", "The Drew Barrymore Show", and "Penn & Teller: Fool Us" also qualify as not to be missed.
Sports fans will be in their element with live matches from the UEFA Champions League and highlights of cycling, basketball and hockey, with a special focus on Belgium's top performances.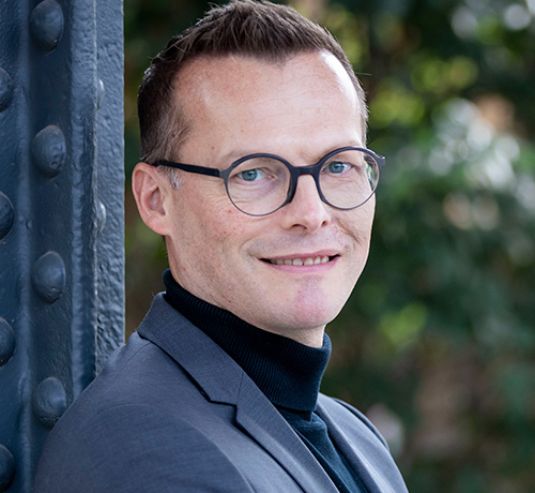 With Pickx, we want to offer our customers easy access to interesting local and international content. I am therefore proud that with the launch of Pickx+ as a standalone TV option, we are giving our viewers the opportunity to enjoy the best premium content in all their areas of interest, at a very competitive price. With this launch, we are further building on the successful start of Pickx+, with its unique identity and wide range of premium content.