Proximus strengthens its collaboration with Disney+, which is now available as a separate TV option and will be permanently included in the TV options Pickx All Stars and Pickx All Stars & Sports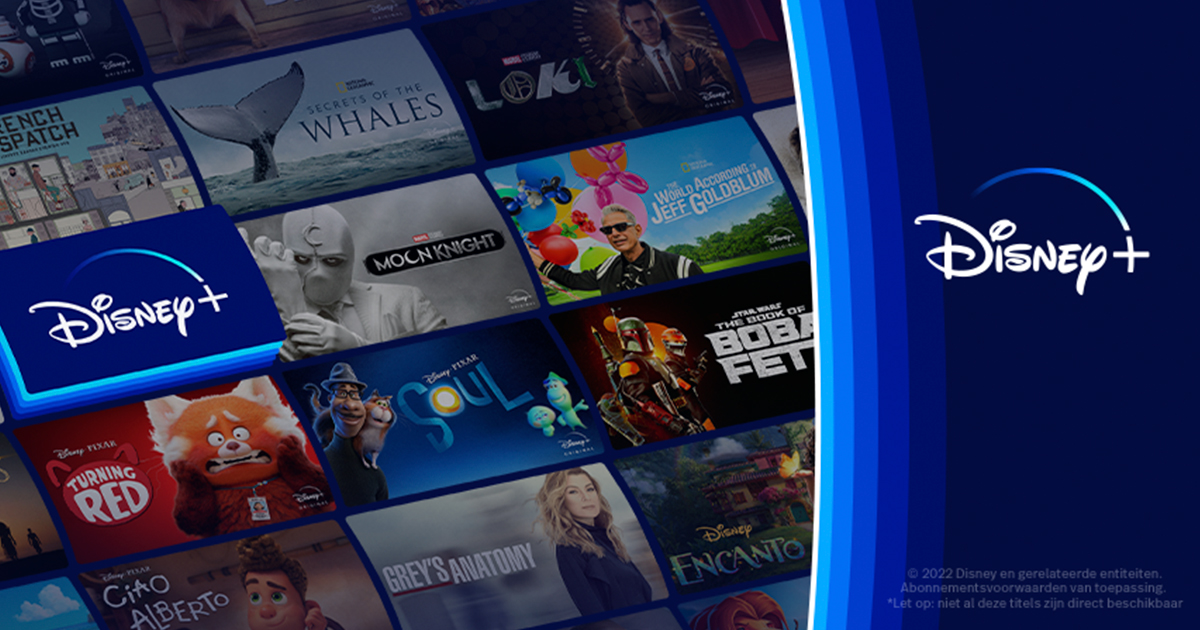 Proximus is taking a new step in its collaboration with Disney+, the flagship direct-to-consumer streaming service from The Walt Disney Company. The aim is to make access to the streaming platform easier for Pickx customers, so that they can enjoy the very latest films and series from Disney, Pixar, Marvel, Star Wars, National Geographic and Star wherever and whenever they want (on TV, smartphone or computer). Specifically, Pickx customers will now be able to pay for their Disney+ subscription via their Proximus invoice. In addition, access to Disney+ will be permanently integrated into the Pickx All Stars and Pickx All Stars & Sports TV options.
Since the launch of Disney+ in Belgium in September 2020, Proximus has been one of the platform's partners. Access to Disney+ was included right from the start in the TV options Pickx All Stars and Pickx All Stars & Sports. Customers were given a voucher for a year's access to Disney+, included in their pack. From now on, the collaboration between Proximus and Disney+ is shifting to a higher gear. Customers who have opted for one of these two options will have permanent access to Disney+, without any price changes.
Moreover, to facilitate access to Disney+ for all TV customers of Proximus, Disney+ is available as an individual option from today, for €8.99 per month. In other words, all TV customers can now subscribe to Disney+ through Proximus, giving them access to all the streaming platform's content on their Android TV Box (V7) and allowing them to pay their Disney+ subscription through their Proximus invoice.
Access at any time and no matter where
Disney+ is available for just €8.99 per month – with no hidden costs and the ability to cancel anytime. There's something for everyone to watch, adding new TV series, blockbuster movies and exclusive originals throughout the year from Disney+'s six key brands: Disney, Pixar, Marvel, Star Wars, National Geographic and Star. With Disney+'s endless library of entertainment spanning everything from documentaries to critically acclaimed drama, and comedy to classic animation, subscribers will find plenty of the stories they'd expect, plus so many more they wouldn't.
Disney+ offers subscribers high-quality and commercial free viewing, up to four concurrent streams, unlimited downloads on up to 10 devices, personalized recommendations, and the ability to set up to seven different profiles. Additionally, parents have the ability to set Kids Profiles that create an easy-to-navigate interface to access age-appropriate content. The Disney+ app is available on a wide range of mobile and connected TV devices, including gaming consoles, streaming media players, smart TVs and the Proximus Android TV Box.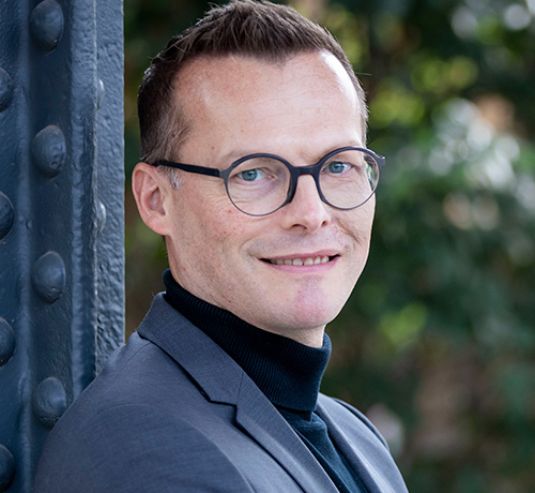 I am delighted with this extension of our collaboration with Disney+, which is first and foremost great news for all our TV customers. They will get easier and more direct access to the unique entertainment experience that Disney offers them, good for hours of pleasure, both on their screens at home and on the road. This strengthened collaboration with a major player like Disney is in line with Proximus' strategy to offer our customers the most comprehensive and attractive TV platform on the Belgian market.
We are very pleased to further expand the strategic collaboration with Proximus around Disney+. Proximus has been an important partner for Disney for some time now. Joining forces with Proximus makes the Disney+ streaming service accessible to a large number of customers through the various bundles, subscriptions, services, products and billing of Proximus, with the convenience for the customer at the forefront.