Euronext recognizes Proximus' commitment, actions and impact on the ESG front in newly launched BEL® ESG Index
This morning, Proximus CEO Guillaume Boutin attended the bell ceremony celebrating the launch of the BEL® ESG Index, composed of 20 Brussels listed companies, including Proximus, that score best on ESG criteria. Being part of the BEL ESG Index is an important recognition of Proximus' efforts and achievements in fighting climate change and actively contributing to an inclusive and trustworthy digital society.
With the BEL ESG Index, Euronext identifies and tracks the BEL 20 and BEL Mid companies that demonstrate the best Environmental, Social, and Governance (ESG) practices. The index takes into account a rating of ESG risks by Sustainalytics, a leading global provider of ESG research and assessments, and was built in line with the Towards Sustainability label by the Central Labelling Agency (CLA). The composition of the index will be revised on a quarterly basis, with an evolutive rating methodology to incorporate new EU regulations and standards as they emerge.
For Proximus, the inclusion in the BEL ESG Index is an important recognition for the company's strong focus on ESG, embedded in the corporate strategy. Proximus is fully engaged in the fight against climate change (both on CO₂ emissions and circularity) and actively contributes to digital accessibility, cybersecurity and diversity & inclusion. Beyond its commitments to be circular by 2030 and reach net-zero greenhouse gas emissions across its entire value chain by 2040, Proximus empowers other businesses and organizations to limit their own footprint through innovation and smart digital solutions. In parallel, the company aims to bring gigabit connectivity to 100% of the Belgian population as quickly as possible and with careful attention to the digital inclusion of all citizens.
From a more general perspective, Proximus welcomes this new Euronext initiative as it values the increasingly prominent place of sustainability in today's business landscape. It is designed to facilitate the adoption of mainstream sustainable investment solutions, helping investors to identify companies that are leading the way to a more sustainable future by combining economic performance with ESG considerations. As a result, it will increase Proximus' visibility for investors who attach high importance to sustainable corporate governance.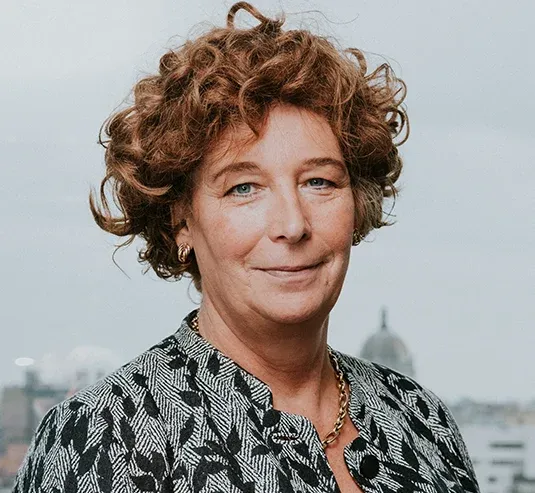 I am particularly pleased that Proximus as a public company is part of this Index. Proximus has been making great progress in terms of sustainability. As competent minister, I can only praise this ambition. In addition to its focus on sustainability, Proximus is also committed to leaving no one behind in the digital transition thanks to strong inclusion goals, and that too is close to my heart.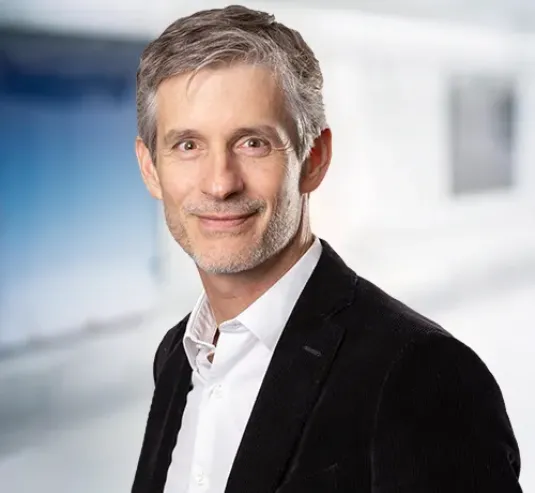 We are very proud to be part of the BEL ESG Index. This is a great early milestone in our new bold2025 strategic cycle, designed to help shape tomorrow's safe, green and inclusive Belgian digital society. Being part of the BEL ESG Index not only shows that we are among Belgium's leading companies in this domain, but also earns us the confidence of investors, as it demonstrates that Proximus has what it takes to combine business performance with strong ESG achievements.