Proximus successfully issues EUR 750 million green bond
Today, Proximus successfully issued a new 10-year green bond for an amount of EUR 750 million, to be listed on Euronext Brussels.
On the 10th of November 2023, Proximus successfully priced its EUR 750 million bond transaction. The bonds carry a coupon of 4.125% and have a 10-year maturity due on the 17th of November 2033. The settlement of the bonds will take place on the 17th of November 2023 and the bonds are expected to be admitted to trading on Euronext on or about the same day. The issue is rated BBB+ by S&P and A2 by Moody's, in line with the long-term credit ratings of Proximus. Including the pre-hedging instrument put in place in February 2022, the effective fixed interest rate for the company on this 10-year bond transaction is 2.45%.
The issuance was very well received with an order book peaking above EUR 3.3 billion (finishing 3.6 times oversubscribed at final terms) and was placed with 112 European institutional investors.
The transaction fits well into Proximus' long-term funding plans and is in line with its bold2025 strategy, where sustainability is one of the key pillars. The net proceeds will be allocated to finance, refinance and/or invest in projects outlined in the Eligible Projects portfolio in accordance with Proximus' Sustainable Finance Framework. Examples include the deployment of fiber and 5G under the Energy Efficiency and Circular Economy categories in the Framework.
The documentation related to this bond issuance, including the Sustainable Finance Framework is available on this page.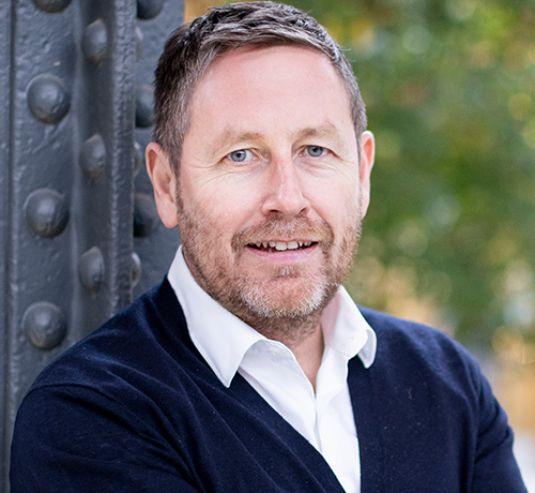 We are delighted with the success of this new Green Bond issuance, enabling us to increase our average debt duration and to further diversify our credit investor base. It demonstrates the strong confidence of institutional investors in Proximus' strategy, the proven robustness of our credit metrics, as well as our solid track record in sustainable finance.