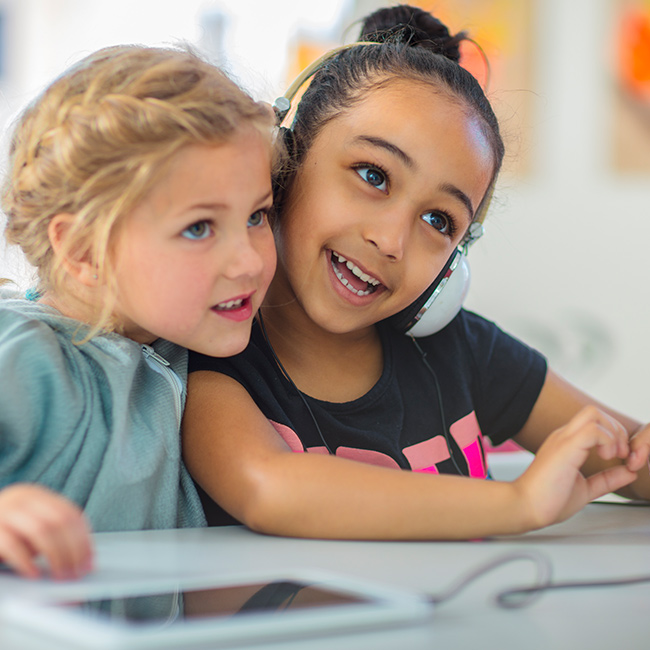 Contributing to society
We contribute to society by investing in education to promote digital inclusion, by making the digital society accessible to all and by dynamizing the local media ecosystem.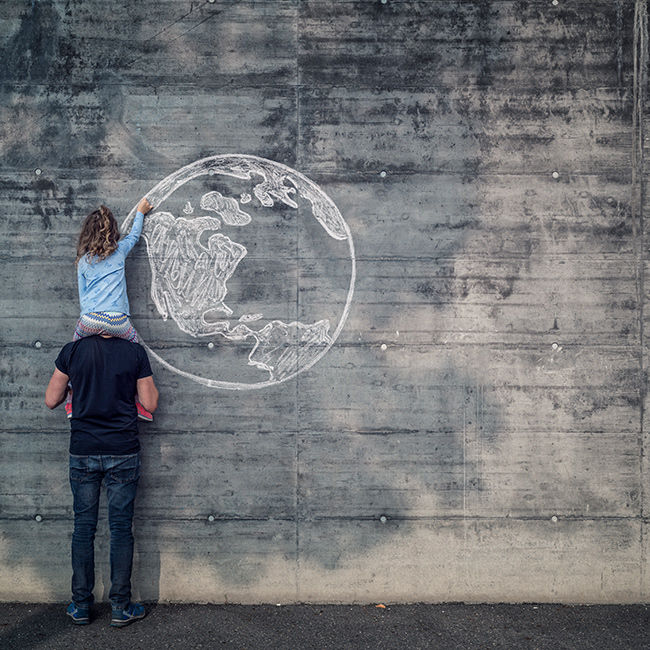 We respect our planet
We are a leading company in tackling climate change and will further reduce our impact on the environment by making a net positive contribution to the climate and becoming a truly circular company by 2030.
Our strategy currently addresses 7 of the 17 UN Sustainable Development Goals.