Digital Inclusion Ecosystem: DigitAll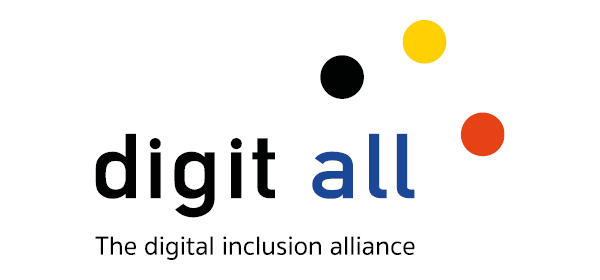 In November 2020, BNP Paribas Fortis, launched the Digital Inclusion Ecosystem, now called DigitAll, with the operational support of Co.Station.
Since July 2021, Proximus has joined BNP Paribas Fortis as Partner in the ecosystem.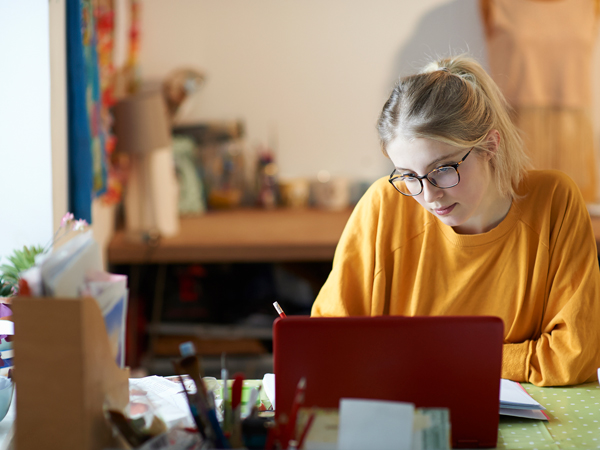 Solutions for pupils and students in times of crisis
In the context of the coronavirus-related health crisis, we believe it is essential that young people should be able to stay in contact with their school or university in order to continue their learning as good as possible. We have therefore decided to offer free access to our Proximus Public WiFi network for pupils and students who do not have an Internet connection at home. For legal reasons of mandatory user identification, we cannot simply open the network to everyone.
During the period when classes are suspended in schools, we offer free access codes to our Proximus Public WiFi network. These are made available to schools, universities and colleges, which can then redistribute them to their pupils and students. We invite schools to pass on this information to the parents of their pupils and students.
Concretely, all requests for access codes should be addressed exclusively by schools, universities and colleges to csr@proximus.com. We will reply as soon as possible.
Proximus Public WiFi signals are emitted by the modems of Proximus customers. 1.3 million hotspots are available throughout Belgium. In densely populated areas, it is very likely to be possible to receive this signal from home. The use of Proximus Public WiFi has no impact on the performance of the Wi-Fi network of Proximus customers and is therefore a good solution for pupils and students..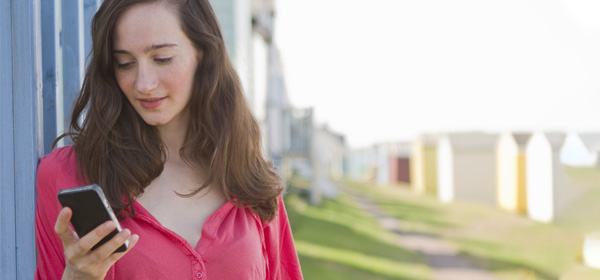 Devices and rate plans for disabled people
We test the accessibility of new smartphones and tablets with the Passe Muraille association. Through an independent panel of disabled people, they guarantee that our devices meet everyone's needs. Our online catalog contains information about devices adapted to users with a disability and we offer rate plans that fits their needs.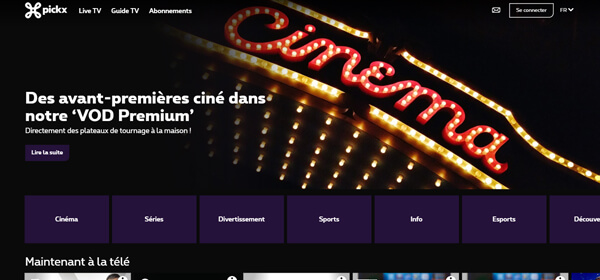 Digital platforms
We offer subtitles and audio description on a number of Proximus Pickx channels for people with hearing or visual impairments and extend this functionality to other channels and programs in our "on demand" catalog. We will also improve the accessibility of our websites and apps for people with a disability.
Everyone connected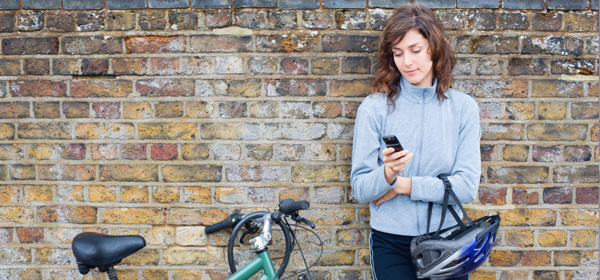 Proximus is investing significantly in improving connectivity in rural and white zones. We have also accelerated the roll-out of optical fiber, bringing faster Internet to industrial areas and the centers of cities and municipalities.
We also offer social rates to people who are living in poverty. For budget-conscious customers, there is the Scarlet brand, which offer is aimed at customers looking for the best prices.