Proximus is committed to making digital technologies accessible to everyone, regardless of physical abilities, economic background, cultural origin, education or age.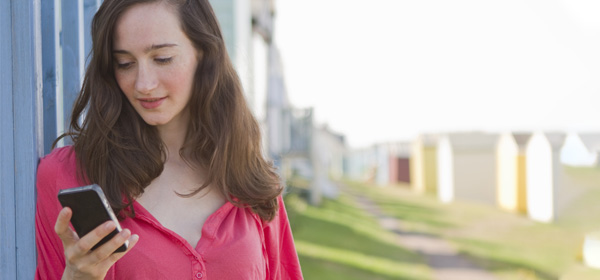 Devices
We test the accessibility of new smartphones and tablets with the Passe Muraille association. Through their independent panel of disabled people, they guarantee that our devices meet their needs, based on an evaluation grid with different accessibility criteria.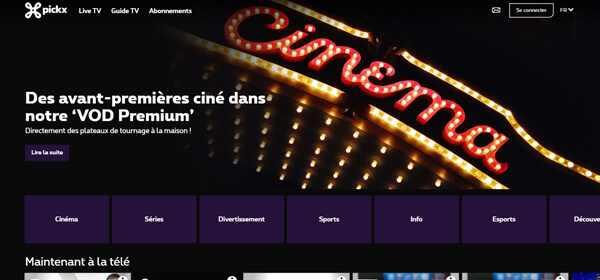 Digital platforms
We offer subtitles and audio description on a number of channels on Proximus TV for people with a hearing or visual impairment. and we will extend this functionality to our programs in our video-on-demand catalog.
Everyone connected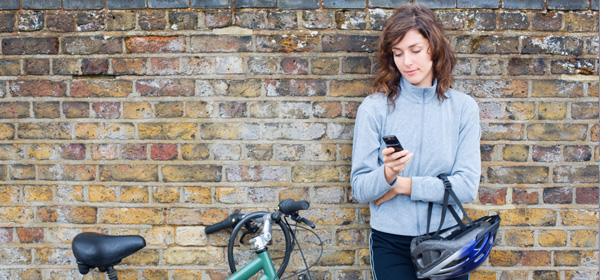 We make important investments in improving connectivity in rural and white zones. More information on our investments in our digital infrastructure.
For people in difficult economic situations, we offer social tariffs. This is a legal obligation. More information: proximus.be/social
For customers on a budget, we have our Scarlet brand. Scarlet wants to make telecom services accessible to all Belgians and has the ambition to always give the best offer for the lowest price. scarlet.be
Annual Report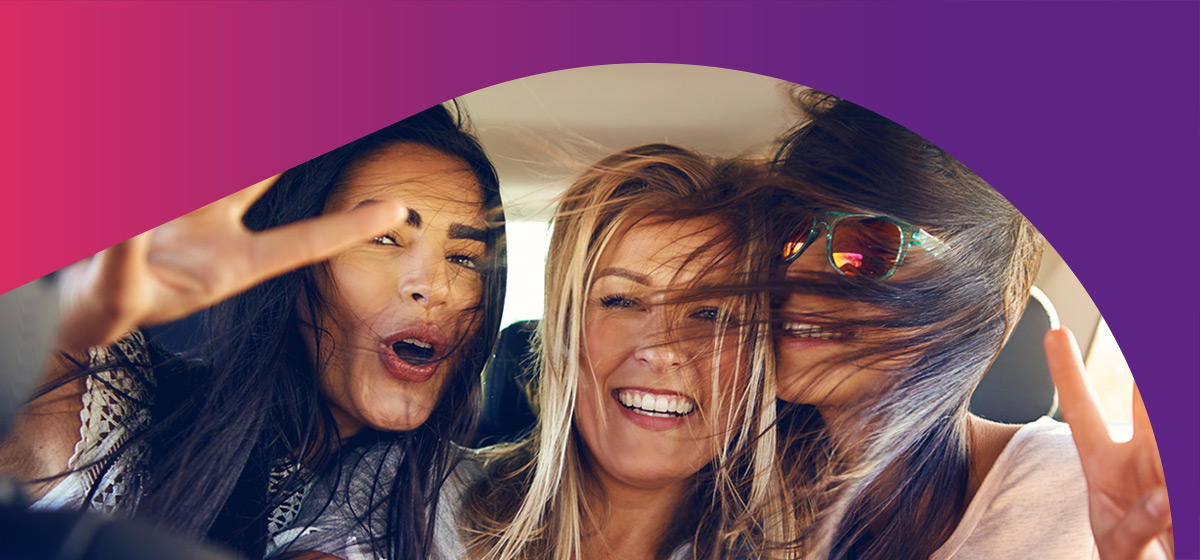 Learn more about our initiatives linked to accessibility in our 2018 Annual Report
More info