We help people gain the skills they need to thrive in the digital world. Therefore, we partner with schools and associations to help tackle the reskilling challenges the Belgian economy is facing for ensuring employability and filling in the digital jobs of the future. This is a priority and will determine the success of our digital economy. With our own initiative, we help seniors stay connected to the new digital society and promote inter-generational links.
Engage with job seekers
We help young people with social, economic or personal difficulties enter the job market by acquiring the skills they need to have a job in the marketplace of tomorrow. We actively support: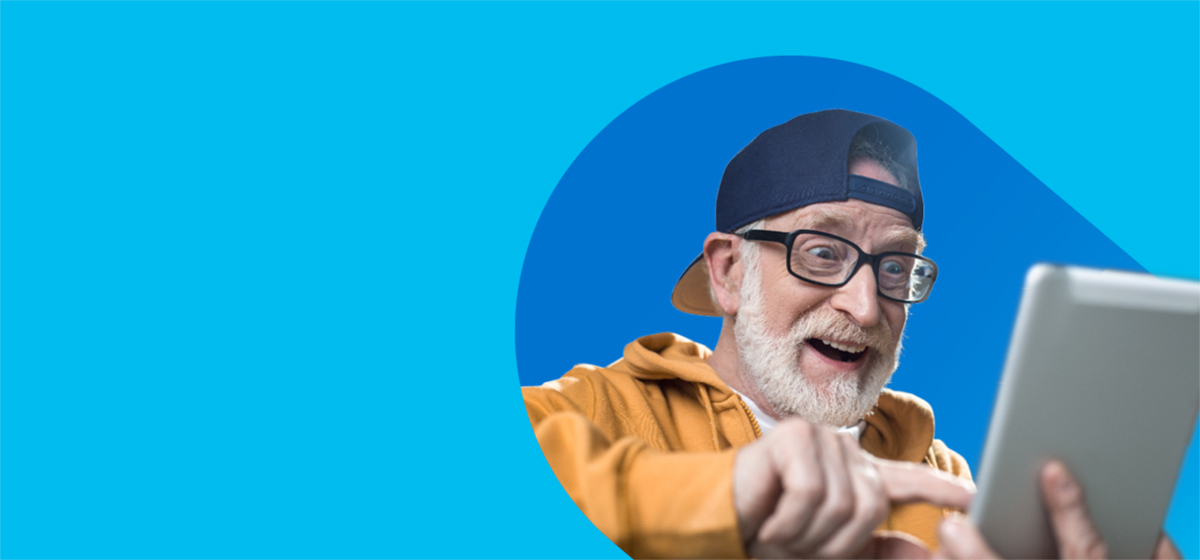 diggit is a Proximus educational project for kids helping seniors to go digital. Through this initiative, we bring generations closer to each other and allow the digital natives of today to share their experience with seniors in a playful way.
diggit
Annual Report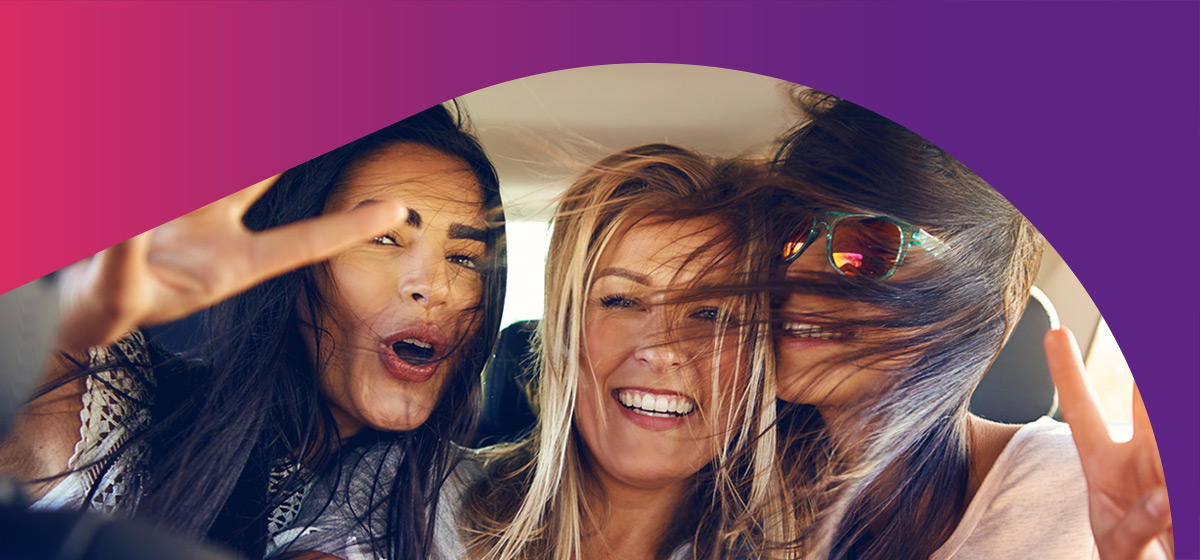 Learn more about our initiatives in education in our 2018 Annual Report
More info