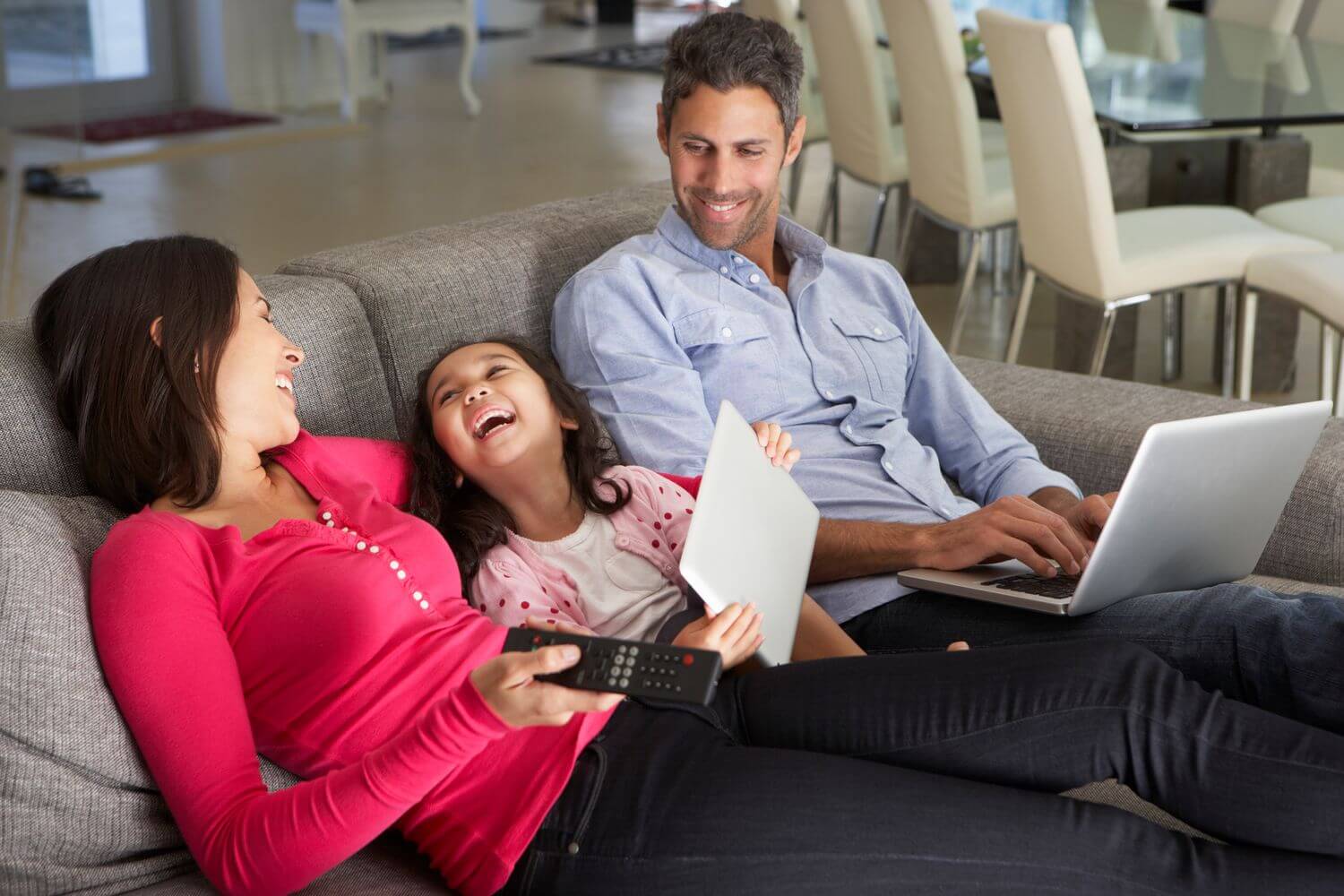 Live better and work smarter with a faster network
Fiber is the technology of the future. Fiber cables transmit data over long distances at the speed of light, offering many advantages for consumers. To ensure the best possible performance, we continue the installation of Fiber to the heart of your home or business.
Why choose Fiber?
Enjoy speeds of up to 1 Gbps in download (with the 10Gbps technology offering download speeds of up to 8.5 Gbps coming soon) and up to 100 Mbps in upload with Flex Fiber Premium. For more details on how we are constantly innovating to increase speeds even further, read our press release.
Fiber has an ultra-low latency, ensuring a reliability that is crucial for applications requiring an immediate response.
With Fiber there is no delay or loss of quality, virtually unlimited capacity and very large bandwidths, ideal for streaming videos and playing games.
Fiber provides a secure, stable, and reliable customer experience for families and businesses, today and tomorrow.
Fiber is the most environmentally friendly internet connection on the market, generating up to 12 times less than your current copper cable. Plus, fiber has a tiny ecological footprint compared to copper (used for your current connection) - 1,000kg of emissions for 2kg of copper compared to just 0.06kg of emissions for fiber.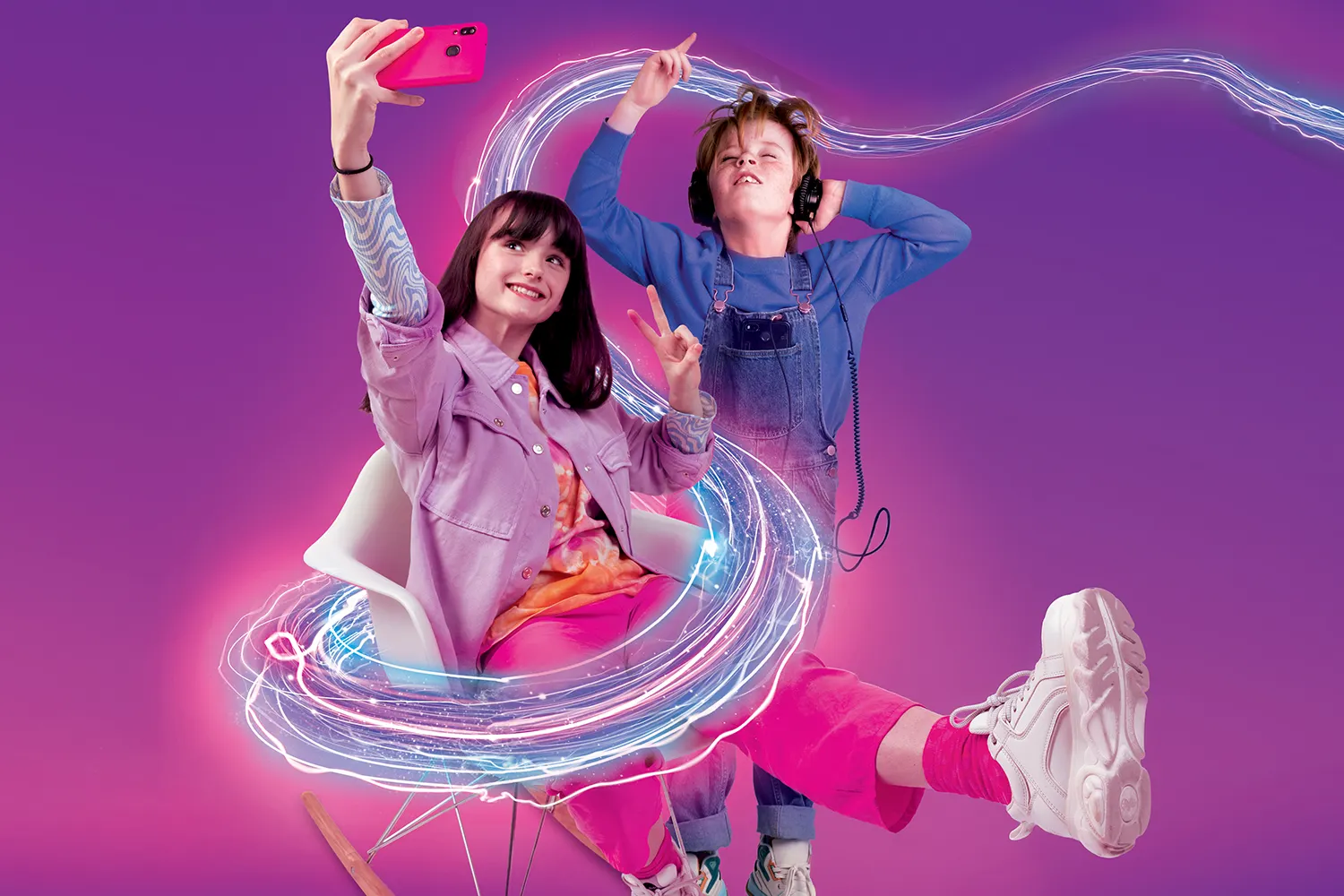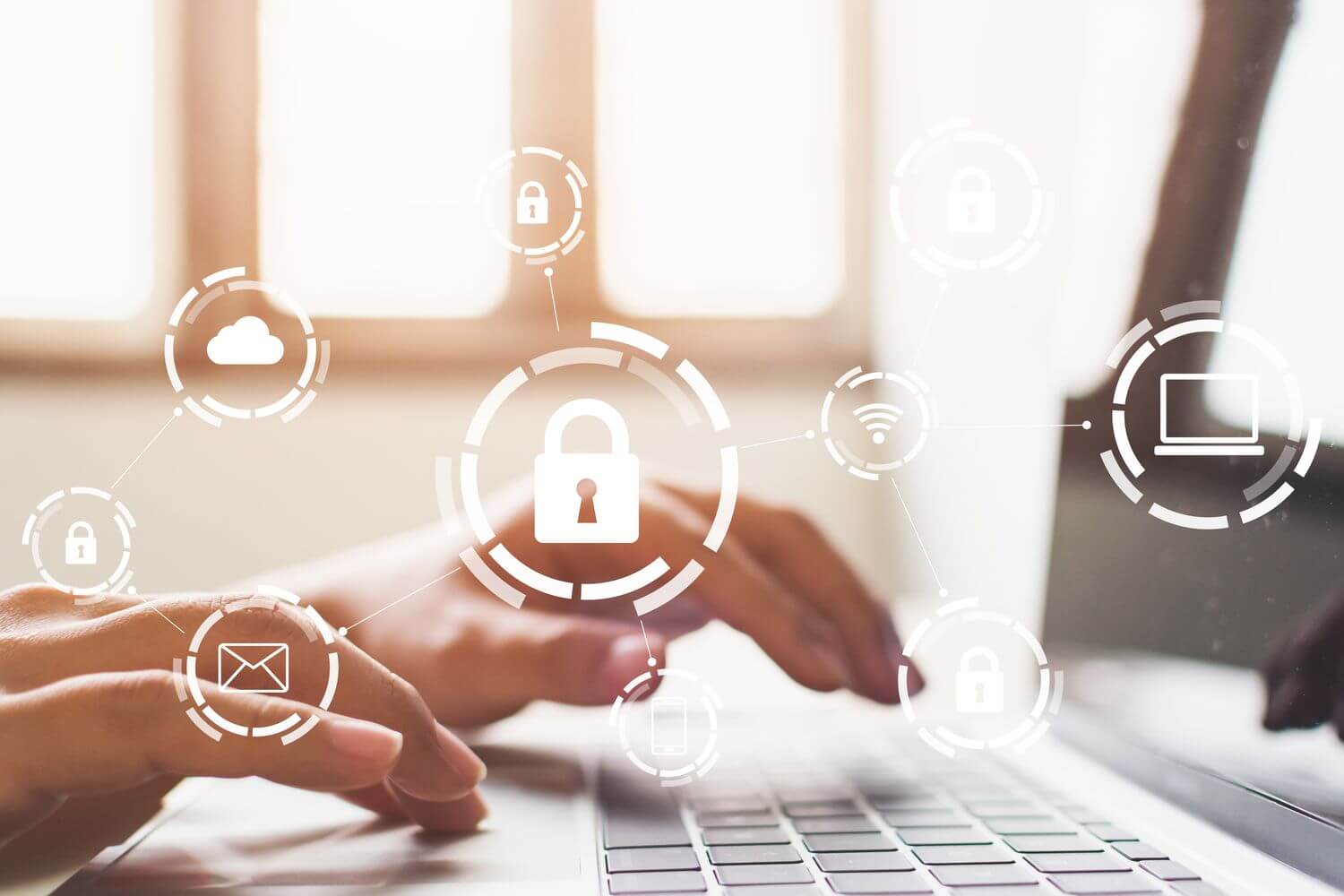 Become more competitive, agile, and innovative with digitalisation.
Fiber allows businesses to exploit the possibilities of digitalisation, offering ultra-fast technology that is future-proof, reliable, and scalable. The large bandwidth supports advanced technological developments in artificial intelligence (AI), data analytics, Internet of Things (IoT), and augmented and virtual reality.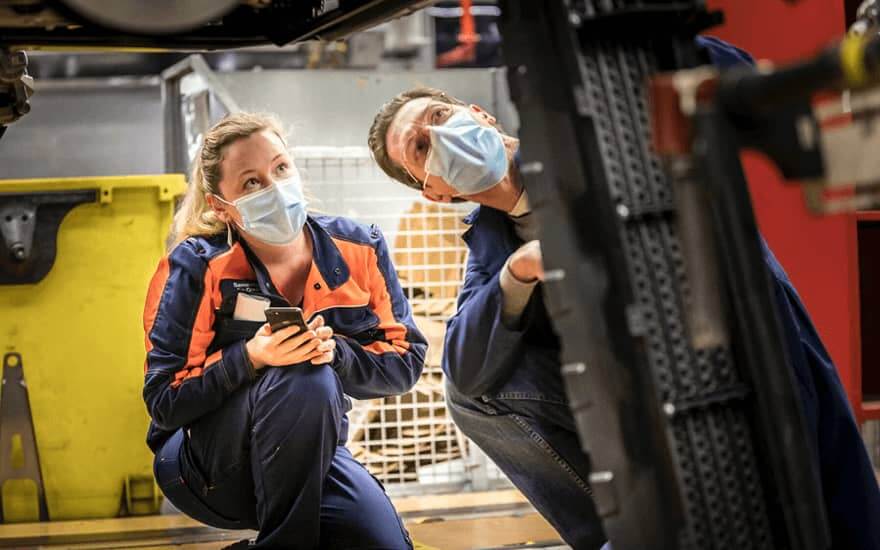 Volvo Cars Ghent optimises its production process with Fiber
Volvo Cars Ghent consists of a large main factory with a Fiber connection to five nearby warehouses and annexes. With Fiber, deliveries are smoother and more accurate as the manufacturing systems are in constant contact with the warehouse and can signal which parts are needed and when.
Read more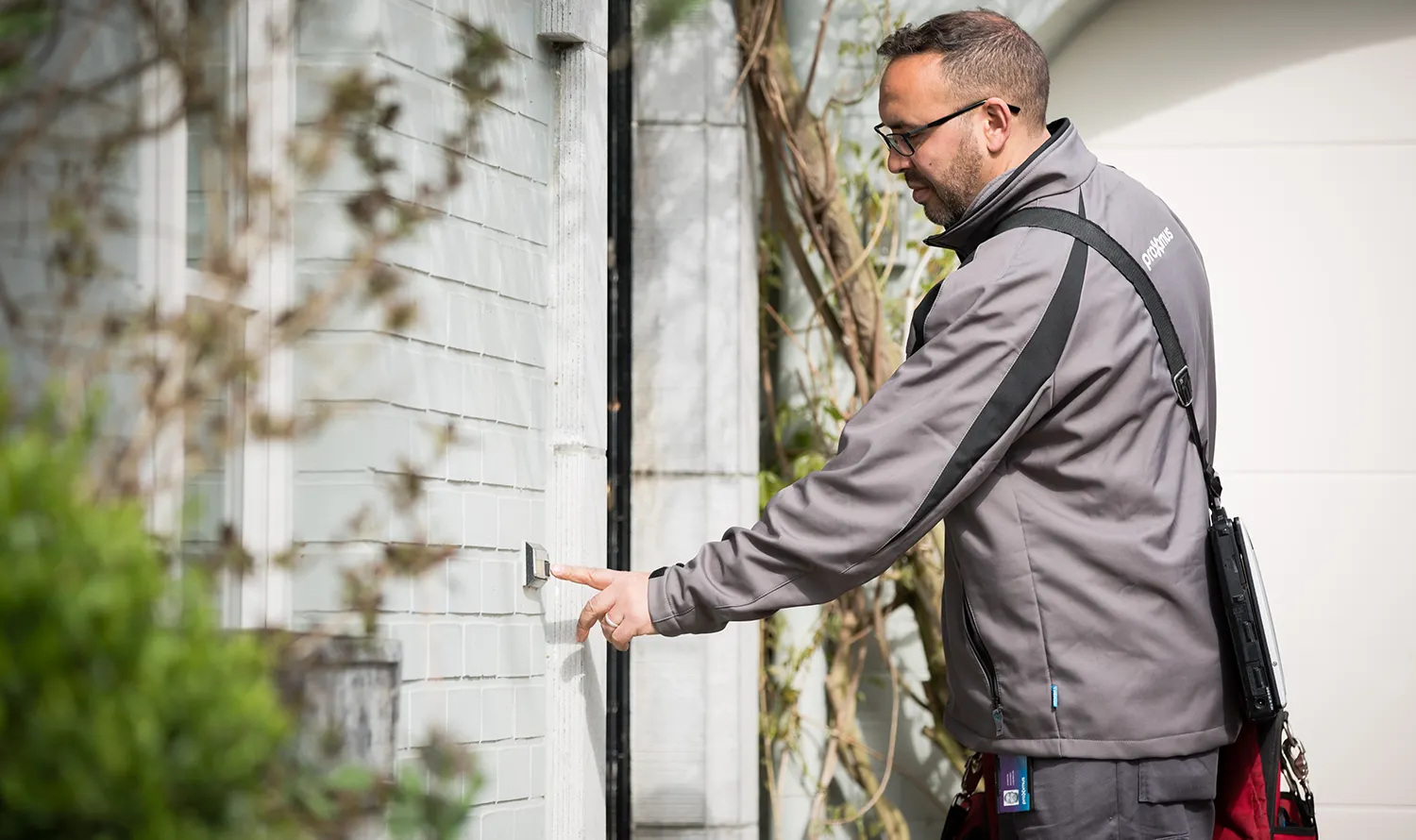 Do more online with Fiber
Our Fiber network allows all family members to (home) work, surf, stream videos, and play online simultaneously. It provides households with a secure, stable, and reliable online experience, with no delay or loss of quality, virtually unlimited capacity, and very large bandwidths.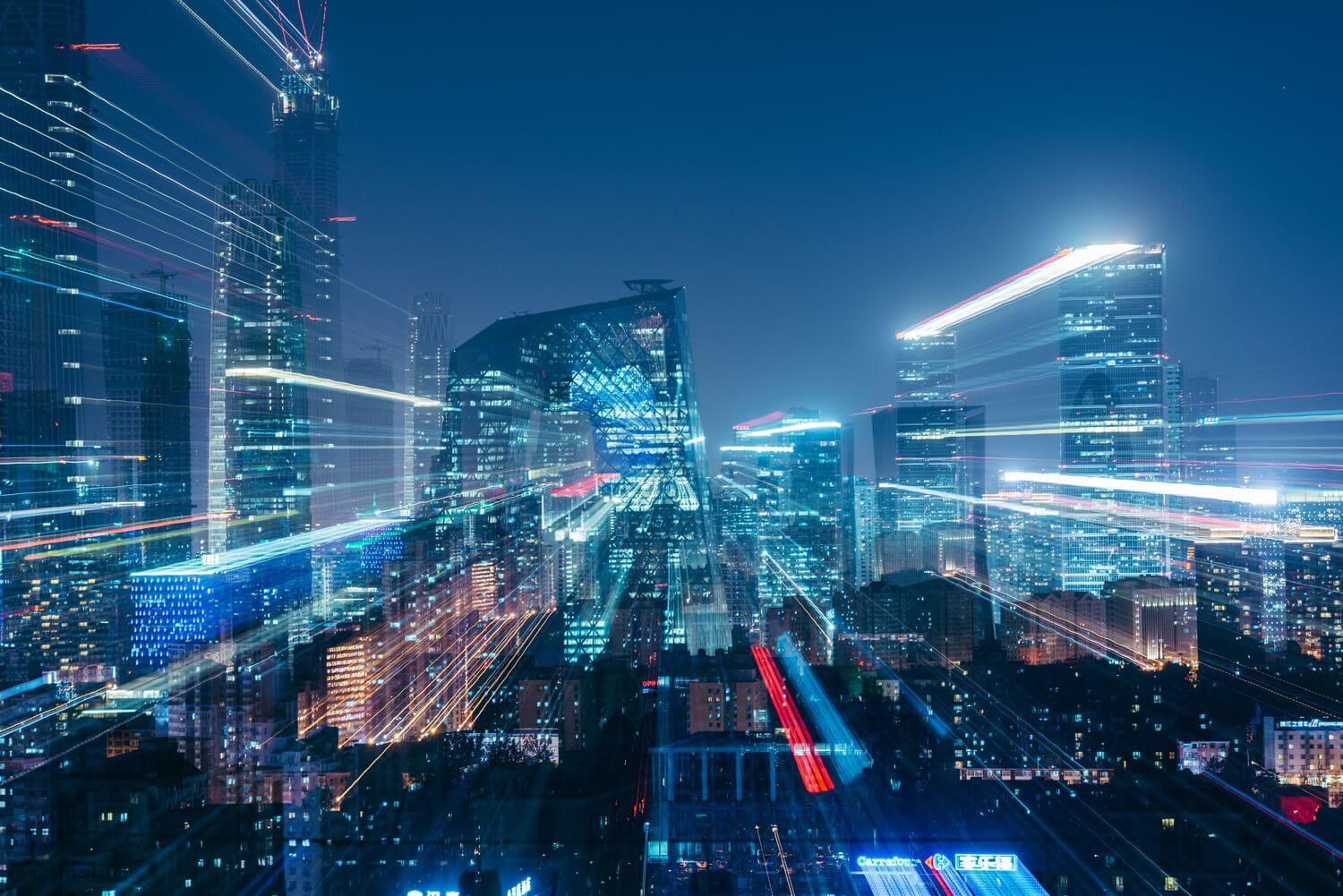 Making your city smarter with the Fiber roll-out
Fiber offers cities access to the most advanced digital services, such as smart cities. The roll-out of Fiber with the connection of thousands of sensors and devices improves mobility, public safety and air quality, and can benefit growth and employment in the city. Fiber networks will become an essential part of urban infrastructures, just like water and electricity.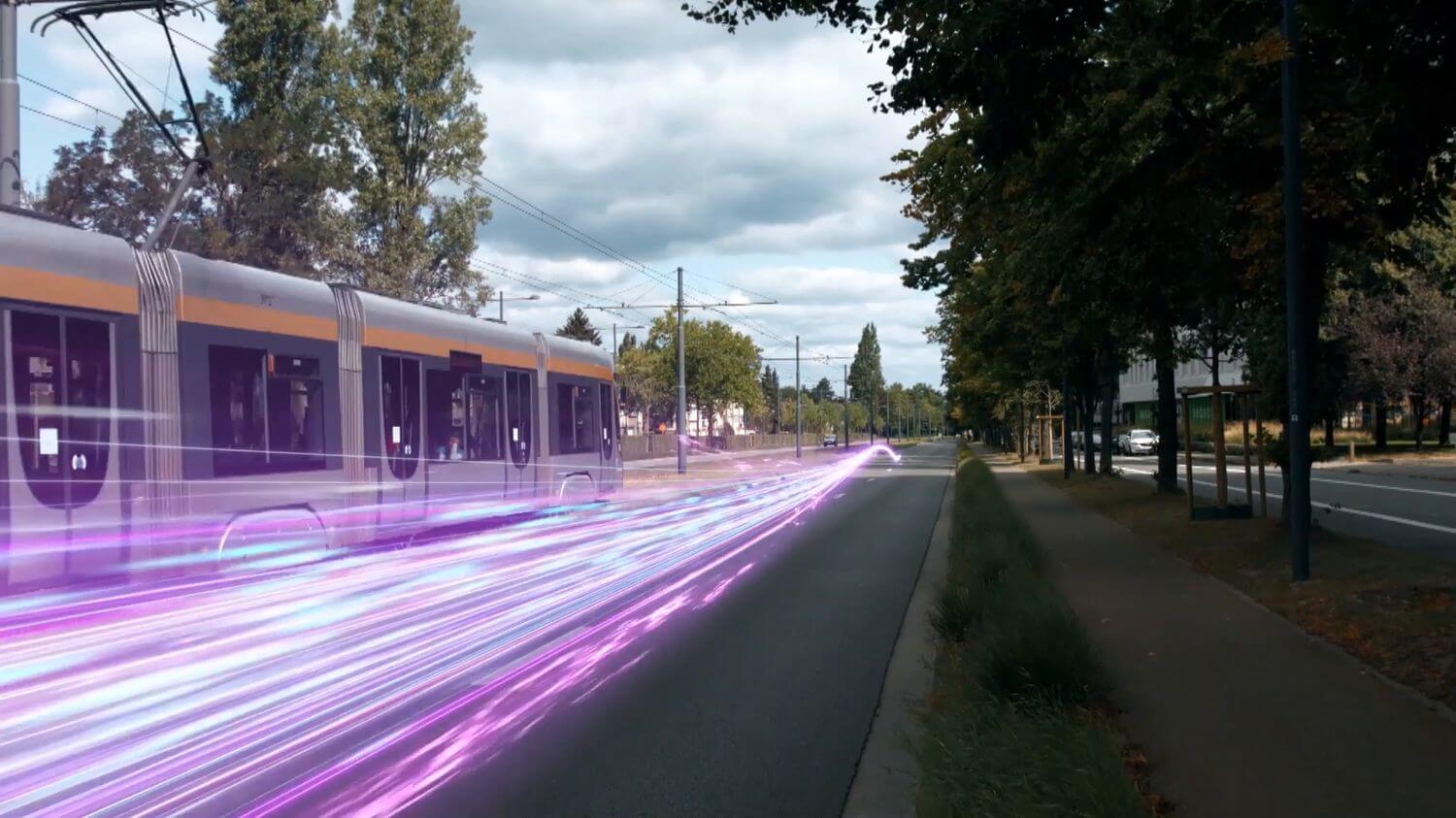 Paving the way for accelerated Fiber roll-out
We are on track with our deployment ambitions. In 2021, together with our partners, we gradually increased our installation speed and expanded our Fiber network to medium dense populated areas.
Discover more about the Fiber roll-out
Phasing out our existing copper network
We notify our customers once fiber is active in their city. We migrate them to fiber step-by-step by offering alternative products, allowing us to switch off our copper network. This in turn leads to, among other things, operational savings and simpler management of infrastructure. In keeping with our commitment to sustainability, all material is recycled or reused for other purposes. In 2021, we recovered 859 tons of copper cable, giving it a second life.
We plan to deactivate the existing copper network in a specific zone within five years of fiber installation works have started there.
Boosting VDSL infrastructure
The fiber roll-out is our number one priority. Still, not all consumers will have direct access to fiber. It is important that they too can benefit from high-speed internet. That is why we are also improving our existing infrastructure for broadband access using copper.
By developing and implementing its 2MX6 or ultra-vectoring technology on the copper network, engineers at Nokia and Proximus launched a global first in May 2021. This innovation allows twice as many customers to be serviced using a single street cabinet, while doubling the speed of broadband internet and reducing energy consumption.
TITAN: Voice, data and TV traffic migration finalized in 2021
In August 2018, Proximus announced its three-year TITAN project. The program's goal was to increase the capacity of our IP transport network. The migration of all fixed and mobile voice, data and TV traffic to the new infrastructure was finalized in 2021. This has led to ten times more data capacity than before.
Since its inception, TITAN has addressed the growing use of bandwidth and the rise in data traffic. It was key to proactively strengthening our data transportation network, which carries almost all the fixed and mobile voice, data and TV traffic of our residential and professional customers. This upgraded backbone facilitates the development of services using augmented reality, virtual reality and IoT, as well as the roll-out of 5G.