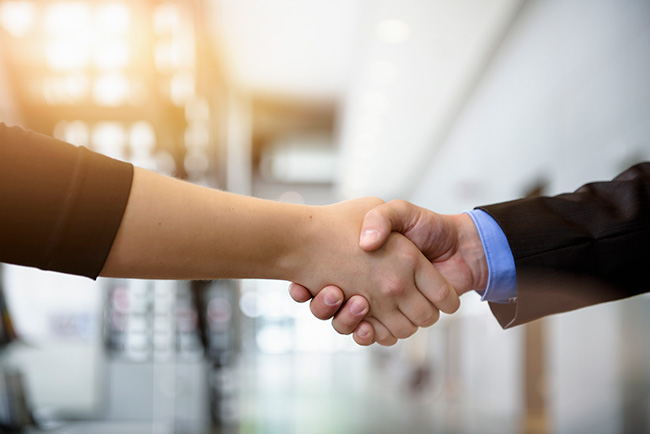 Welcoming all other operators
Our gigabit network is an open network where we welcome other operators and the services that they offer their customers. We now have over 35 Fiber wholesale partners and multiple mobile wholesale partners.
Our ambition is to welcome the largest wholesale customers active in Belgium to our open networks and to co-create and innovate with them. We will accomplish this by continuing to offer new solutions and digital capabilities with flexible and scalable services.
Seamless collaboration with wholesale customers
With the launch of our digital services in 2020, working with us became even easier, more relevant, and seamless. As a digital service provider, we strive to digitise all our processes, providing real-time information where possible. Our digital services include:
E-signature tool and electronic billing
In 2020, we launched an e-signature tool to enable wholesale customers to sign contracts digitally. By the end of 2020, all of our wholesale bills were sent electronically, lowering our ecological footprint
Fiber ordering tool
Our Fiber ordering tool informs wholesale customers immediately about matches between their requirements and Proximus' offer, including details about availability, cost, and delivery dates.
Our fiber network has been open to wholesale customers as from the launch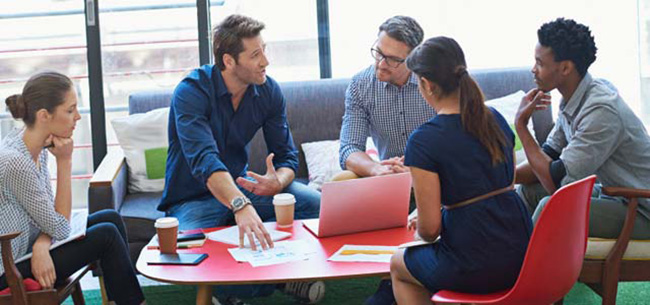 Fixed fiber network for homes and businesses
In 2023 we connect one home or business to Fiber every 15 seconds. What does this mean for you and your connectivity?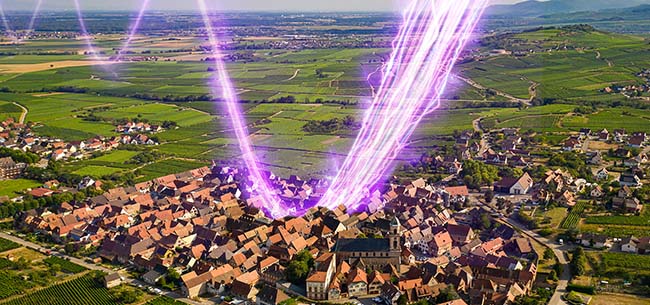 White zones: connecting less densely populated areas
We have heavily invested in new technologies to improve connectivity in rural areas and so-called white zones, places where there is a lack of connectivity. We believe that this is essential if we are to ensure that everyone, everywhere has access to the opportunities offered by the digital world.