International Women's Day 2020: Proximus colleagues together for an equal world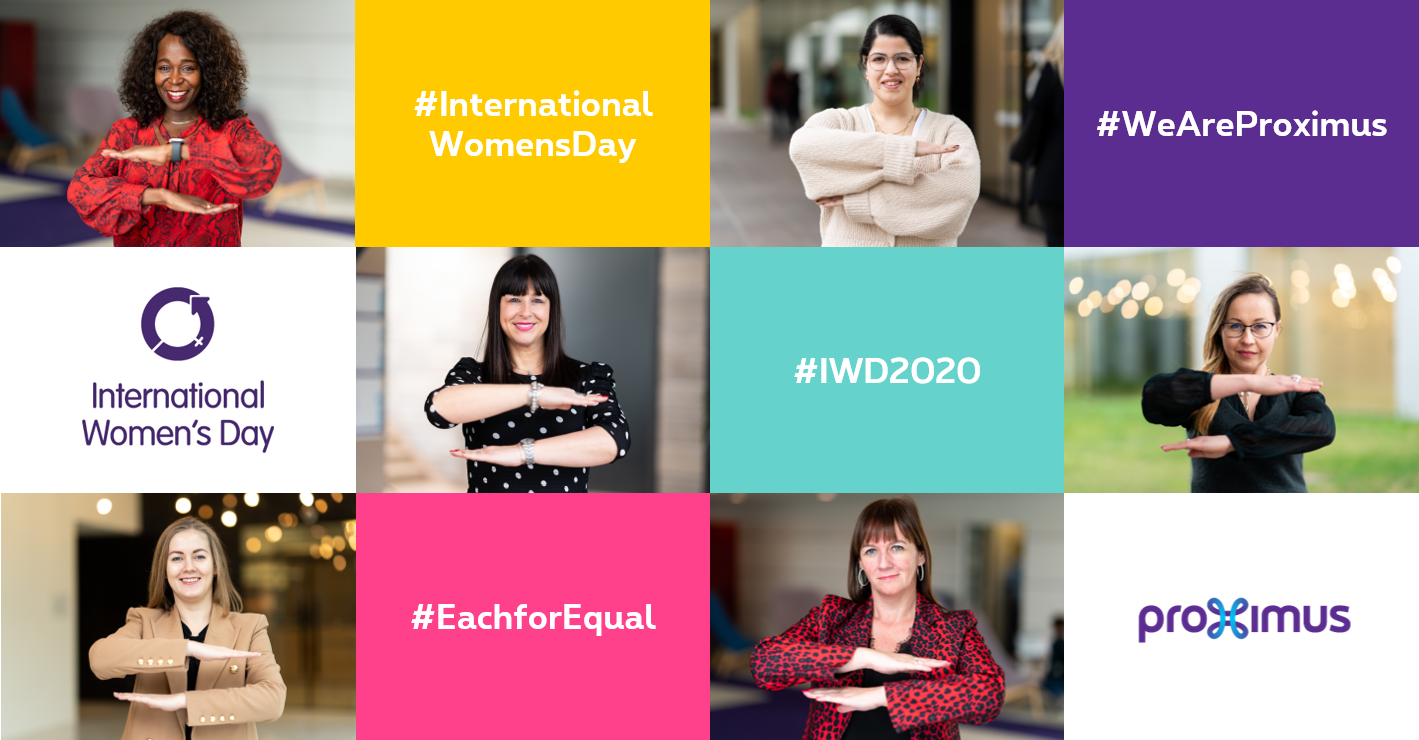 On 8 March it's International Women's Day. It's a day on which we celebrate women's social, economic, cultural and political achievements around the world. A day that is also a call to action to everyone to contribute in their own way by challenging stereotypes, fighting bias, broadening perceptions, improving situations and celebrating women's achievements.
At Proximus, we are committed to gender equality and equal opportunities in the workplace and we strive for more women at all levels of the organization.
Our female colleagues enthusiastically participated in our "Strike a pose" photo shoot and are also happy to testify about their job experience and talents. With the #EachforEqual attitude we support women worldwide.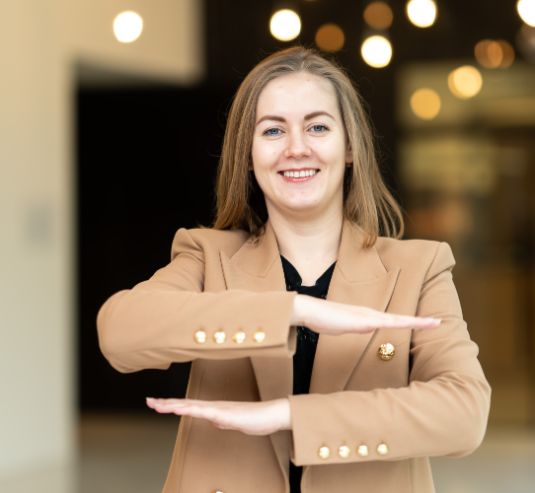 "Dare to go for your dreams"

32 years old

Brownfield detail designer in Berchem

Working at Proximus since August 2018
My job
"I draw plans to connect the existing network infrastructure to the new fiber network"
What I enjoy the most about my job
"My team! We have an amazing team whose members support each other in all circumstances. And that's really important to me. Being able to work independently is an extra advantage: I can look for solutions myself, and that gives satisfaction."
My best quality
"Resistance to stress. We have to work and respond quickly and efficiently. Keeping calm and solving problems in a friendly way is very important"
An advice to my younger self...
"Dare to realize your dreams!"
A woman who inspires me
"Really all women who manage to find a balance in their lives. Women who both work at their careers and still have time for their kids, family, hobbies and friends. I especially admire single women and women with children. We juggle a lot of tasks every day, and we just do it!"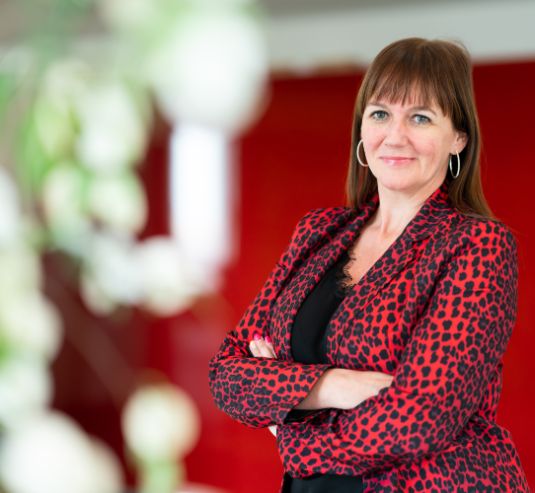 "Boosting people's self-confidence, that gives me energy"

47 years old

Field Sales coach in the region of Flemish Brabant and Limburg

Working at Proximus for 8 years now
My job
"I support the sales people in the Proximus shops. How they make their team stronger, what are their talents and skills. The goal? Ensuring that every sales person can effectively offer a total solution to the customer, with a focus on customer experience and digital evolution."
What I enjoy the most about my job
"Definitely the human contact! Boosting people's self-confidence, inspiring each other and working together to achieve better results. That gives me energy."
My best quality
"Being able to judge the talent of others! And to motivate, build bridges, inspire. I really have a huge passion for coaching and talent development."
An advice to my younger self...
"Keep looking at the world through the eyes of a child: let yourself be amazed and keep discovering new things!"
A woman who inspires me
"The late 'Wielemie' Marieke Vervoort. What perseverance and positivism she had!"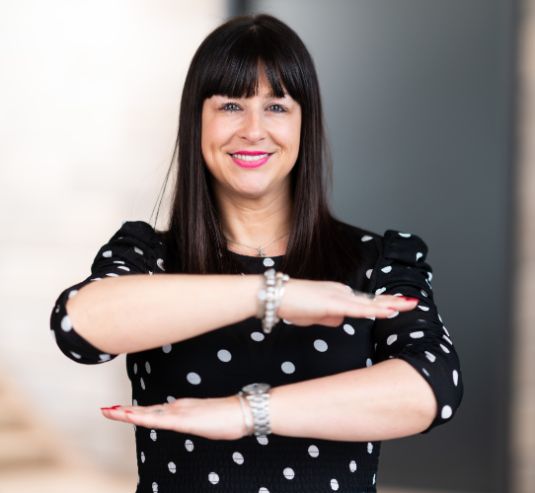 "My joie de vivre can be heard on the phone"

39 years old

Commercial employee in the customer service department of the call center in Mons

Working at Proximus for almost 3 years now
My job
"My primary objective is to meet the expectations of my customers, to solve their problems and to offer them a quality service."
What I enjoy the most about my job
"Feeling useful! To help the customer, and to receive recognition from the latter. My work is driven by Proximus values such as collaboration, team spirit, digital orientation and customer experience."
My best quality
"My joie de vivre can be heard on the phone, it's a great quality. And I'm persistent, I'm a team player, I really like what I do. "
An advice to my younger self...
"Never forget where you come from! Respect is what matters most to me, to always be grateful to your parents. Also to keep in good physical and mental shape and to love and enjoy life."
A woman who inspires me
"Angelina Jolie. A woman opened to the less fortunate. Proof of this are her humanitarian missions, and her adopting three children. And she is a woman committed to the protection of nature and animals."