Proximus strikes the pose for International Women's Day

On the 8th of March, it's International Women's Day. A day to celebrate women's achievements around the world, it is also an opportunity to raise awareness around gender inequalities and stereotypes and ask ourselves "how can we contribute to forge a gender equal world".
Diversity & Inclusion at Proximus
It is important for us at Proximus to support diversity and inclusion: we believe that a diverse workforce is a strength for our company as it allows for more creativity and innovation. We are committed to gender equality and equal opportunities at work.
Over the years, we took part in different initiatives to promote diversity & inclusion in our company and empower our employees. We take part in the #IamRemarkable workshops, a Google initiative to make people and especially women proud and confident about what they have achieved at work and in their private lives. We also signed the #EmbraceDifference and committed to create a better work environment for our employees to reach their full potential. This initiative brings together different leading European companies in the industrial and technological sectors.
And we won't stop there: in the years to come, we will focus more than ever on strengthening our principles of equality, diversity and inclusion.
#ChooseToChallenge
That's why we chose to join the International Women's Day campaign again this year and strike the #ChooseToChallenge pose by raising our hands to support gender equality. Together, we can all help create a more inclusive world. Discover what our colleagues chose to challenge to make a change.
"I will create an environment where women can feel proud of their achievements."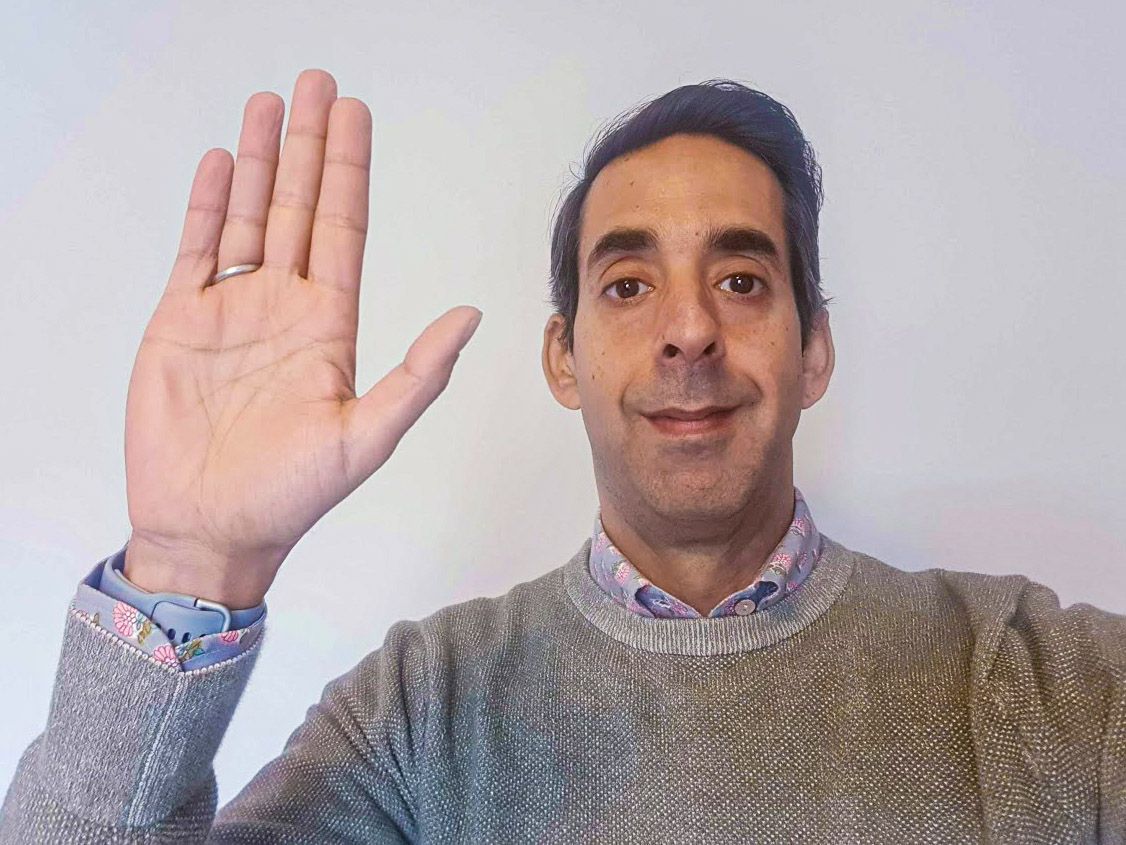 "I choose to encourage every woman in a tech career."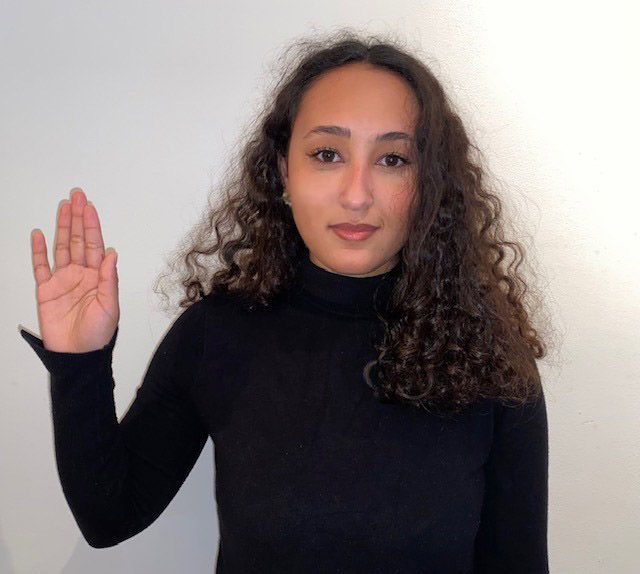 "I will celebrate women's achievements and do my best to support every woman with their dreams."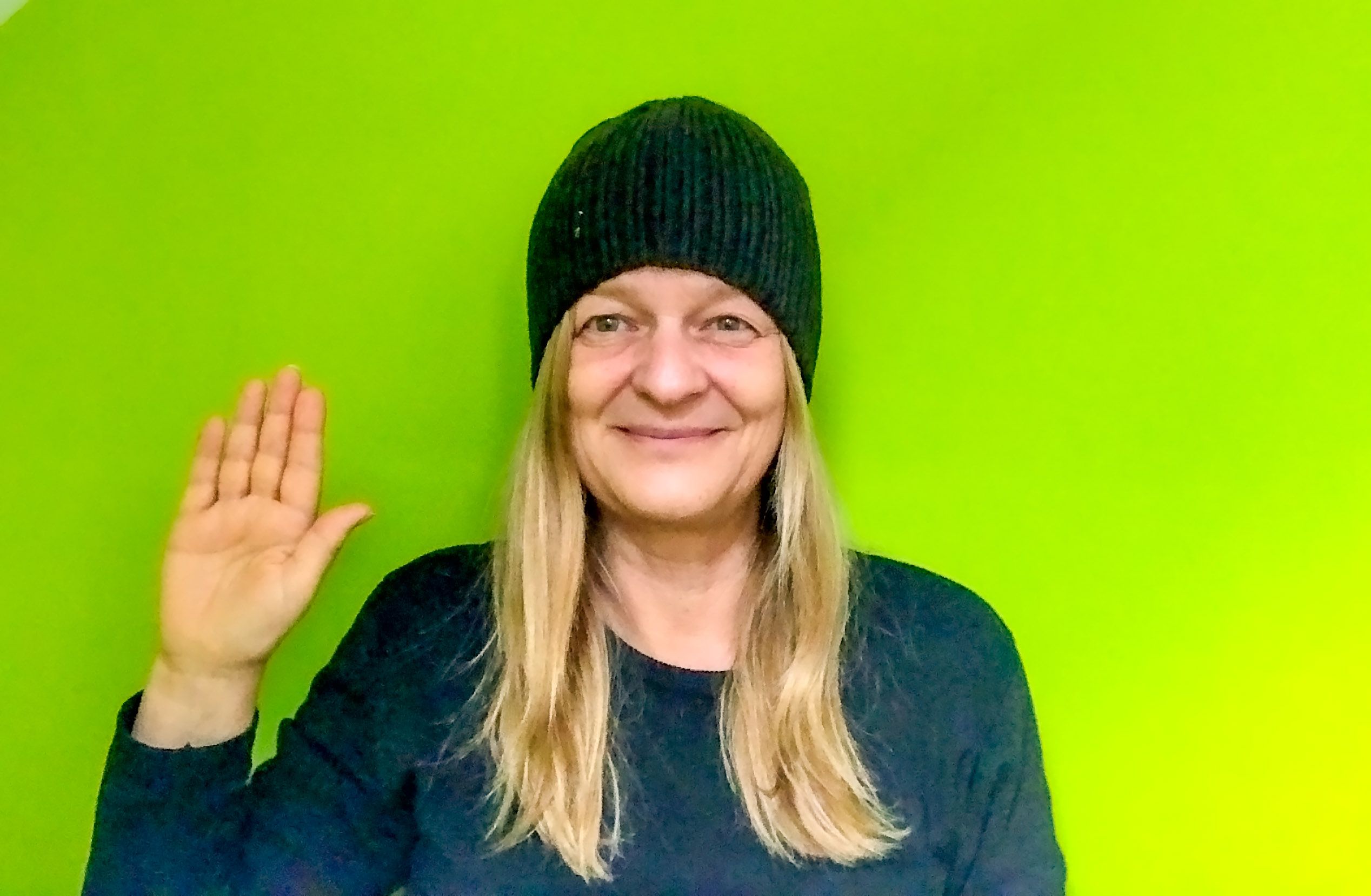 "I will promote inclusivity and make sure everyone feels included."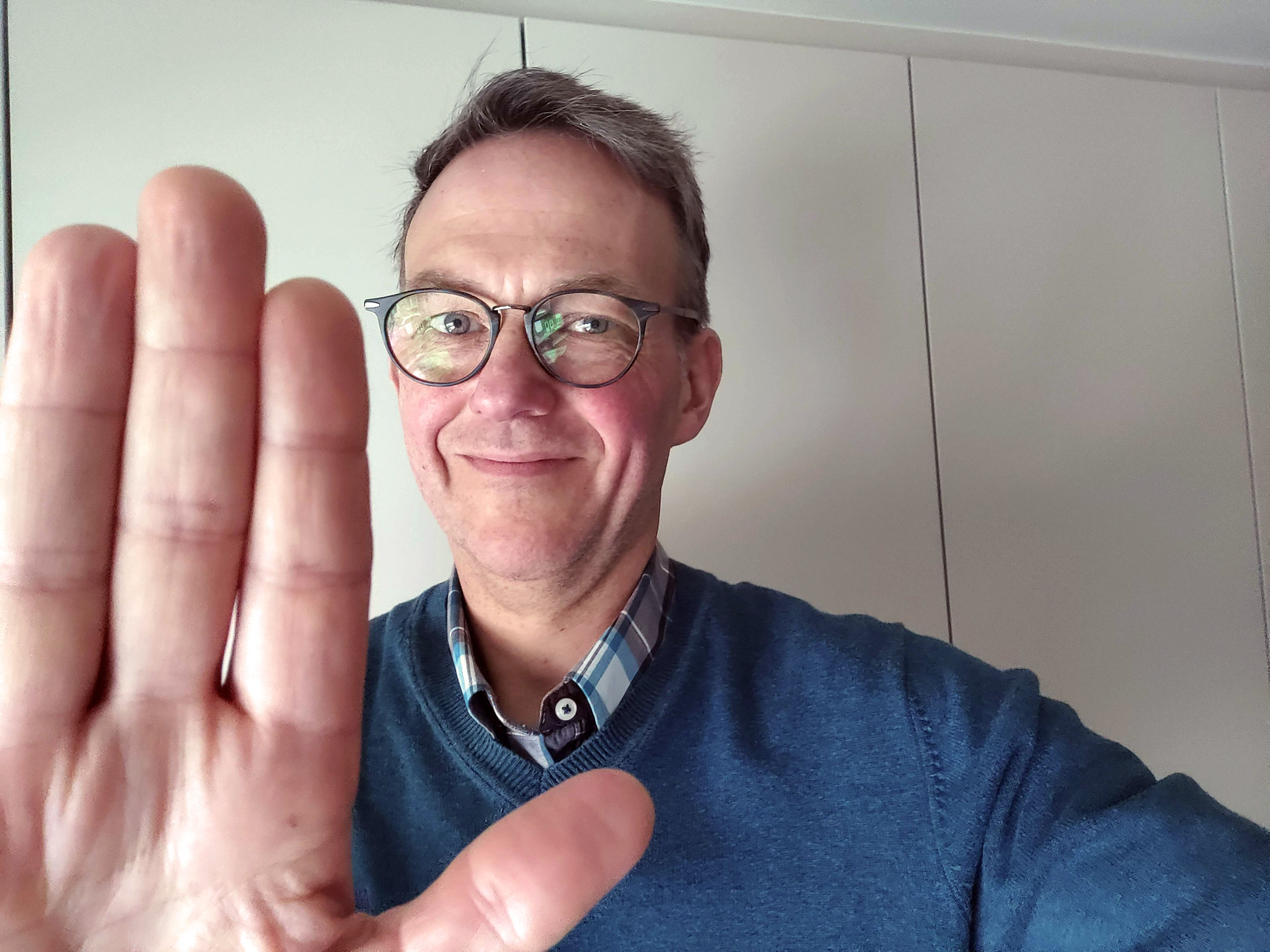 "I choose to challenge the gender assumption that only men belong in technical job."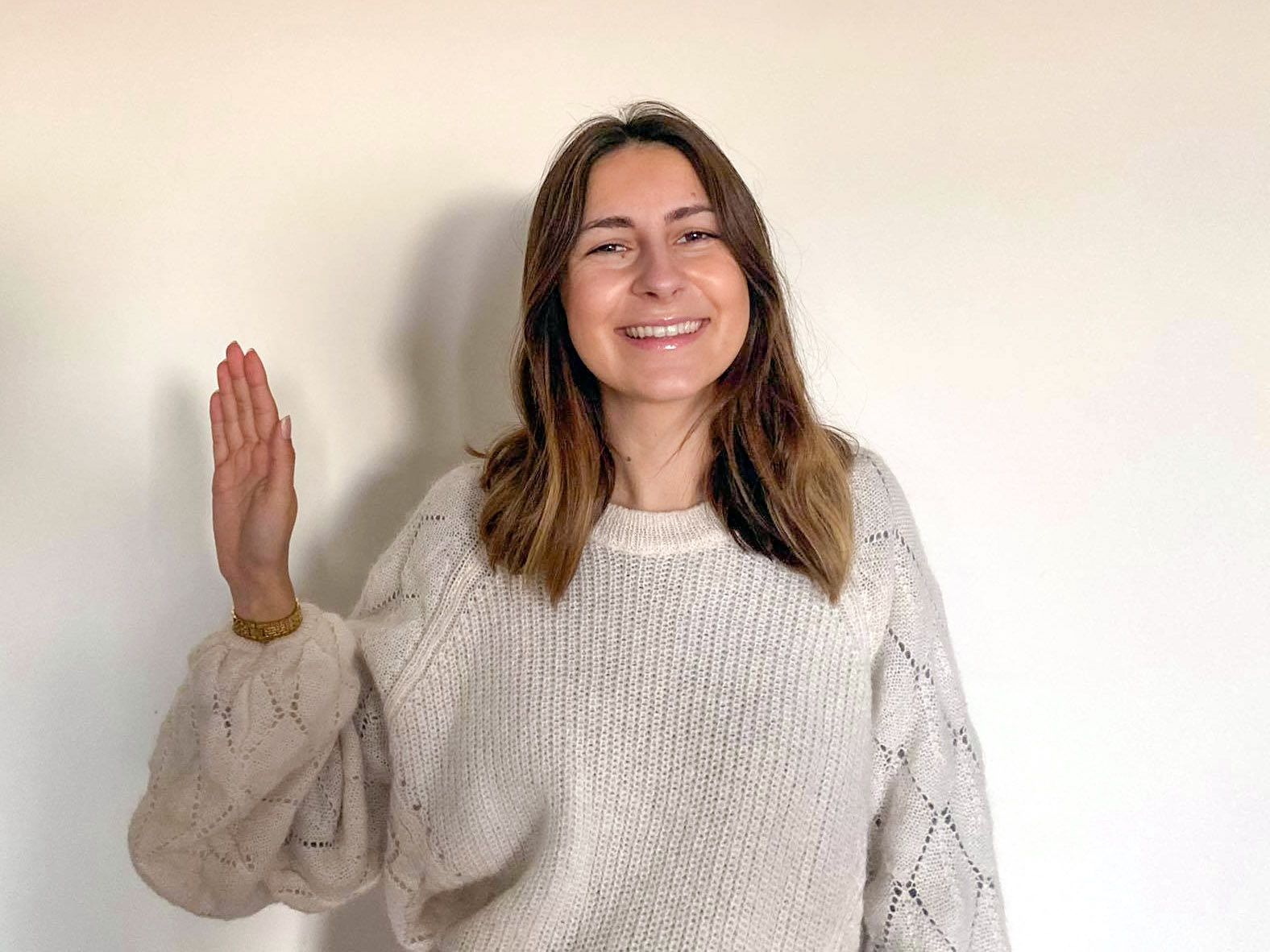 "I choose to challenge social expectations."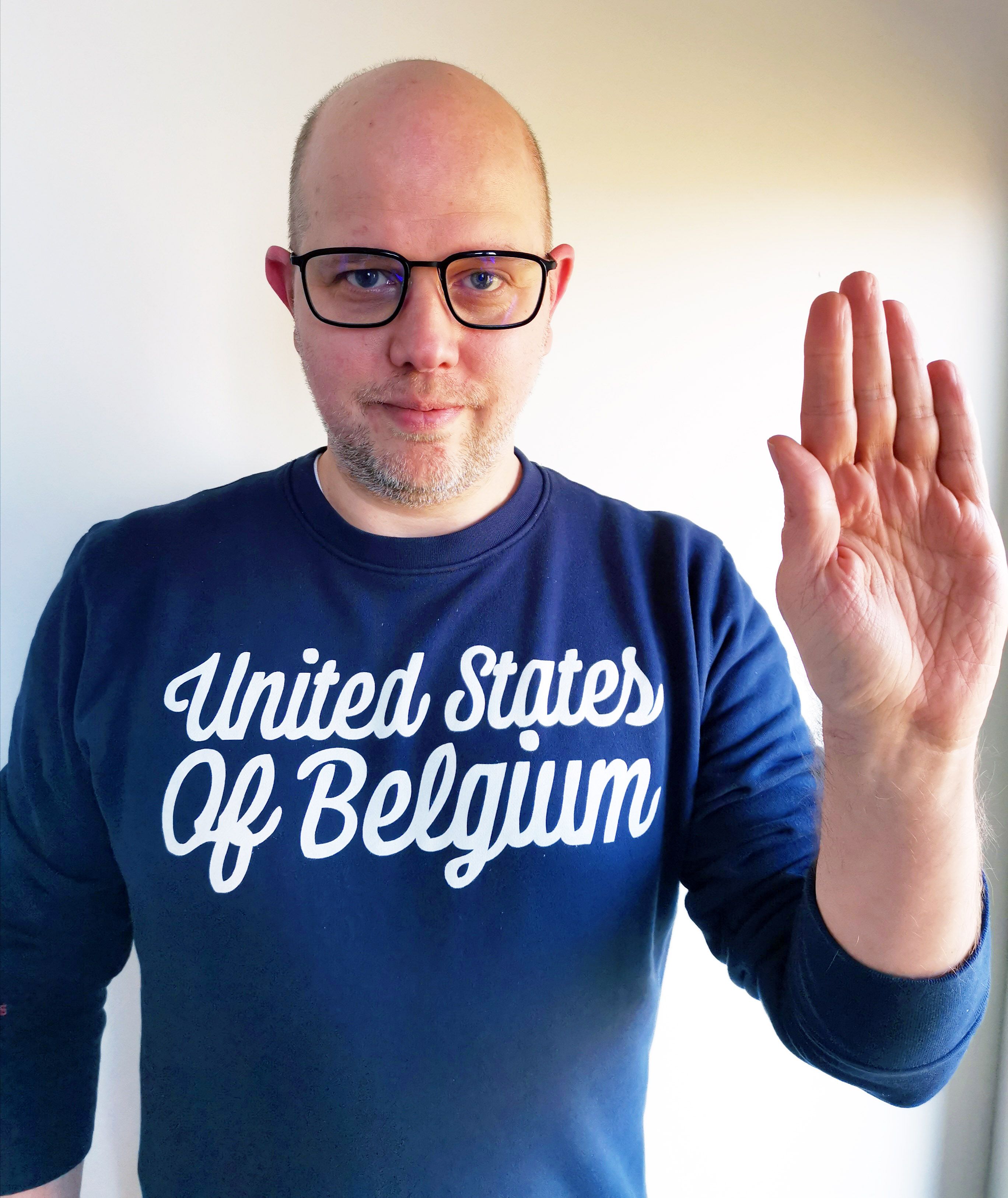 "I will help forge a gender equal world."