Proximus becomes the first Belgian telecom operator to publish its Sustainable Finance Framework, which embeds sustainability in its financing instruments
That's why the company is once again a Belgian frontrunner with the publication of its Sustainable Finance Framework. This document, which has been made public today and which is a première on the Belgian telecommunications market, clearly demonstrates that Proximus wants to embed sustainability in everything it does, thanks to well defined and certified methodologies and procedures. After already having signed a EUR 700 million sustainable revolving credit facility in October 2020, this Framework initiates a new phase in the integration of sustainability in Proximus' financing activities. It will help Proximus to create a positive impact through the financing and/or refinancing of projects with a positive effect on energy efficiency, renewable energy, clean transportation, green buildings, circular economy and social & digital inclusion.
A funding strategy aligned with the Sustainable Development Goals
Sustainability has become increasingly important to customers, suppliers and employees, but also to both private and institutional investors. To provide them with clear and transparent information about its green & social investment strategy, Proximus has published its Sustainable Finance Framework today. This document, which will apply to any green or social finance instrument issued by Proximus, specifies the classification logic, the eligibility criteria, the applicable environmental and social due diligence requirements and the verification process for sustainable finance, as well as a set of principles and requirements for reporting.
In concrete terms, the Framework will allow Proximus to issue a variety of sustainable financing instruments including bonds (in public or private format) and bank loans (Revolving Credit Facilities, Bilaterals, Term Loans, Project Finance Loans). Proximus believes that sustainable finance instruments are an effective tool to channel investments to projects that have demonstrated ecological and social benefits and thereby contribute to the achievement of the Sustainable Development Goals defined by the United Nations. By issuing green and social finance instruments, Proximus intends to align its funding strategy with its mission, sustainability strategy and targets.
Investments with measurable environmental and social value
The object of the Sustainable Finance Framework is the financing and/or refinancing of projects with measurable environmental and/or social value. These projects are selected in close alignment with Proximus' sustainability strategy. The eligible projects focus, for example, on reducing energy consumption and increasing the energy efficiency of Proximus networks and include the further expansion of energy-efficient fiber-to-the-home installations as well as investments in IoT networks. The eligible projects also focus on increasing the percentage of renewable energy sources, on reducing Proximus' carbon footprint, and on how Proximus can contribute to the transition to a fully circular economy. And finally, the eligible projects also focus on digital and social inclusion projects. A list of all the categories and projects is provided in the Framework.
The Framework has been reviewed by Sustainalytics, an independent company that rates the sustainability of listed companies based on their environmental, social and corporate governance (ESG) performance. Sustainalytics has certified its compliance with the Green and Social Principles of the LMA (Loan Market Association) and ICMA (International Capital Market Association).
The Framework and the review by Sustainalytics are available through this link.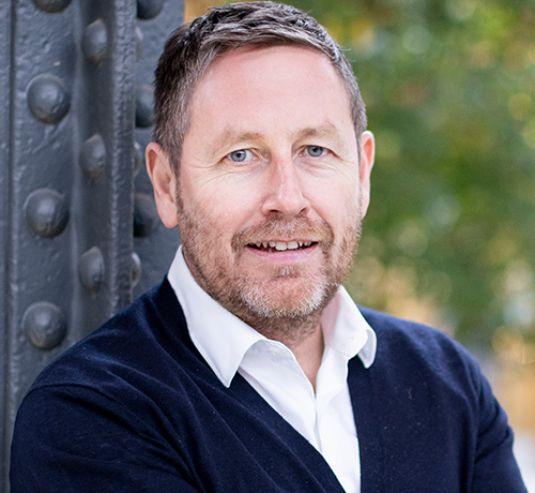 Proximus aims to have a net positive contribution to a net zero planet and wants to be a truly circular company by 2030. With this Sustainable Finance Framework, we are stepping up our efforts, as part of the sustainability pillar in our #inspire2022 Strategy. This Framework sets the basis for the 'green' or 'social' financing of sustainable investments. It is an important tool, clearly demonstrating that sustainability is embedded in everything we do, while at the same time responding to a growing need for green investments.