Proximus becomes the first telco player in the world to team up with Doconomy to engage its customers in climate action
As part of its #Inspire2022 strategy and in line with Proximus' aim to become a reference operator in Europe, sustainability is one of the four key focus areas of Proximus. Besides taking action as a company, a crucial aspect in delivering this promise, is to create awareness amongst consumers on how to improve their carbon footprint in their daily life.
As a strong Belgian company, Proximus wants to enable every single Belgian to learn, live, work, produce in a more sustainable way. To achieve this, it's important to reconcile the environmental impact of digital with the necessary transformation digitalisation will bring for a greener planet Proximus is already CO₂ neutral for its own operations since 2016 and has set itself the bold ambition to deliver a net positive contribution to a net zero planet and become truly circular by 2030. To that end, Proximus has integrated sustainability at the core of its strategy, embedding it in all of its activities.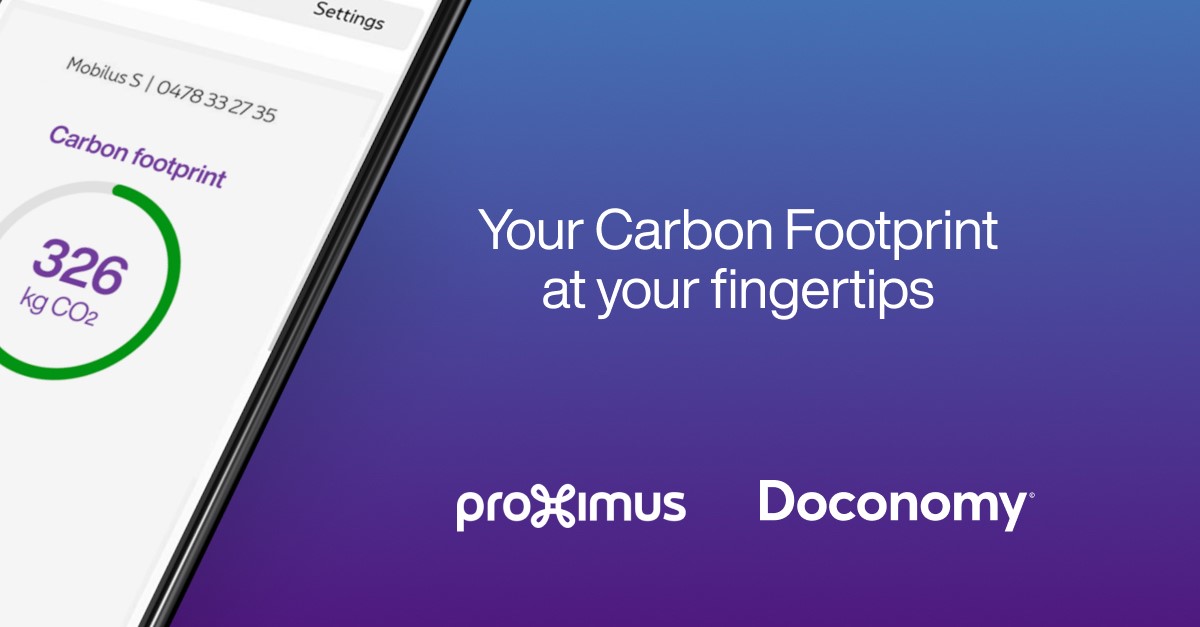 Doconomy's mission is to provide digital tools to drive sustainable change and to engage 1 billion people worldwide in reducing their carbon footprint by 2025. These tools are based on impact calculations using Doconomy's Åland Index methodology, a cloud-based software service to track CO₂ emission generated by personal activities.
By teaming-up with Doconomy, Proximus now kicks-off the creation of an ecosystem of like-minded companies with the ambition to empower consumers to make them aware of their daily carbon impact. The first objective is to help raise awareness about the urgency of climate change and our shared responsibility to act. Proximus and Doconomy will start by offering Proximus customers digital tools to track their carbon footprint. A second step is to enable them, based on those data, to opt for a more sustainable lifestyle.
Further details on the integration of Doconomy services into the Proximus offer will be disclosed later.
Mathias Wikström

CEO Doconomy

The alliance of the willing and dedicated companies in the world, aiming to tackle the climate crisis, just made an important step forward! Adding telecom to the toolbox of positive change and a more resilient tomorrow is a strong signal that every business can engage and educate their users in climate action. The dedicated and innovative team at Proximus shows the way and as it is great news for Doconomy with a partnership like this, it is even greater news for the planet.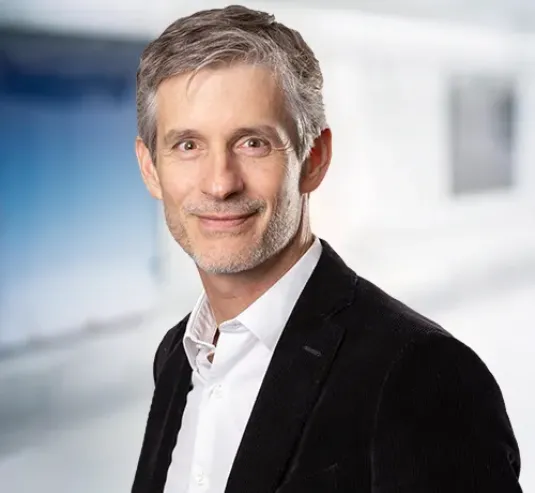 At Proximus, we have made the commitment to act for a green and digital Belgium. To have a real impact, we need to go beyond our own activities and rethink how our networks, our products and services can reduce the environmental impact of other actors, including our customers, in the entire chain.

This partnership marks a first step towards the creation of a virtuous sustainable digital ecosystem, combining the local reach of Proximus and the expertise of Doconomy. We are very proud to lead the way.