Proximus successfully issues its first EUR 750 million Green Bond
Today, Proximus announces its first Green Bond for an amount of EUR 750 million, successfully issued under the recently published Sustainable Finance Framework. This allows Proximus to sustainably invest in its future proof and energy friendly Fiber and 5G networks.
As part of its #inspire2022 corporate strategy, Proximus is playing a leading role in Belgium's green transition by aiming to become truly circular by 2030 and be net zero by 2040. Both the Fiber and 5G networks are more energy efficient and will be partly financed by the proceeds of this green bond.
In order to match its funding policy with its mission, sustainability strategy and targets, Proximus signed a sustainable revolving credit facility in October 2020 and established a Sustainable Finance Framework in May 2021.
The proceeds raised within this framework are used for financing projects with a positive effect on energy efficiency, renewable energy, clean transportation, green buildings, circular economy and social & digital inclusion. The green bond announced today is the first step in issuing green, social and sustainable finance instruments under this Framework.
Proximus' Sustainable Finance Framework was reviewed and approved by Sustainalytics, a leading independent ESG research firm. Sustainalytics opined that the Proximus Sustainable Finance Framework is robust, transparent and in alignment with the four core components of the ICMA and LMA Green and Social Principles.
This transaction resulted in a fixed rate coupon of 0.75% per annum. The issuance was very well received with an order book in excess of EUR 4 billion (more than 5 times oversubscribed) and was placed with more than 160 European institutional investors of which a vast majority are green investors. This 15 year tenor, maturing 17 November 2036, will enable Proximus to increase its average debt maturity from 4.2 years to more than 8 years.
The proceeds will be used for general corporate purposes, including refinancing of existing debt, especially the EUR 500 million institutional bond maturing in March 2022.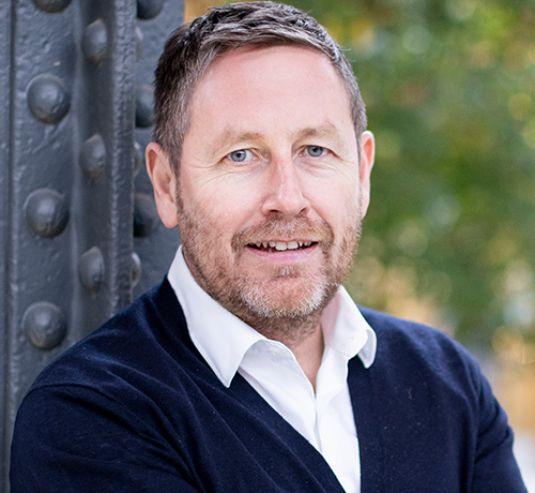 The issuance of this first Green Bond is an important step in Proximus' financing strategy. It secures access to long-term funding that allows us to execute on programs like Fiber and 5G that support our long term sustainable goals. In addition, it allows us to keep a sound financial position. This transaction shows our belief that green, social and sustainable finance instruments are an effective tool to channel investments to projects that have demonstrated climate and social benefits and thereby contribute to the achievement of the Sustainable Development Goals.

Proximus Sustainable Finance Framework and Green bond was well received by the investor community, with upbeat testimonies on the bond's use of proceeds "high quality", on the SDG alignment "positively surprised" and on the overall framework seen as "leading" in the telecom sector.
Petra De Sutter

Federal Minister of Public Administration, Public Enterprises, Tele-communication and the Postal Services

In the telecom sector in particular, the so-called 'twin transition' is of key importance: a strongly increasing digitalization coupled with a sustainable approach. Today, Proximus is already setting the tone for a sustainable future. Steering funding towards sustainable projects is a major turnaround that both the government and corporations must contribute to today and tomorrow. In the coming years, the federal government will focus its public investments fully on companies that are actively committed to the energy transition.
The documentation related to this bond issuance is available on the corporate website, through this link.
Proximus was supported in this process by BNP Paribas and ING as Global Coordinators. ING acted as sole Structuring Advisor, whereas ABN AMRO, Belfius, HSBC and JP Morgan joined as Active Bookrunners.