Salary package
Think possible with us, is about seeing and offering opportunities. We extend that mindset into everything, including your salary package and other benefits! We want everyone to feel comfortable about themselves, and of course that includes an attractive salary. But what does that entail precisely? Here are a couple examples of what we have in store for you:
Advantageous telecom package for you and your family (we happen to have a soft spot for telecom)
A discount card to save big on fashion, electronics and outlets.
Insurance package for the whole family
20 legal leave days + 7.5 additional days off
Does this sound appetizing to you so far? Wait, there's more!
New ways of working
We have adopted a hybrid way of working for a few years already. Our teams know best what works best: where, when, and how. We combine the best of both worlds:
Up to 3x homeworking per week if your laptop is all you need to do your job properly.
Of course we think direct contact with colleagues is also very important, and the days spent at the office (in the headquarters or one of the other Proximus buildings) are ideally suited for this.
Agile? Yes we can, and yes we do! So it is not really a "new" way of working as far as we are concerned: we've been embracing Agile for a while. If you also are fond of Agile (which we can definitely recommend) and would like to join a squad or a tribe, this is your queue!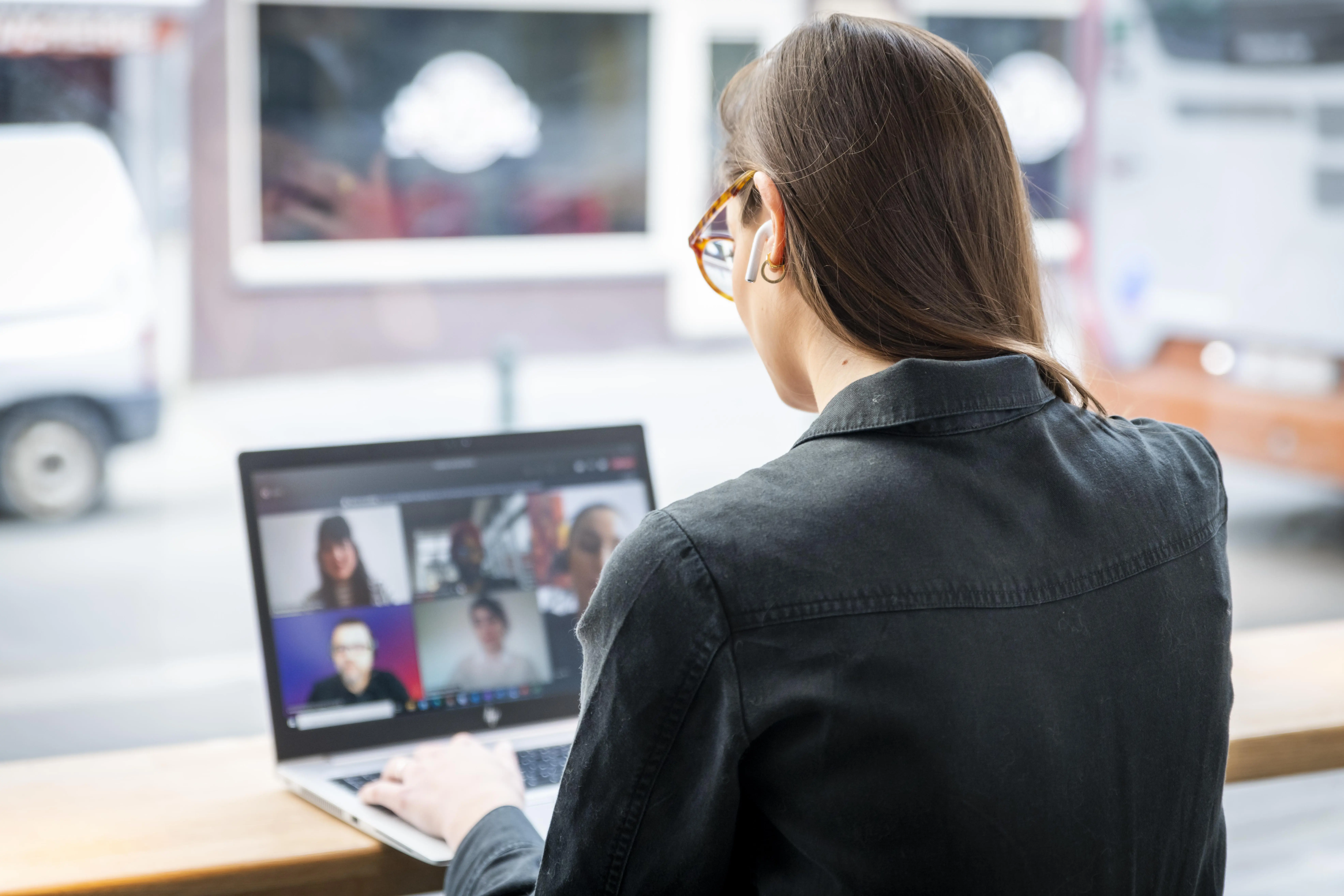 Mobility
The way we work is changing, as is the way we move. We strive for a green and sustainable society, so we act to it. Want a proof those are no empty words but we actually walk the talk? Find out here. In line with this ambition, our mobility plans get greener and more flexible year after year. Everyone can spend their mobility budget according to their needs and personal situation. Whether a bike, an electric car or a public transport plan, your options are tailored to your career stage. We have solutions every step of the way.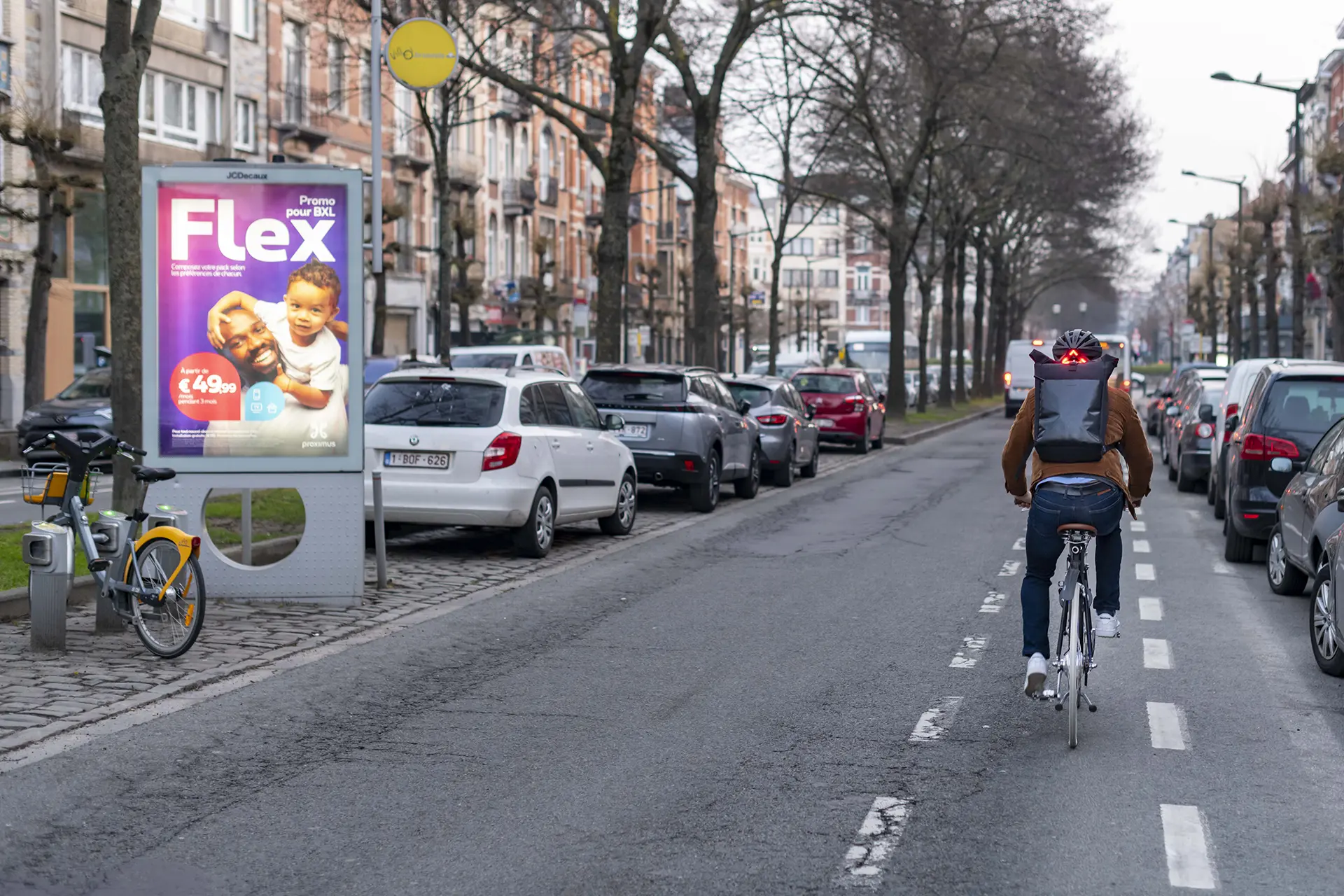 Fun & family
Work hard, play hard? By all means! We love it that you give everything during business hours, but we limit those hours for your own wellbeing. We aim for the well-being and balance of our employees and their families. Young families are supported via an extensive child package such as in case your kids get ill.
Furthermore, we enable a sport subscription for all our employees: indeed, a healthy mind implies a healthy body in the first place. Providing the necessary moments of fun is also an absolute must for us! At home and at work.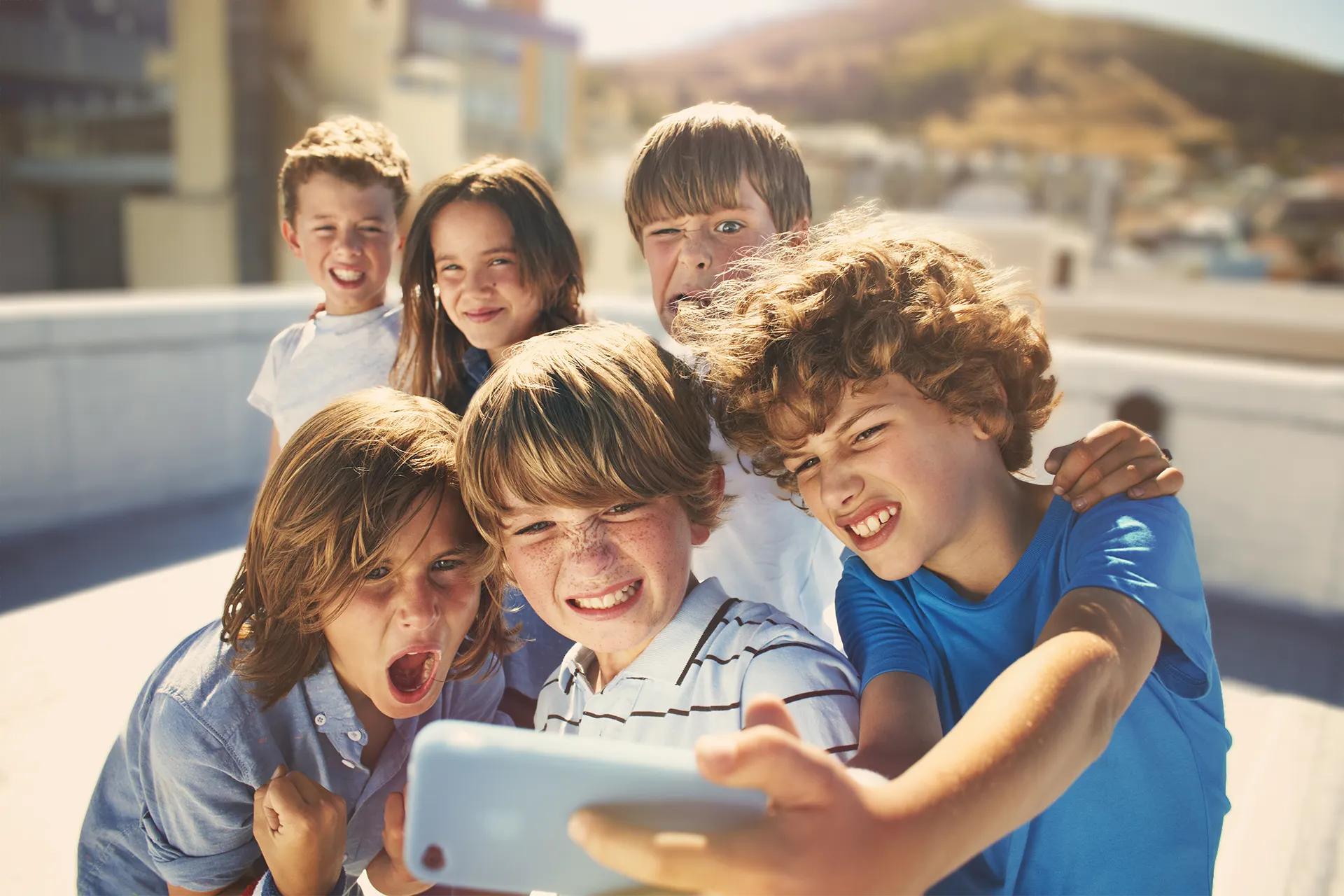 Does this sound like the perfect workplace to you?
We believe your efforts should be rewarded. As you can read in all of the above, we don't go light over this. We believe that our people truly deserve these benefits and we are constantly evolving how to make/ keep the package as attractive as possible, so that the offered benefits are always aligned with the current living conditions.
Would you like to join us?
Take a look at our vacancies and discover for yourself what is possible here (or what you can make possible).
Think possible with us.
Discover our jobs!