Are you the talent of tomorrow?
Want to learn the ropes working at Belgium's largest ICT employer?
Proximus is at the forefront of the country's digital transformation. We shape the digital future, changing how people work, live and relax. And you can be a part of that.
Interns at Proximus. Think Possible.
An internship at Proximus isn't just an great way to improve your skills. It will also allow you to learn from experienced co-workers while kickstarting your career in a future-proof workplace.
Besides, it's a great way to build a network in an innovative industry packed with interesting people. In short, an internship at Proximus will help you take your first steps towards a promising career.
Proximus offers a wide range of internships, in multiple departments. Whether you're a Master's, Bachelor's or high-school student, we're all set to find you the right position. Our commercial and technical internship locations are spread out across the country, while other internships take place in the iconic Proximus Towers in Brussels North.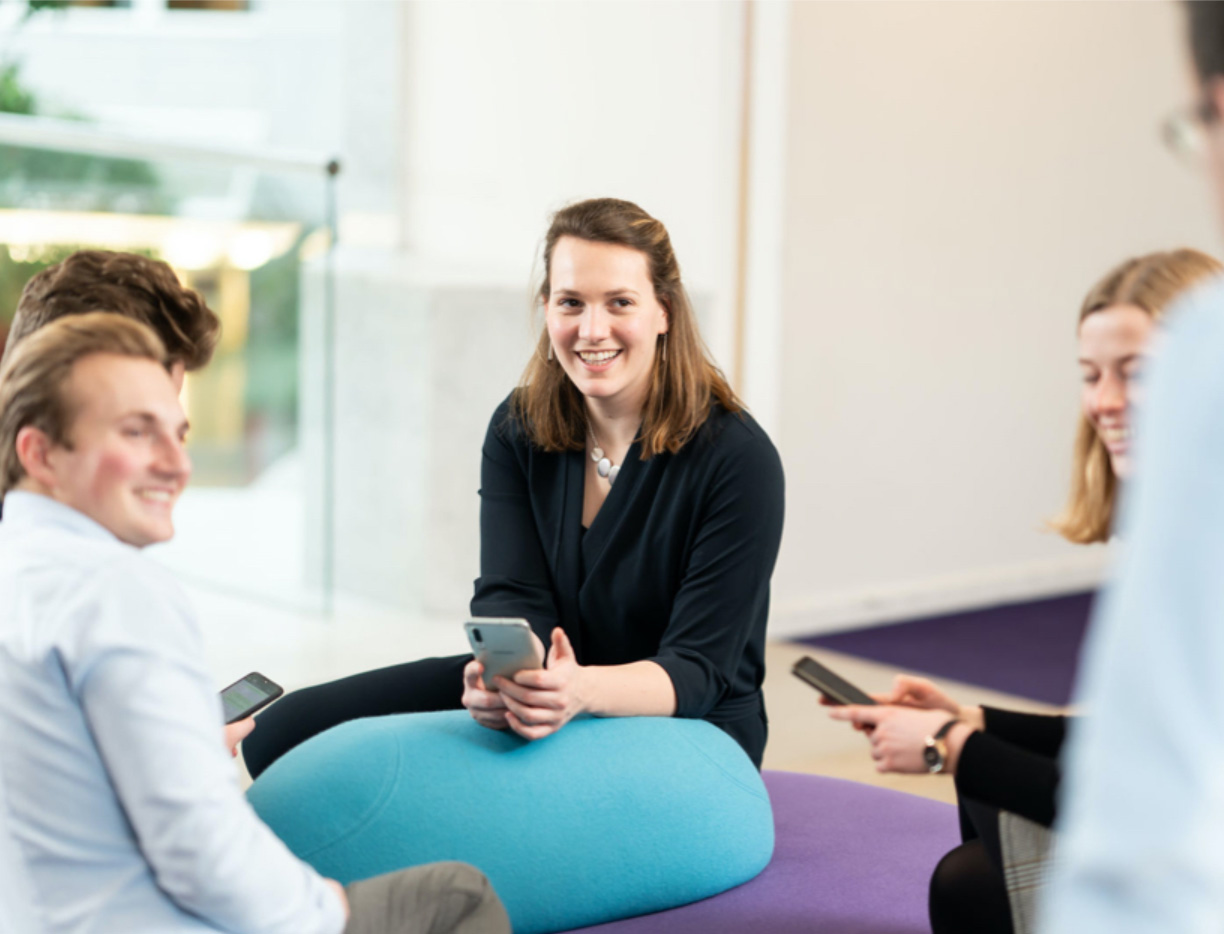 An internship at Proximus is a great idea if…
You're looking for an unpaid internship for your studies.
You prefer a 3- to 6-month internship
You're all set to put your talent to work driving the digital future, together with a great team of specialized experts.
Shape the future of digital with us
The future of digital is on our doorstep, and we need you to shape it with us. Do what you do best. Create digital solutions that make life easier. Connect everyone and everything. You don't care for sitting still, you'd rather set the world in motion.
Think possible
Watch our recruitment video here!