If it's data you want, it's data you get!
We have the job for you.
Do you see solutions in an ocean of data? Perfect, because at Proximus, data are the starting point for everything. The enormous amount of information we have at our disposal offers you opportunities for all our decisions and products. Check out our data job openings and help us shape the digital transformation of our country.
Data - that really is your thing!
You even breathe data. And that is precisely why you are the person to make our data strategy a reality. Come on board with the largest ICT employer in Belgium as:
Data Governance Manager
Integrate data governance, implement self-service and its adoption. Lead the way for your colleagues and optimize the work of our data teams.
Data Scientist
Use ingenious statistical models and development techniques to determine our business needs. Join forces with the entire data organization and maximize value creation.
Data & Big Data Engineers
Implement structural data storage solutions for our external and internal customers. Manage and structure data for analysis by our business intelligence teams.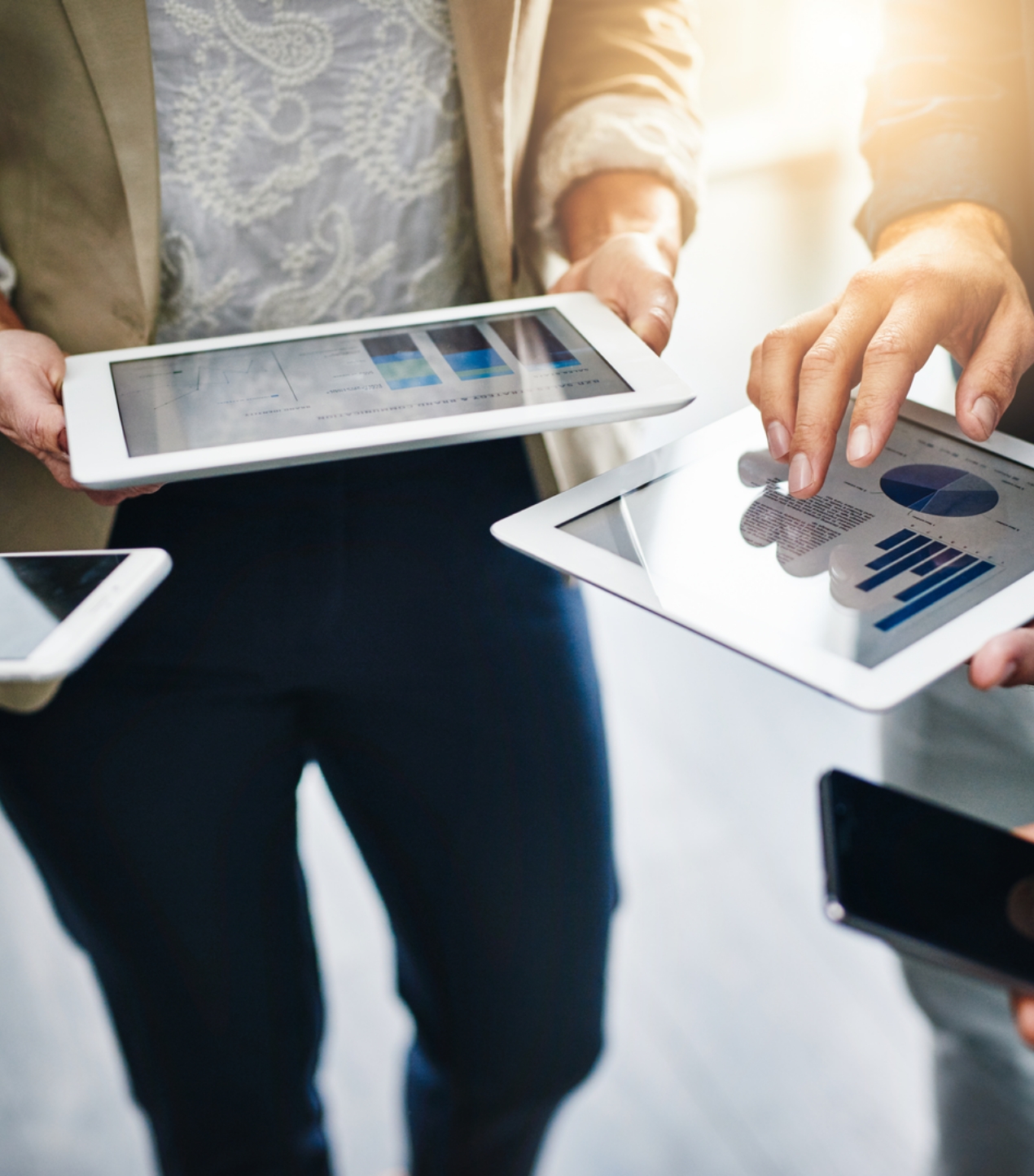 Think possible with us!
Do you like to delve into a sea of data every day, so that we can serve our customers even better? At Proximus, we are building a working environment where your skills really come into their own. And we support you with the latest technologies and flexible ways of working (agile) so that you can convert all your ideas into possibilities.
100% Belgian company
Challenging projects
Personal development via the Proximus Academy
Excellent work-life balance
Attractive salary package
Digital and agile work environment
That's why you fit with us
You change the world

Make use of your talent(s), experiment and help shape the digital future. Perform day-to-day tasks your way and support solutions that really make a difference to the lives of our customers. And do it in a 100% Belgian company that challenges you non-stop in order to make digital the new normal.

You don't care for sitting still

Join a story of innovation and groundbreaking renewal. Develop, build, integrate or maintain the latest technologies first. And, together with your colleagues, translate all your ideas into customer-oriented solutions with tangible impact.

You want to grow constantly

Your talent knows no limits. Dream big is your motto, also in the further development of your ambitions. Experience our new, flexible ways of working (agile) and discover our endless learning opportunities. Grow the way you want thanks to our Proximus Academy, where you develop and strengthen your skills non-stop.

You do it together

Work together with your colleagues and make each other even better. In a working environment where you enjoy coming in every day and together we try to make the impossible possible. With an employer that is fully committed to wellbeing and benefits for you and your family.
Do what you do best. Create digital solutions that make life easier. Connect everyone and everything. You don't care for sitting still, you'd rather set the world in motion.
Think possible
with us