Become the technician of the future.
Apply for one of our technical jobs and help us build the digital world of tomorrow.
As a technician at Proximus, you have a world of entertainment, apps, telephony and the Internet in your hands.
And you go on the road to expand our network throughout the country. You literally bring our innovative solutions to our customers. Does this sound like something for you?
Telecom technician at Proximus: are you up for it?
As a telecom technician, you are the bridge between the real world and the digital future. Together with your teammates, you're responsible for the expansion, repair and maintenance of our Proximus network. Sitting at a desk is not your cup of tea: you prefer being outdoors and working with your hands.
Your passion for technology & customers is more important than a diploma
Always on the road, out and about
Ample growth opportunities and training
Nice co-workers and a great on-the-job atmosphere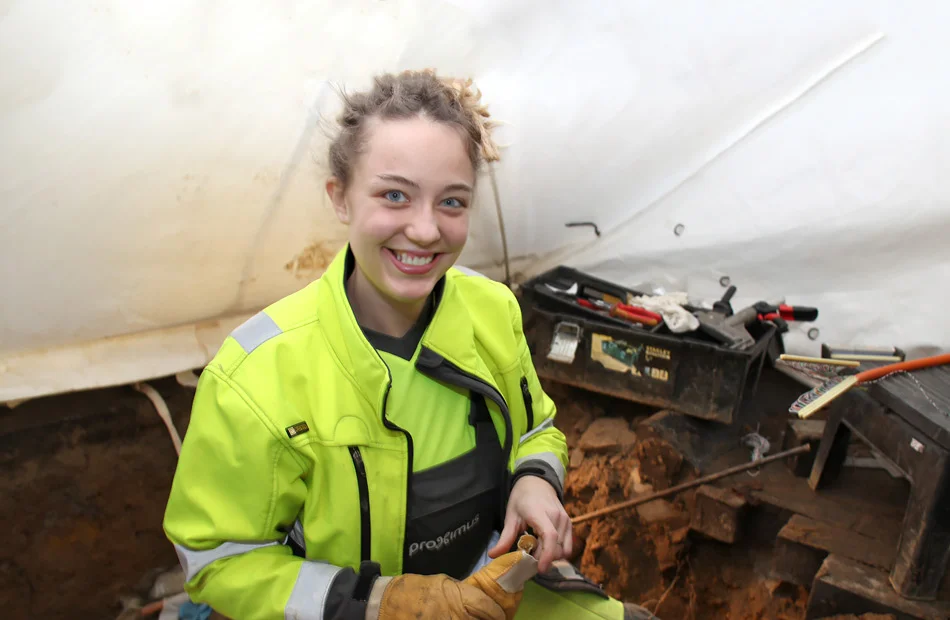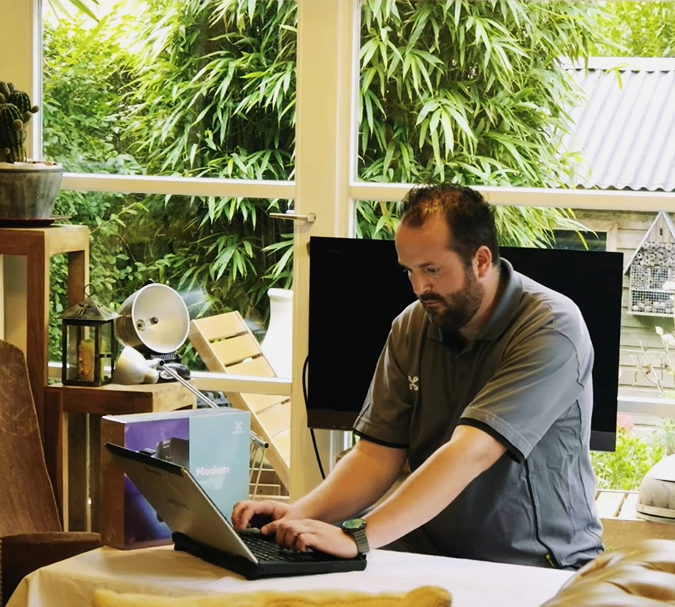 Proximus technician: you're right at home with people
Passionate about helping people? As a Proximus technician, you install and repair Proximus services on location. You're right at home with our customers, whether they are private individuals or businesses. You enjoy hopping in your van, getting to the bottom of technical issues and solving them in a heartbeat.
Your passion for technology & customers is more important than a diploma
Always on the road, working in your own region
Ample growth opportunities and training
You love working on your own
Ready for the digital future?
Apply now!
That's why you fit with us
You change the world

Make use of your talent(s), experiment and help shape the digital future. Perform day-to-day tasks your way and support solutions that really make a difference to the lives of our customers. And do it in a 100% Belgian company that challenges you non-stop in order to make digital the new normal.

You don't care for sitting still

Join a story of innovation and groundbreaking renewal. Develop, build, integrate or maintain the latest technologies first. And, together with your colleagues, translate all your ideas into customer-oriented solutions with tangible impact.

You want to grow constantly

Your talent knows no limits. Dream big is your motto, also in the further development of your ambitions. Experience our new, flexible ways of working (agile) and discover our endless learning opportunities. Grow the way you want thanks to our Proximus Academy, where you develop and strengthen your skills non-stop.

You do it together

Work together with your colleagues and make each other even better. In a working environment where you enjoy coming in every day and together we try to make the impossible possible. With an employer that is fully committed to wellbeing and benefits for you and your family.
Do what you do best. Create digital solutions that make life easier. Connect everyone and everything. You don't care for sitting still, you'd rather set the world in motion.
Think possible
with us