Have you seen a great job opening and would you like to go for it? We can only encourage that! In order to prepare you as well as possible, we would like to give you some more information about our application process, our recruiters and the best way for you to approach the application. After all, we want nothing more than to be able to welcome you to our company. Ready, steady, go!
Our selection process
Were you effectively selected? Then it is useful to have a view in advance of the different steps you will go through before we can welcome you as one of our new colleagues.
CV screening:
It takes about a week to go through your resume carefully. Either we contact you to invite you for the next step or we send you an email if you were not selected for the job.
Phone screening
If your resume has been retained, a recruiter will contact you for a brief phone interview. During this interview we will ask you a number of questions regarding your motivation, your experience and why you are the right candidate for the job. We will give you feedback the same week.
Assessment
For some positions we will send you a personality questionnaire and/or a cognitive one to get a better idea of who you are and what your competences are.
Interview (digital or physical) with the recruiter and the Hiring manager.
We naturally want to get to know you better. We do this through an interactive interview that will last about an hour. It gives us a chance to introduce ourselves, the job and the company a little better. It gives you the chance to:

introduce yourself;
share your knowledge about the job description;
explain your technical skills (if required for the job);
meet your future manager;
share your motivation.

Feedback
After the interview round, we will give you feedback anyway.

Are you selected? Then we will make you an offer!
Not selected? Then we will give you feedback on your test (if applicable) and interview. This way we will help you better understand why you don't qualify for this job. Don't worry, we have plenty of vacancies so maybe next time you'll have better luck!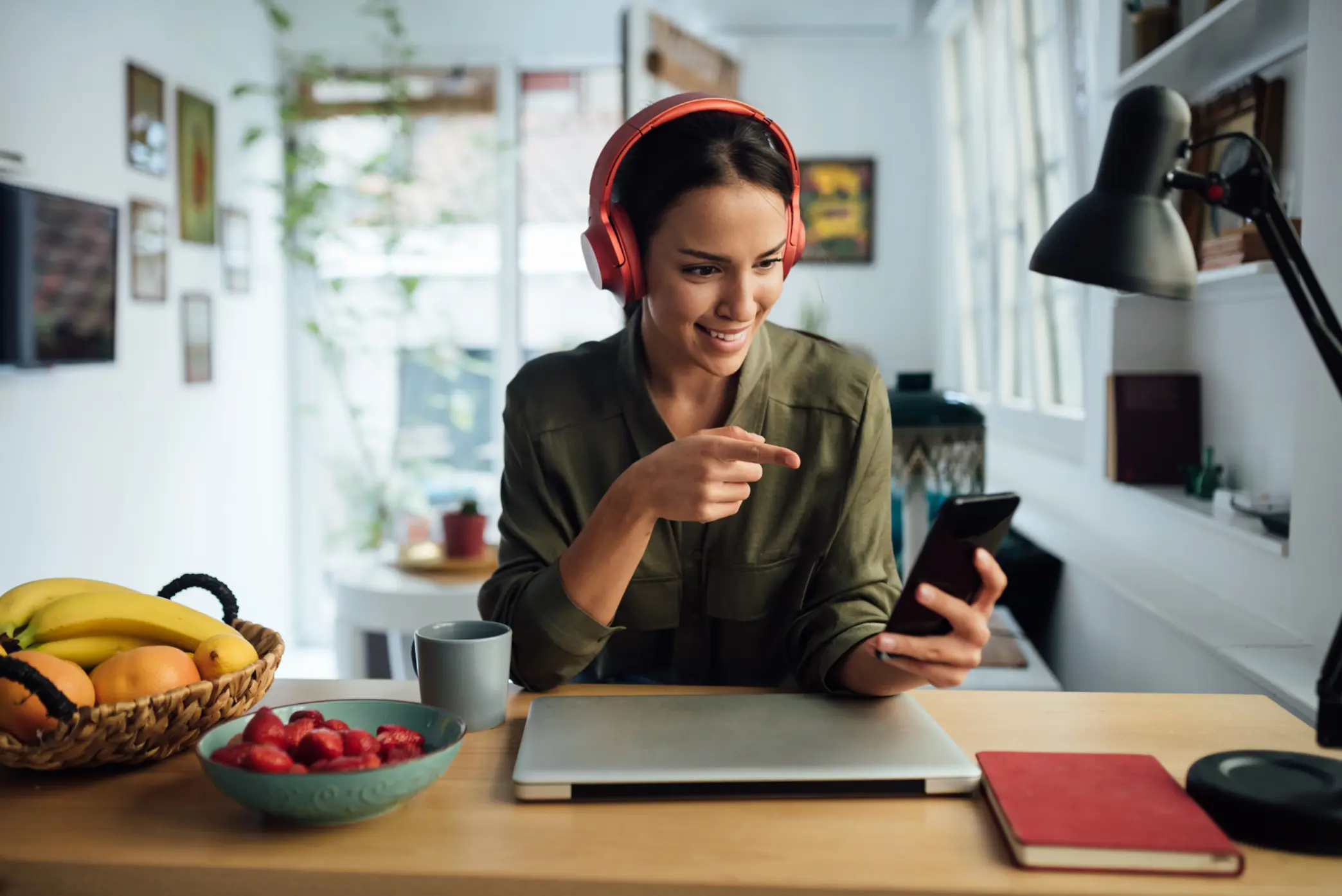 Our recruiters
You do not apply alone! A top team of recruiters guide you through the entire process and give feedback on the steps you have already taken. Obviously, going through and handling all the resumes does take some time. So don't be disappointed if you don't get an immediate response. You'll be informed in a week if you resume was selected.
To start your application better prepared, our recruiters would like to give you a few more tips:
Léa

Talent Acquisition Specialist (commercial profiles)

Do some extra research beforehand: Before the interview, make sure you learn as much as you can about what we stand for as a company and what we are about. You can find a lot of info on our site about our mission, values and culture. This will help you understand what we are looking for and help you tailor your answers accordingly.
Melissa

Talent Acquisition Specialist (corporate profiles)

Highlight your skills and experience: Be sure to highlight these during the interview and give specific and relevant examples of how you used them to achieve success in your previous jobs.
Erwin

Talent Acquisition Specialist (technical profiles)

Prepare some questions in advance: By the end of the interview, the recruiter or manager may want to know if you have any questions. This is an opportunity for you to show your interest in Proximus and the position. This way we can see that you have done research and are genuinely interested in learning more about us and the position you are applying for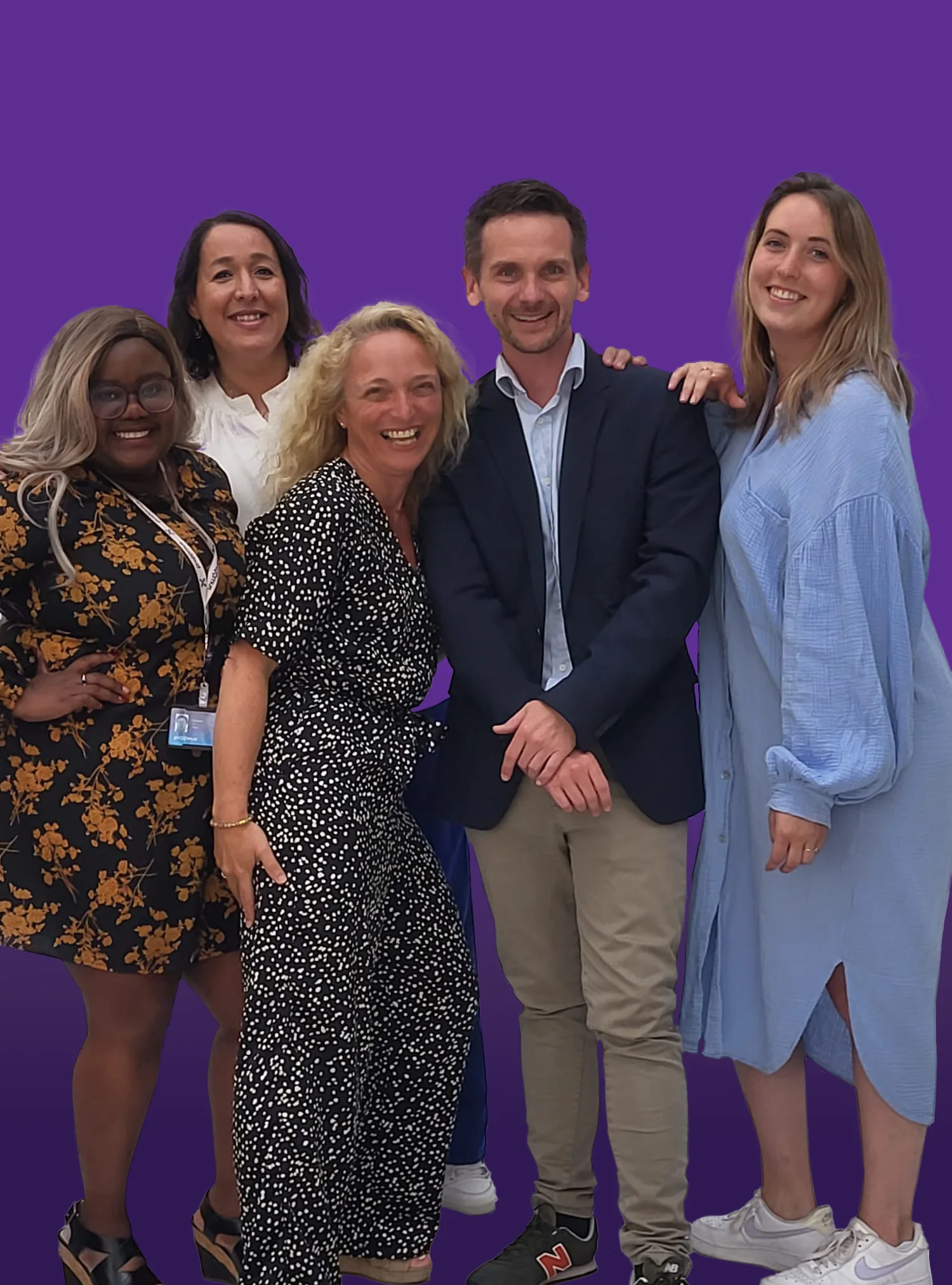 You got the job, now what?
Congratulations and welcome to Proximus! After signing the contract, we immediately consider you as one of our new colleagues. Even if you only start a few months later, you can already get to know our company better via a handy onboarding app! You will receive regular information about our company, about your first working day, about your new team, ...
So you are perfectly prepared for your first working day to start your career at Proximus.
Think possible with us!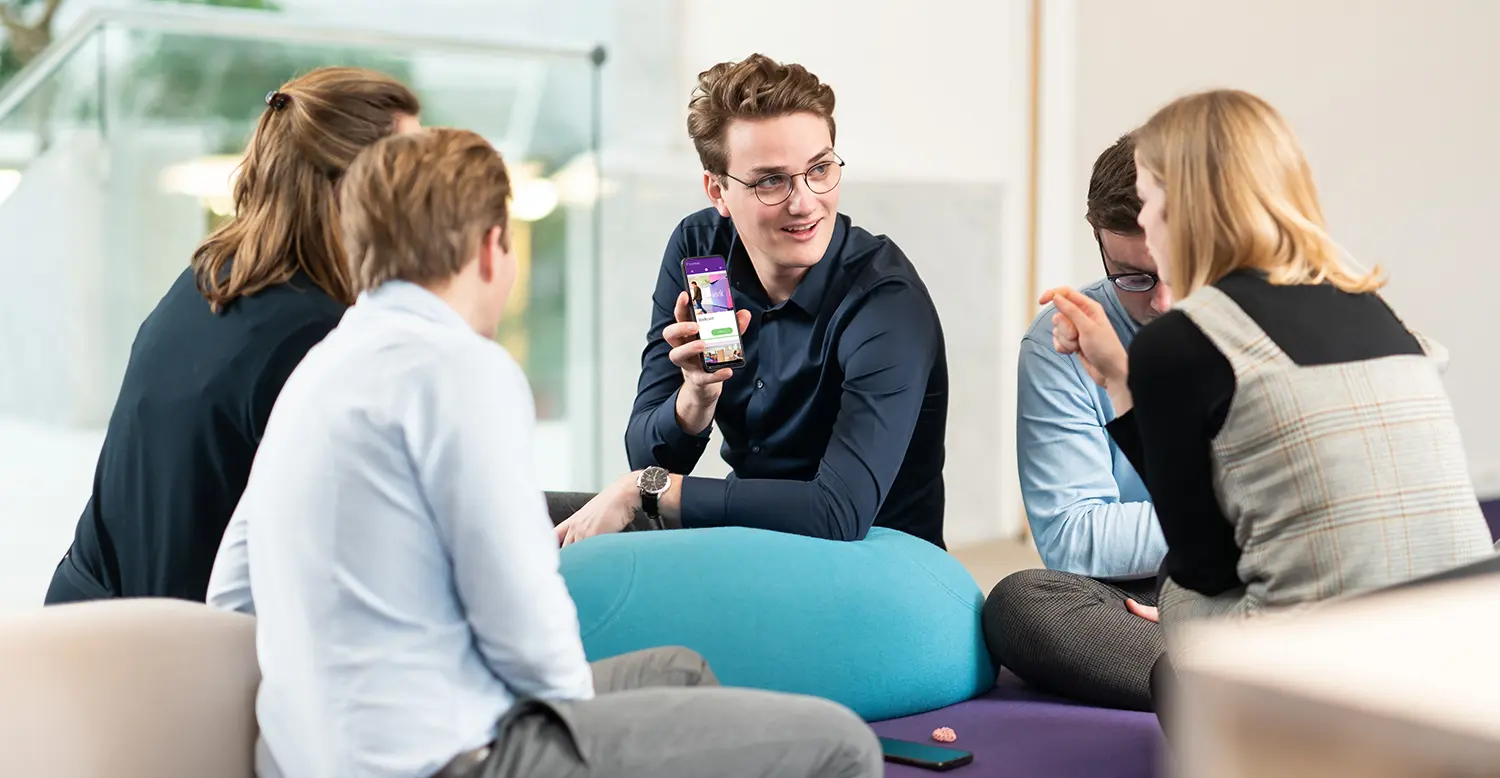 Feedback is a gift: check out the reviews on Glassdoor
In our corporate culture, giving and receiving feedback is very important. By communicating in an open and transparent way, we improve our collaboration, develop more creative ideas and learn from our mistakes. We are eager to continue this approach in everything we do.
Curious how current and former employees rate us as an employer?
Then take a look at our score/reviews on Glassdoor. Because we too can learn from these experiences and thus continue to grow as an employer.