Getting the most out of your talents? For that, we'll go all out!
At Proximus we believe everyone has the potential to learn and grow. We offer a wide range of training opportunities to continuously improve your skills. You can apply these in your current job or when you want to take a new direction within the company. Through permanent coaching and training in the areas of the future, we help you develop the right skills, stay relevant in the jobs of today and tomorrow, and achieve your goals. This gives you the opportunity to take control of your career, to further develop your ambitions and turn your ideas into opportunities. Our slogan is not for nothing 'Think possible with us'.
A culture of learning that translates into:
Our own Proximus Academy (with us, you always remain a bit of a student).
An offer of more than 60,000 courses in all shapes and sizes: e-learning modules, workshops, classroom training, specialized training, ... You name it, we have it.
An average of 5 full days of training per employee per year.
500 specialized internal coaches/teachers to provide you with the necessary knowledge in specific areas.
1324 colleagues who have taken up a new challenge within the company by 2022.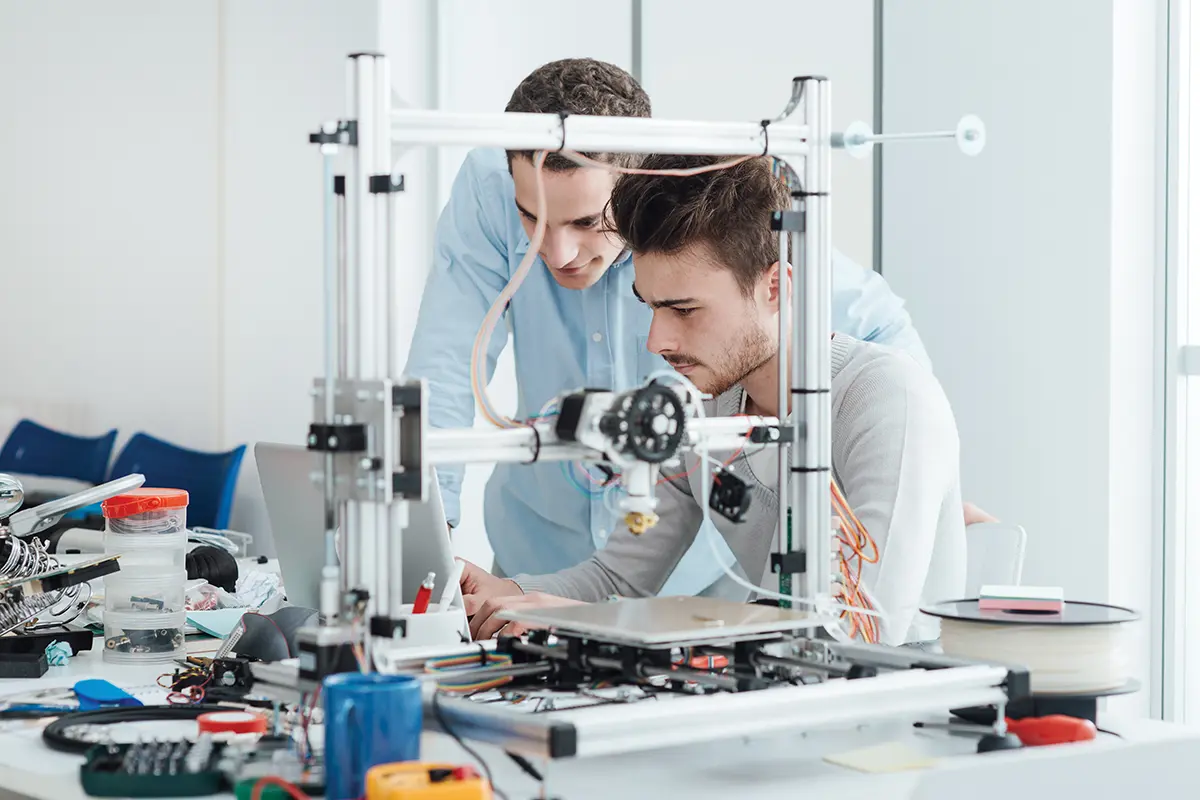 We invest in your career
Thanks to a wide range of learning opportunities, our employees can work at their own pace to improve skills and increase their expertise: workshops, online courses, training courses, ... There is something for everyone and all modules are easily bookable through our online catalog. Our collaboration with recognized learning institutes allows for further sharpening of knowledge in specific IT or other fields. We even have our own technical school where our technicians can gain additional practical experience.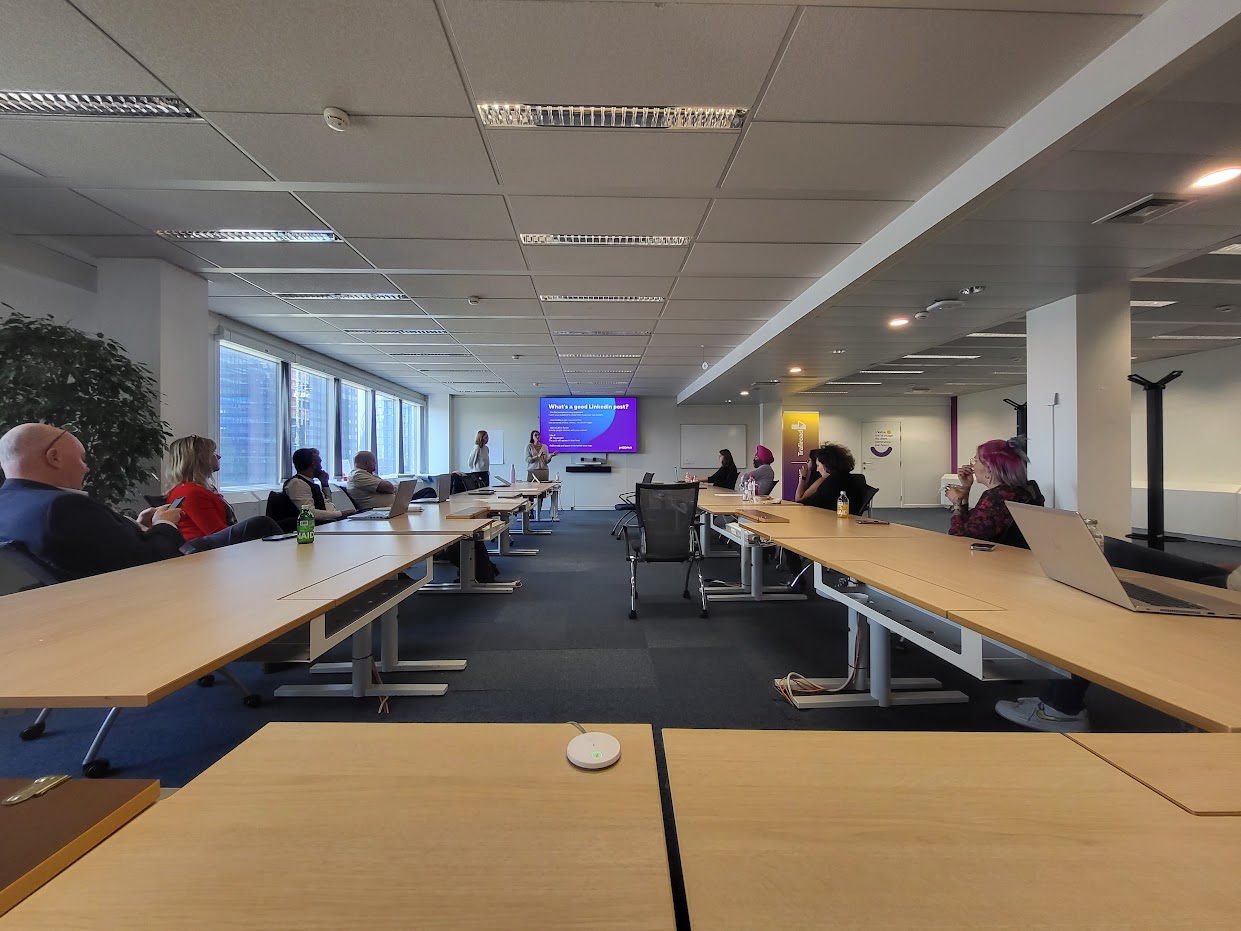 We offer internal and international career opportunities
Of course, we don't want you to get bored in your job. That's why we encourage our employees to take on different roles and responsibilities throughout their careers, take on new challenges and explore different departments/business sectors. With us, the opportunities to build a successful and exciting career are limitless. This is reinforced thanks to our various subsidiaries (Codit, Telesign, BICS, etc.). Our activities extend far beyond our borders. If you aspire to an international career, want to gain experience abroad, get to know different cultures or discover other markets, you have come to the right place!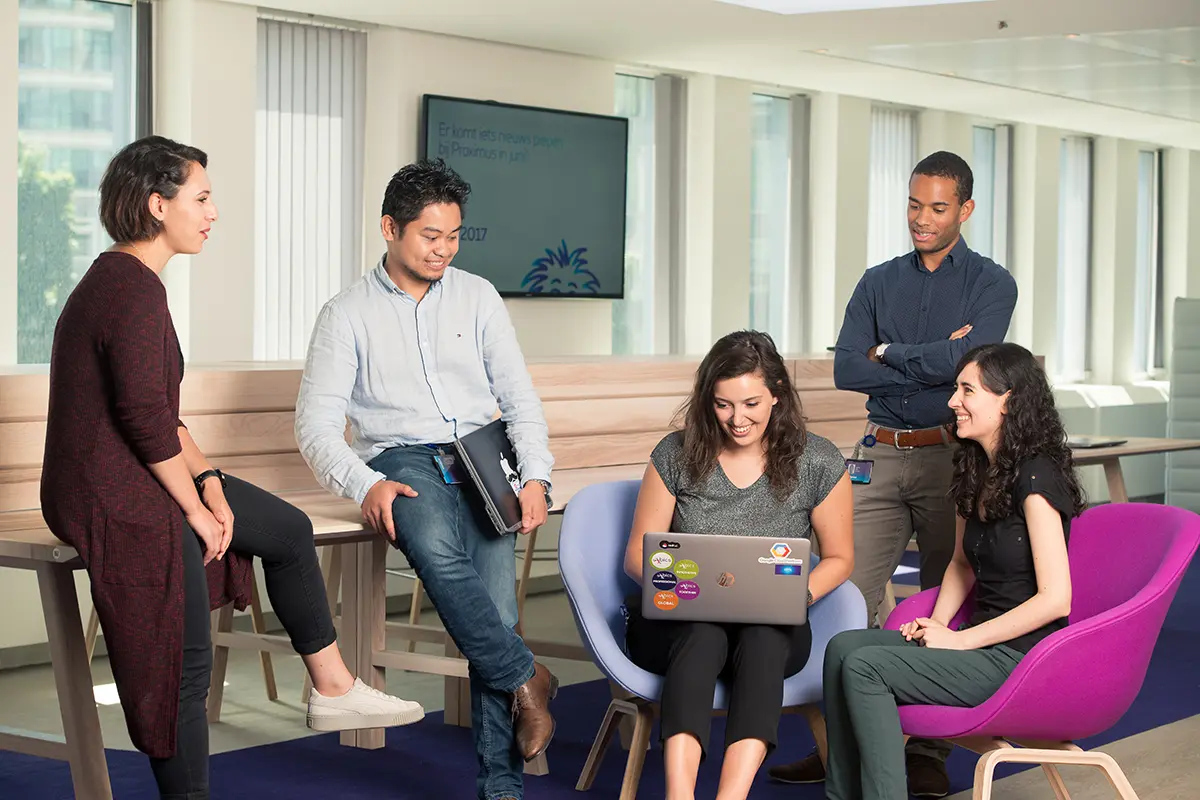 We see giving and receiving feedback as opportunities to grow
We encourage a culture of open communication, continuous feedback and constructive conversations. We want all our employees to feel comfortable sharing their thoughts and ideas regardless of position or level. Constructive feedback is integral to the way we work and is seen as an opportunity to grow even more and improve yourself. Of course, it is important that this is done in the right way, which is why we provide a toolkit to get started with this. This ensures greater commitment, extra motivation and makes us grow even more, not only as individuals, but also as a company.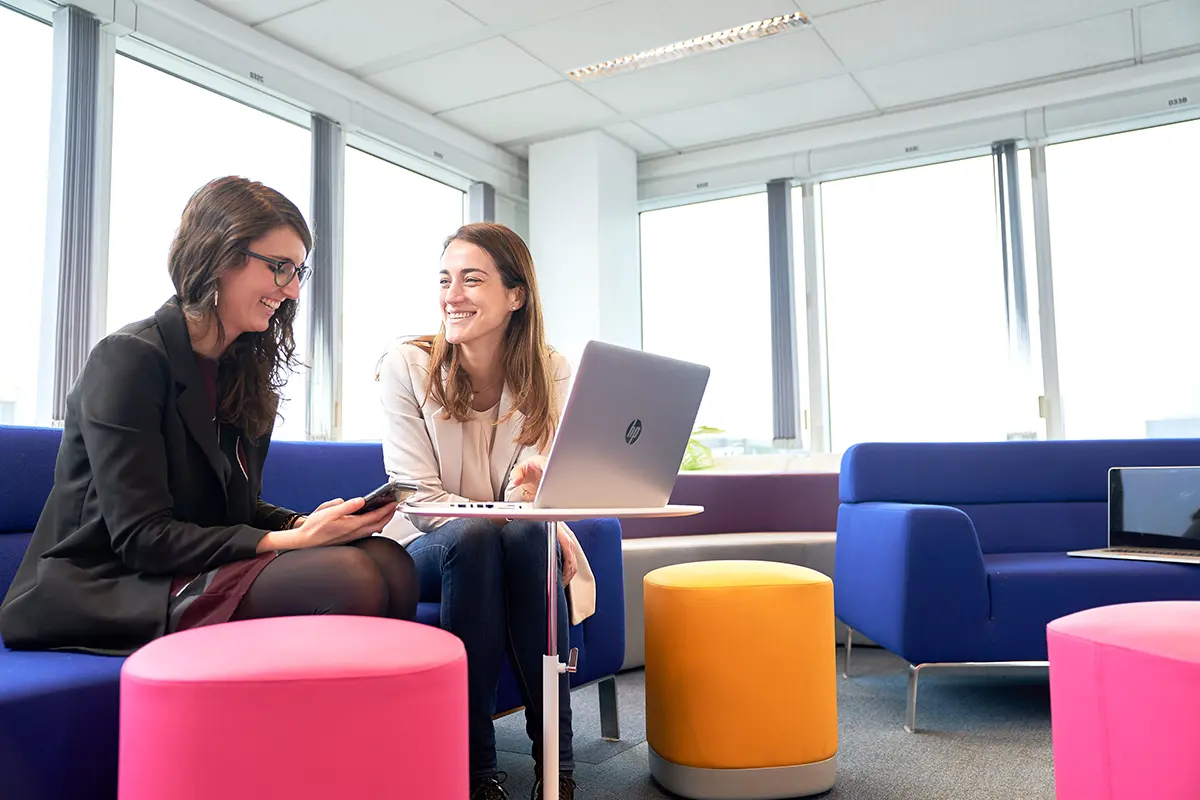 We create development programs tailored to you
Our career development programs are designed to support you at every stage of your career. We offer different programs tailored to the skills you currently need to grow in your job. Thanks to mentoring, job shadowing, leadership development training, ... you develop new skills and we prepare you for future opportunities. The Graduate Program (for young Master's graduates), the PRO Program (where a selection of experts are challenged to increase their impact and develop interpersonal skills) and various Sales & Technical Learning Tracks are just a few examples of the many possibilities. In addition, our Learning communities provide the ideal opportunity to connect like-minded experts and exchange specific knowledge.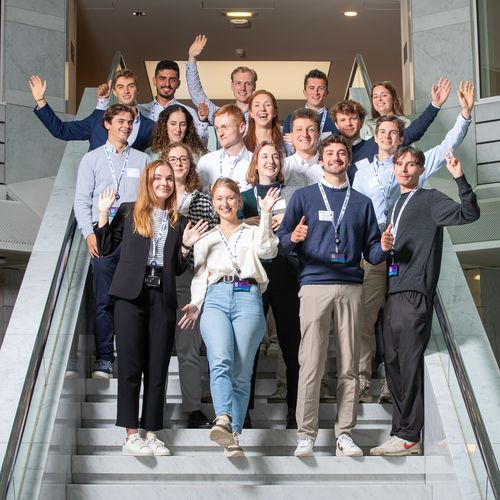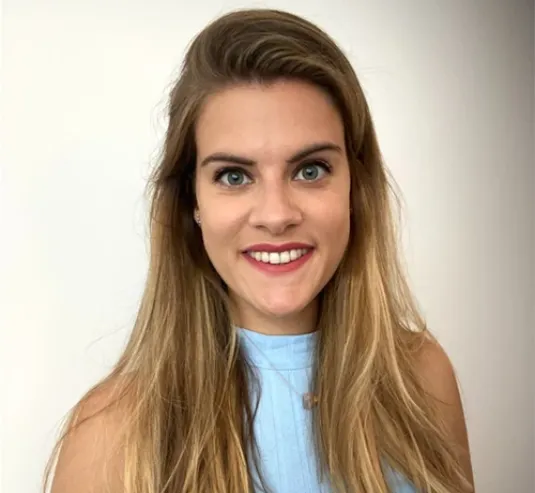 It's great to work in a company that places so much importance on growth! As an HR employee, I help build a learning culture every day where everyone can take control of their development and have the opportunity to discover what interests them most. A place where all ideas are welcome and where you are constantly encouraged to help build your own success.
A job at Proximus guarantees continuous learning.
Do you like working with your hands, are you a number cruncher, a digital talent, or perhaps a sales super star? Within Proximus there is room for everyone. For the digital future is a future that we're building together. Each with their own talents and abilities – from the welder in the street to the salesperson in the shop, from the call center employee to the smartest of the data class.
Does this sound like you? Then take a look at our vacancies and who knows, maybe you will soon be embarking on an amazing journey of discovery!
Curious how it works in practice? Experience it for yourself: send an application to Proximus and discover what is possible here (or what you can make possible yourself). Click here to view our current job openings!
Think possible with us
Discover our jobs!