Looking for a student job?
That's great, because in that case we're also looking for you!
Proximus is taking the lead in digital transformation across the country. This is how we shape the digital future. We change the way people live, work and relax. And you can be part of that!
We are looking for job students to come and work at our head office in Brussels as well as in our regional offices in Flanders (Ghent, Bruges, Mechelen, etc.) and Wallonia (Liège, Namur, etc.).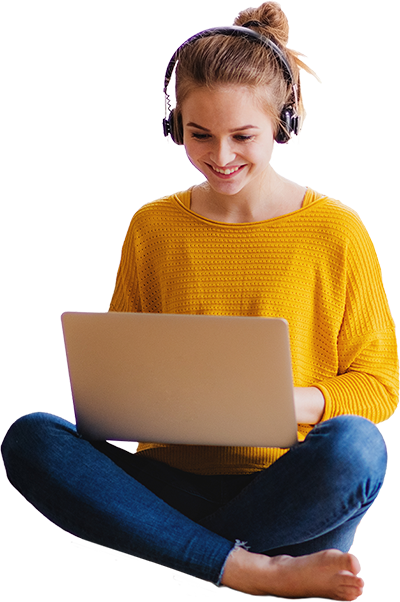 Student jobs: little experience, but loads of motivation? Think possible.
Proximus has countless challenging student jobs to offer, across every department in the company. Wondering which one suits you best? You can decide together with our partner Konvert.
Are you a technical whizz-kid, or more of a sales talent or call centre operator? Show us your talents and shape the digital future with us.
Check our available student jobs on konvert.be
Apply online, in just a few clicks
Good luck and… see you soon?
Do what you do best. Create digital solutions that make life easier. Connect everyone and everything. You don't care for sitting still, you'd rather set the world in motion.
Think possible
with us