4411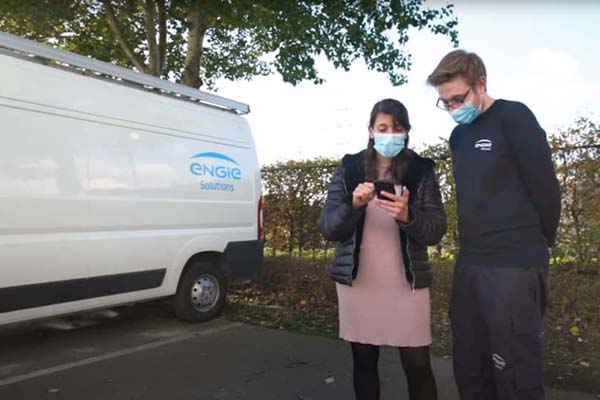 The integration of the 4411 mobility service makes it easy for customers to pay for parking.
Discover 4411
MyFootprint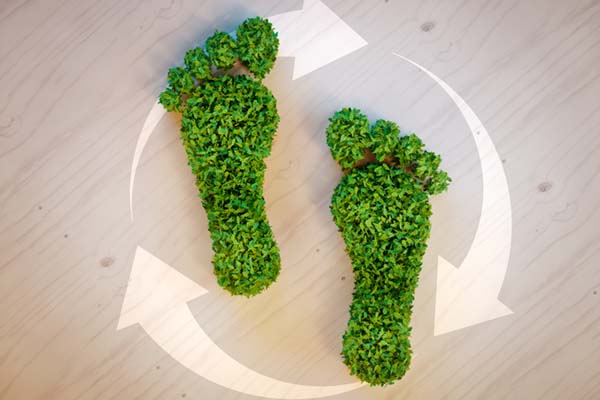 The MyFootprint service uses a few predefined questions to give customers insight into their ecological footprint so they can act to reduce their negative effect on the environment.
Use MyFootprint
EnergieID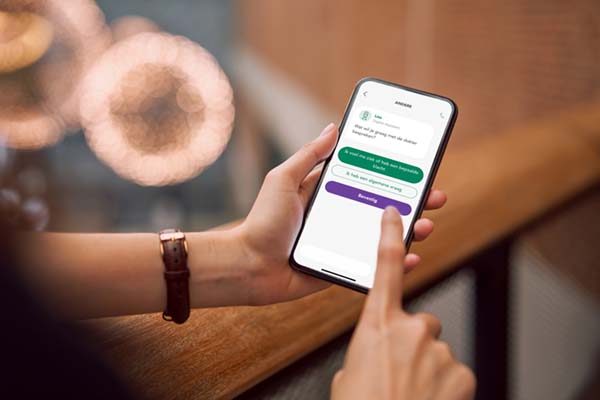 Proximus collaborates with the public sector to realise projects that benefit Belgian society
Discover EnergieID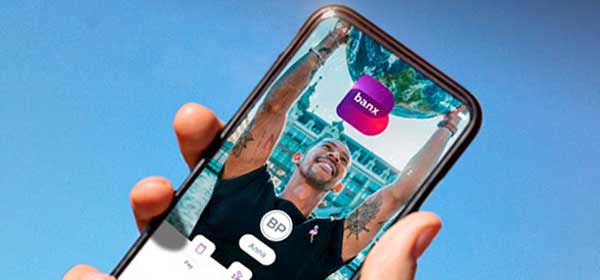 E-banking: Banx & Beats
Working with Belfius Bank, we launched two new services in 2021:
Banx
A fully digital, Belgian banking experience that encourages customers to make more sustainable choices with a dashboard that shows customers the ecological footprint of their purchases. To develop the dashboard, Proximus worked with Doconomy.

The positive impact on the planet and user-friendliness of the app are key motivators for satisfaction. At the same time, we want to offer our Banx customers a unique digital banking experience: Banx customers can now pay with Bancontact using Apple Pay.
Beats
This exclusive monthly plan bundles banking (accounts, cards, and insurance) with telecommunications (including internet, telephony, TV, and mobile subscriptions).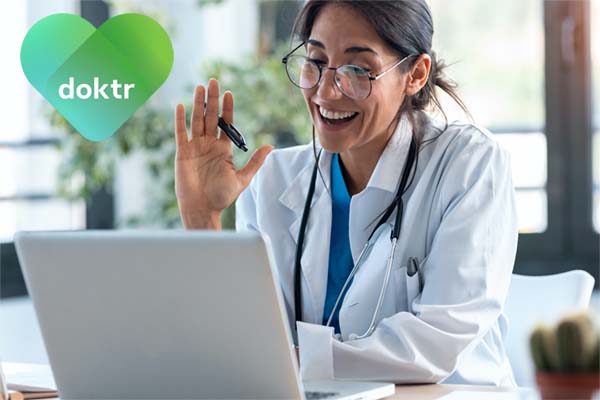 E-health: Doktr
We launched Doktr, a secure and convenient app, to enable customers to get fast and personal medical advice from a recognised Belgian doctor through a video consultation. The app uses Itsme to ensure a secure login and incorporates a strong data privacy policy. It aims to provide a top-quality experience for the patient, while simultaneously supporting doctors, increasing their efficiency, and reducing their workload.
Several health players reinforced the local ecosystem around Doktr together with Proximus:
Alliance with the health insurance funds Christelijke Mutualiteiten/Mutualité Chrétiennes and Solidaris/ Socmut.
Domus Medica, the biggest association of general practitioners in Flanders and Brussels.
AG Insurance, Belgium's market leader in group healthcare insurance.