Healthcare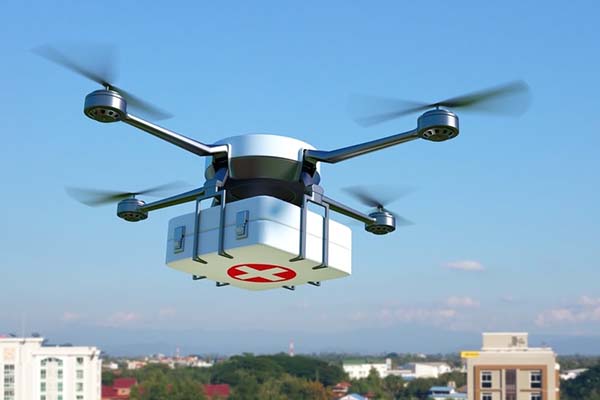 Drones are being used to transport pharmaceutical products and blood, urine, and tissue samples
Agriculture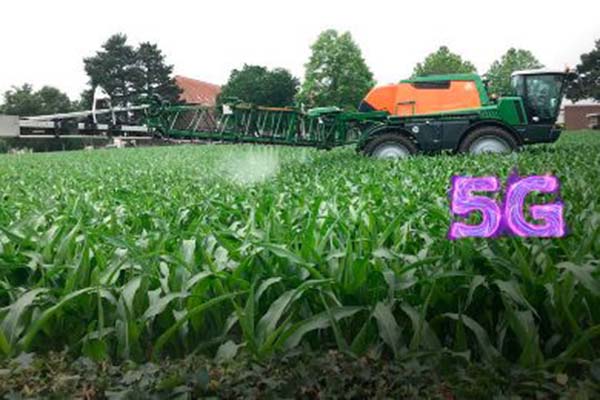 The Flemish Institute for Agricultural, Fisheries, and Food Research (ILVO) is investigating how the combination of drones and AI can detect disease in crops at an early stage.
Construction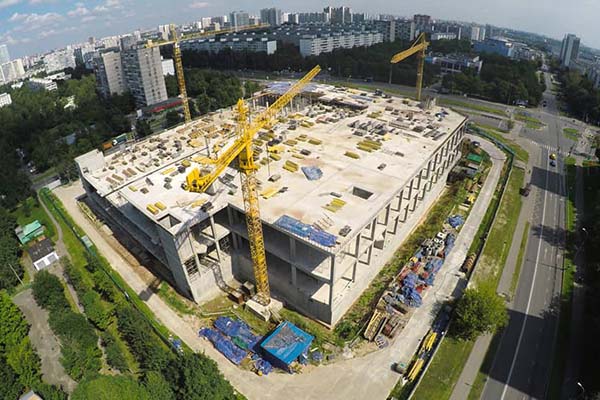 Drones can take measurements quicker than surveyors, saving valuable time.
Law enforcement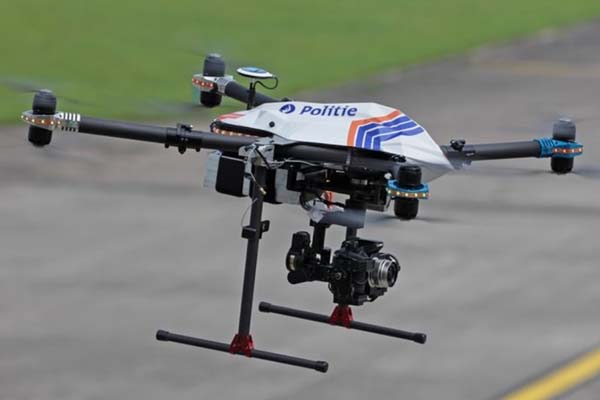 Drones are being used in multiple ways by law enforcement agencies, including monitoring public events, locating flashpoints, and tracking down fugitives or missing people.
Maintenance and repair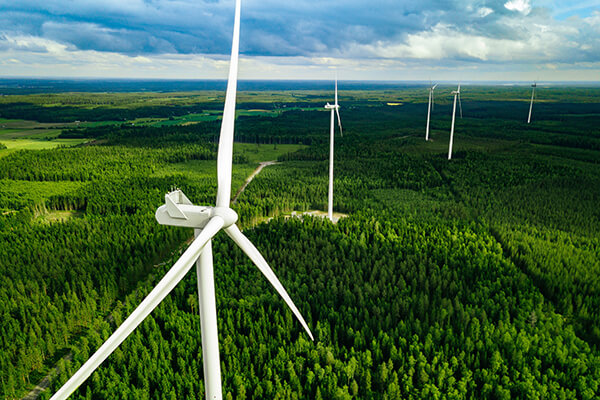 Drones can inspect installations in high and hard-to-reach places, such as wind turbines.
Logistics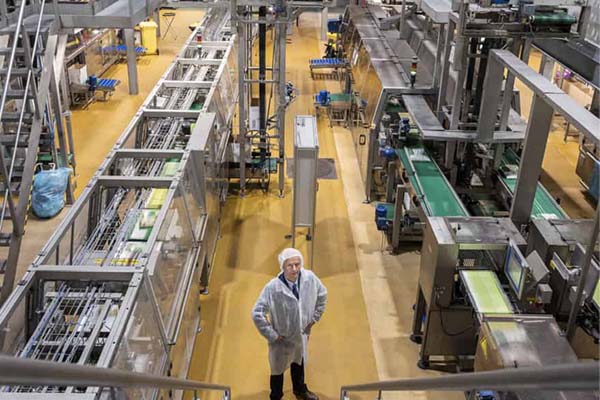 Drones can scan stock levels and send the data to the AI on the server, where the stock is automatically counted and replenished in real time.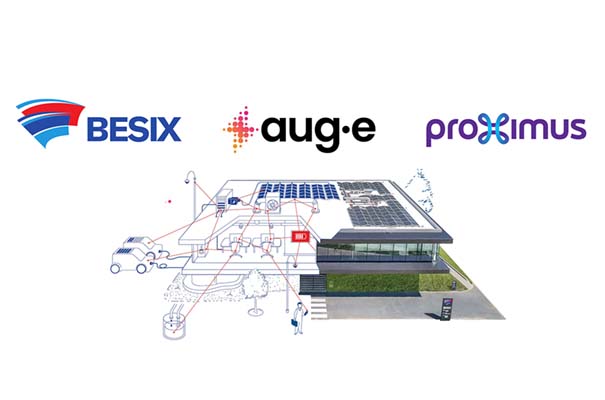 Smart buildings
Along with BESIX, our long-term strategic partner, we invested in i.Leco Ltd, a technology start-up that specialises in building energy management. Together, we created the aug∙e platform, which connects a physical building to a series of useful digital applications that make the building smarter and reduce energy consumption.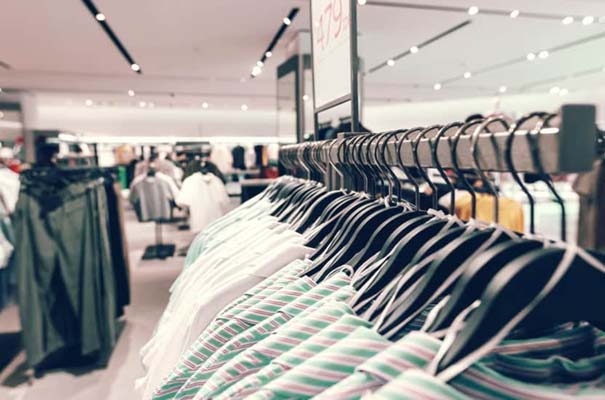 Smart retail
We offer a full set of digital solutions to streamline the customer journey, improve interaction between retailers and their customers, guarantee a safe shopping experience, and improve the operational efficacy of retailers.
Entrance Monitoring, introduced during the pandemic, helps retailers to manage and control the flow of customers in and around their stores. Sensors detect movement and send data to a retail dashboard that gives retailers insights into their customers, helping them to create a unique, tailored shopping experience for their customers.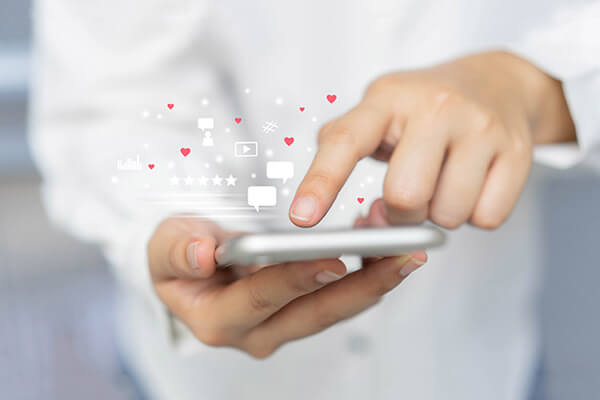 Ads & Data
Ads & Data was created by Proximus/Skynet, Pebble Media, Telenet/SBS, and Mediahuis to help advertisers to move even closer to their customers and the needs of those customers by offering a range of premium media channels and a wealth of qualitative data.
The initiative aims to empower the Belgian media industry by keeping advertising expenditure in Belgium.