Healthcare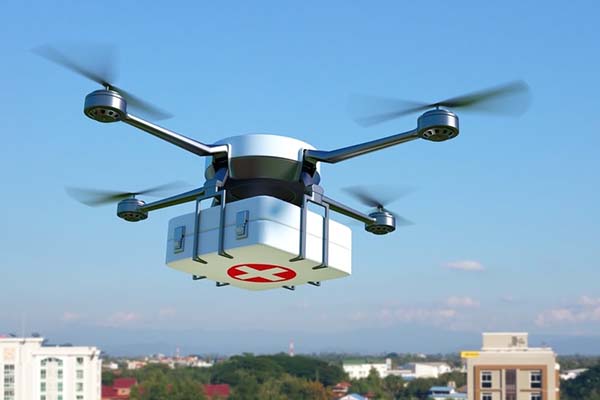 Drones are being used to transport pharmaceutical products and blood, urine, and tissue samples
Agriculture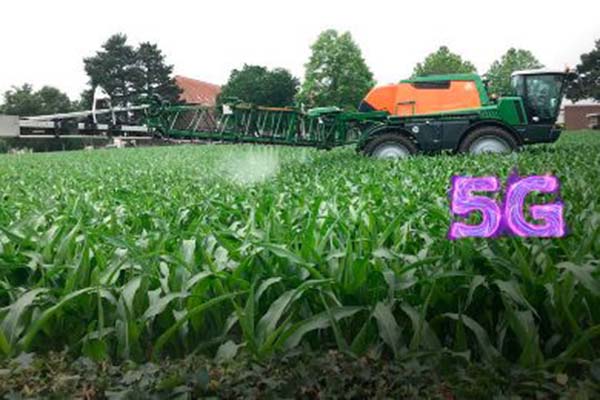 The Flemish Institute for Agricultural, Fisheries, and Food Research (ILVO) is investigating how the combination of drones and AI can detect disease in crops at an early stage.
Construction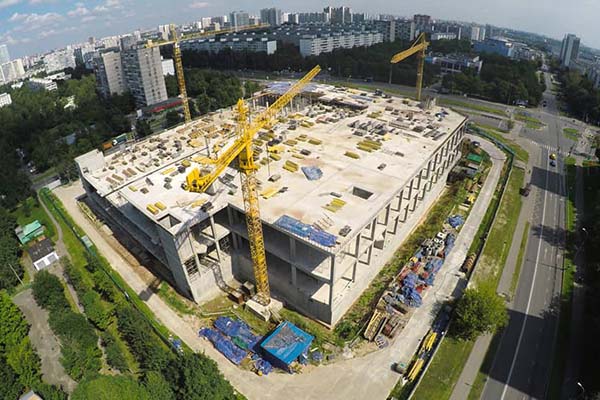 Drones can take measurements quicker than surveyors, saving valuable time.
Law enforcement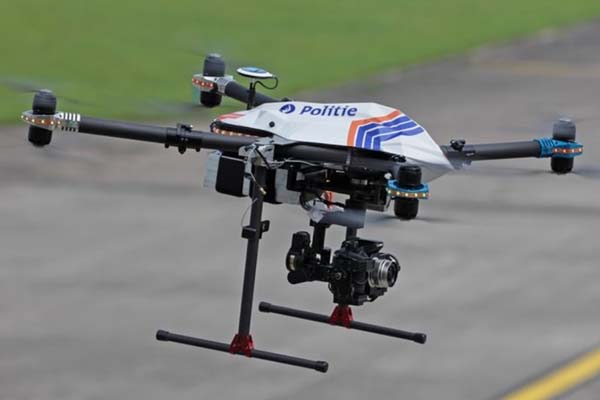 Drones are being used in multiple ways by law enforcement agencies, including monitoring public events, locating flashpoints, and tracking down fugitives or missing people.
Maintenance and repair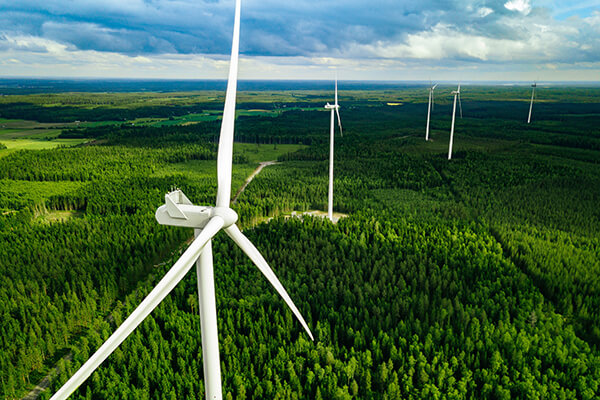 Drones can inspect installations in high and hard-to-reach places, such as wind turbines.
Logistics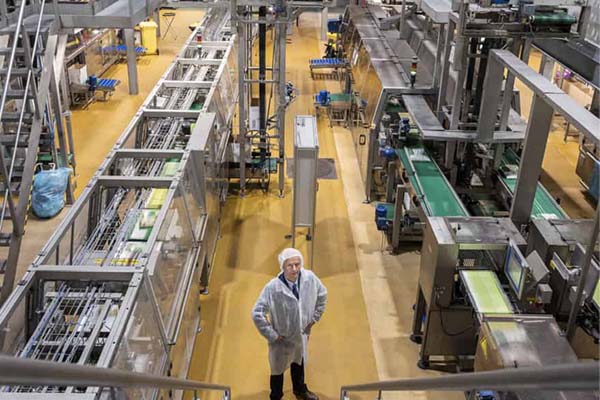 Drones can scan stock levels and send the data to the AI on the server, where the stock is automatically counted and replenished in real time.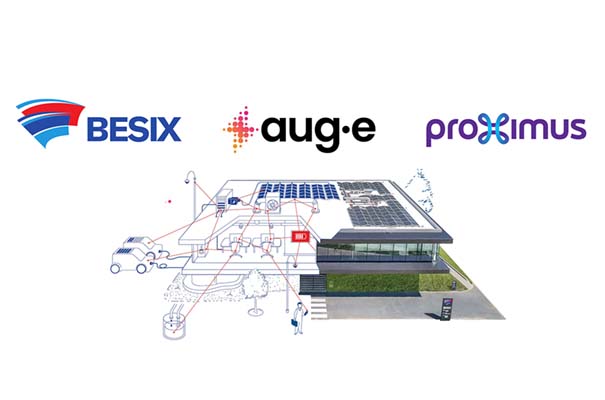 Smart buildings
Along with BESIX, our long-term strategic partner, we invested in i.Leco Ltd, a technology start-up that specialises in building energy management. Together, we created the aug∙e platform, which connects a physical building to a series of useful digital applications that make the building smarter and reduce energy consumption.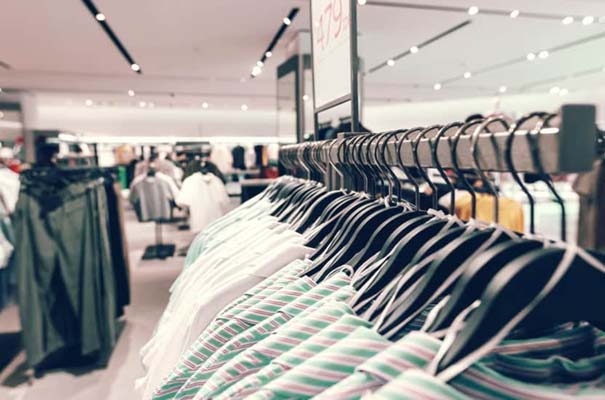 Smart retail
We offer a full set of digital solutions to streamline the customer journey, improve interaction between retailers and their customers, guarantee a safe shopping experience, and improve the operational efficacy of retailers.
Entrance Monitoring, introduced during the pandemic, helps retailers to manage and control the flow of customers in and around their stores. Sensors detect movement and send data to a retail dashboard that gives retailers insights into their customers, helping them to create a unique, tailored shopping experience for their customers.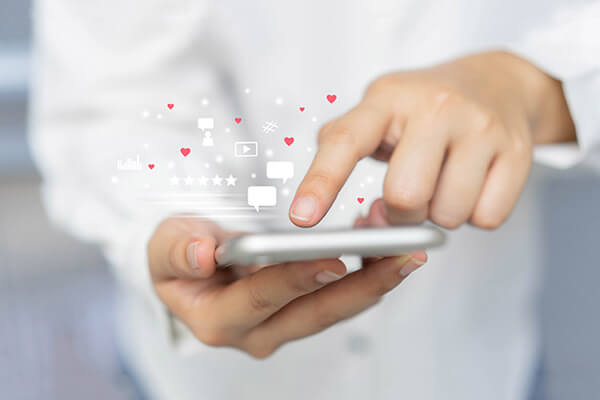 Ads & Data
Ads & Data was created by Proximus/Skynet, Pebble Media, Telenet/SBS, and Mediahuis to help advertisers to move even closer to their customers and the needs of those customers by offering a range of premium media channels and a wealth of qualitative data.
The initiative aims to empower the Belgian media industry by keeping advertising expenditure in Belgium.
Digitalization journey
In an increasingly globalized world, Proximus offers relevant solutions designed to support the local economy and Belgian SMEs. This includes Business Booster, a suite of digital marketing services for SMEs or Enterprise Pack Together, our modular ICT bundle combining connectivity, communication solutions and IT options in an easy offering to guarantee that small businesses can focus on their core activities while having a reliable ICT solution in place.
In order to complement our own Business Booster range to allow SMEs to create their own websites and online social presence, we signed a strategic partnership with Odoo. Odoo is a leading company offering a full suite of advanced digital solutions for SMEs.
Together with our partner UNIZO, we offer online training modules that cover all aspects vital to establishing a company's online visibility, such as how to design a website or launch an online store.
Wholesale customers
Since 1998, Proximus has been connecting customers to the world and enabling communication service providers on the Belgian market to serve their customers.
Open network
Our gigabit networks (fiber and 5G) are open networks with fair and non-discriminatory conditions. This means all telecom operators are welcome to use them and offer services to their own end-customers. This way, we foster competition and innovation throughout Belgium. We provide our wholesale partners with fully automated and customized services, from quoting to billing.
On top of this, we also deliver wholesale solutions that serve the different joint ventures in which Proximus is active.
Customization and digitalization
Our team of experts (pre-sales, sales, product and service managers) define which solutions fit our wholesale customers' needs, together with them.
Our main products are fixed assets (interconnect, transit, infrastructure, back-hauling, rental of internet and professional connectivity services), mobile assets (interconnect, MVNO, Instant Roaming) and digital assets (from quote to cash)