Smart city
We offer a range of solutions to assist cities in providing services to their citizens, including: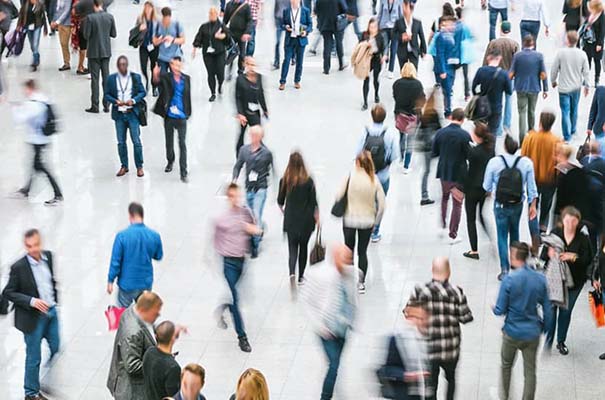 Realtime Crowd Management
During the COVID-19 pandemic, cities across Belgium used our Realtime Crowd Management solution to monitor people flows based on anonymised and aggregated data from mobile devices.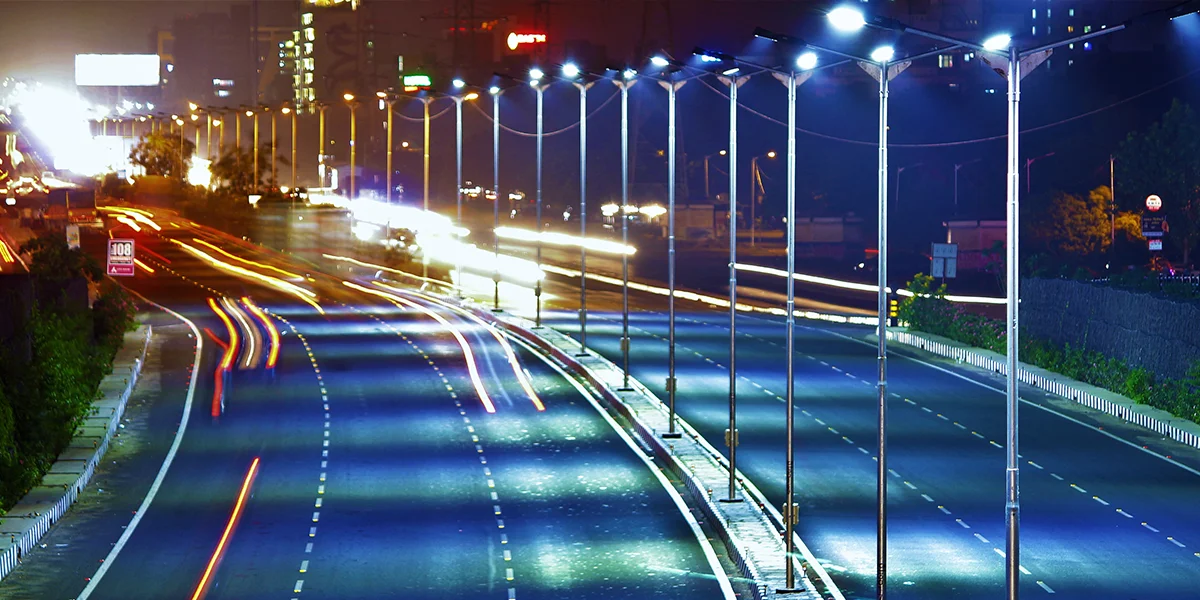 Smart public lighting
Our affiliate Codit worked with Schréder, the smart lighting specialist, to develop a platform that manages the data recorded by smart public lighting. Sensors in the lights record data such as temperature, traffic density, and weather conditions to determine how bright the lights should shine.
Schréder and Codit partners on smart lighting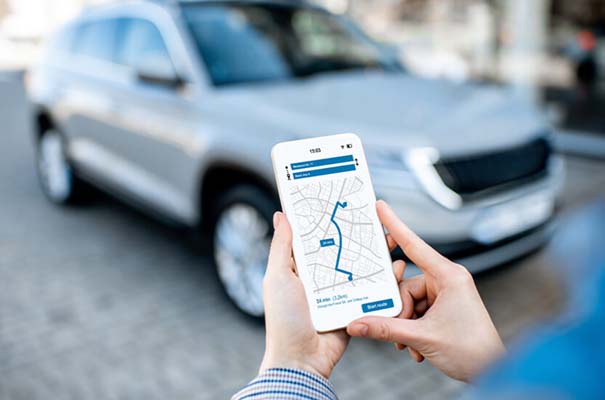 Be-Mobile
Our affiliate Be-Mobile specialises in smart solutions for sustainable mobility by connecting drivers and passengers to road and public transport infrastructure. For example, smart traffic lights that adjust based on real-time traffic volumes to enable better traffic flow.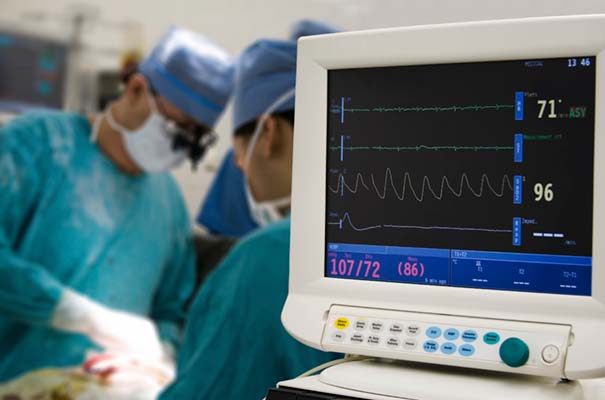 Smart health
We use connectivity, ICT, and security solutions and services to assist the healthcare market with the digital transformation and innovation of the medical industry.
This included providing the IT support for 41 fixed and 12 mobile vaccination centres in Wallonia. This was a huge technical and logistical undertaking that was ready for the start of the vaccination campaign thanks to a strong ecosystem.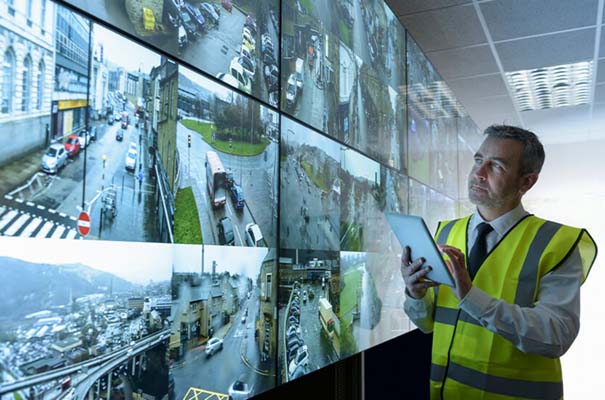 Safety (ANPR cameras)
Automatic Number Plate Recognition (ANPR) uses smart cameras to recognise number plates. The scanned number plates are used in several ways, including comparisons with crime databases (stolen or blacklisted cars, etc.), catching speeding drivers by measuring speed over a longer distance, and identifying traffic that was in a particular area during a crime.
Helping growth through our ecosystems
With our partners and customers, we create sound ecosystems and develop innovative solutions. To offerbetter experiences to our customers in their day-to-day life, to better guide companies in their digital transformation and to help tackle societal challenges.